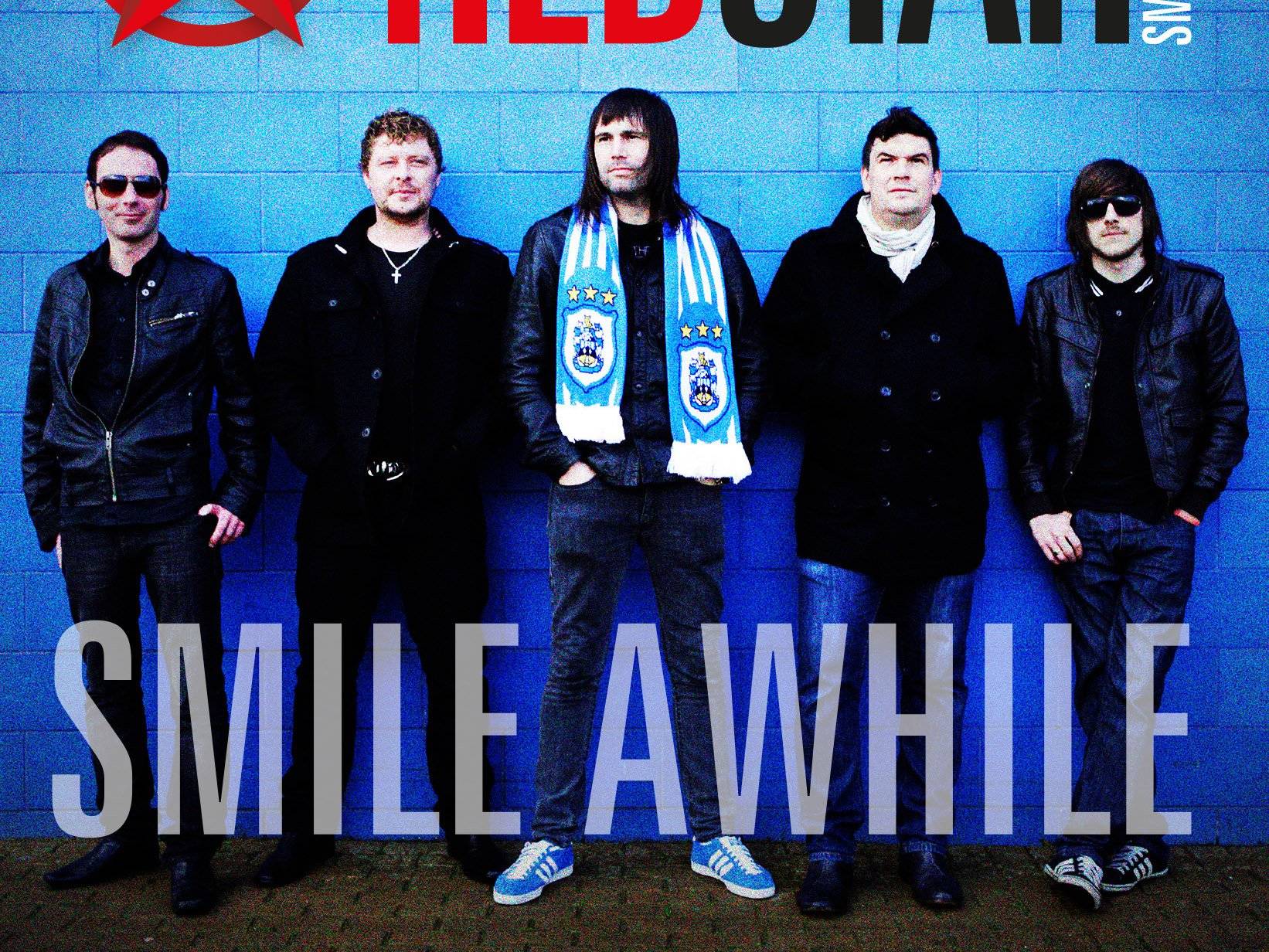 11 Nov

Smile A While Set For Burnley Release

Club Anthem and video set to be launched at the Foundation game

 

An adapted version of Club Anthem 'Smile A While' is set to be launched later this month at the Town Foundation game!

 

Town's match against Sky Bet Championship high flyers Burnley has been dedicated to highlight the work of the Foundation, which is in its second year.

 

To celebrate, and hopefully raise money for the Charity, a special version of Town's Club Anthem 'Smile A While' has been produced by local band Redstar.

 

The song and accompanying video will be revealed and go on sale on the day of the match – below is an exclusive video!

 

VIDEO LINK HERE – http://www.youtube.com/watch?v=6H9CxE1xEG4&feature=c4-overview&list=UUPzdw2bYGCq6XfjEl61_iyw

 

It will be available to purchase for only £3, with proceeds to The Town Foundation Charity from the Stadium Superstore at the John Smith's Stadium and for approx £0.79 on iTunes. The download is eligible for the UK singles charts and 2000-4000 downloads could potentially enable the track to feature in the UK top 40 or even top 20!

 

The video, which was filmed in late October at Canalside Sports Complex), will feature with both the digital and hardcopy versions of the song.

 

Town Foundation Corporate Fundraising Officer Mandy Taylor said: "I have been amazed and very humbled by the incredible amount of time, dedication and sheer determination that has been channelled into this unique charity initiative.

 

"There are so many people to thank, from the very talented and selfless band members, the videographers Pixel Factory, Pete Birch photographer and kind-hearted charity supporter Mark Young to name but a few. The amount of planning and preparation dedicated to ensuring that "Smile A While"is a huge success, is immeasurable. I personally really cannot wait to see the crowd's reaction to the track when hopefully, if all goes to plan, the players run out onto the pitch that day"

 

Hailing from in and around Huddersfield, indie rock band Redstar formed in early 2004 and have released two albums to date. The 'Smile A While' track will feature two other songs by the band: 'Low down dirty frenzy' and 'Devil may cry'.