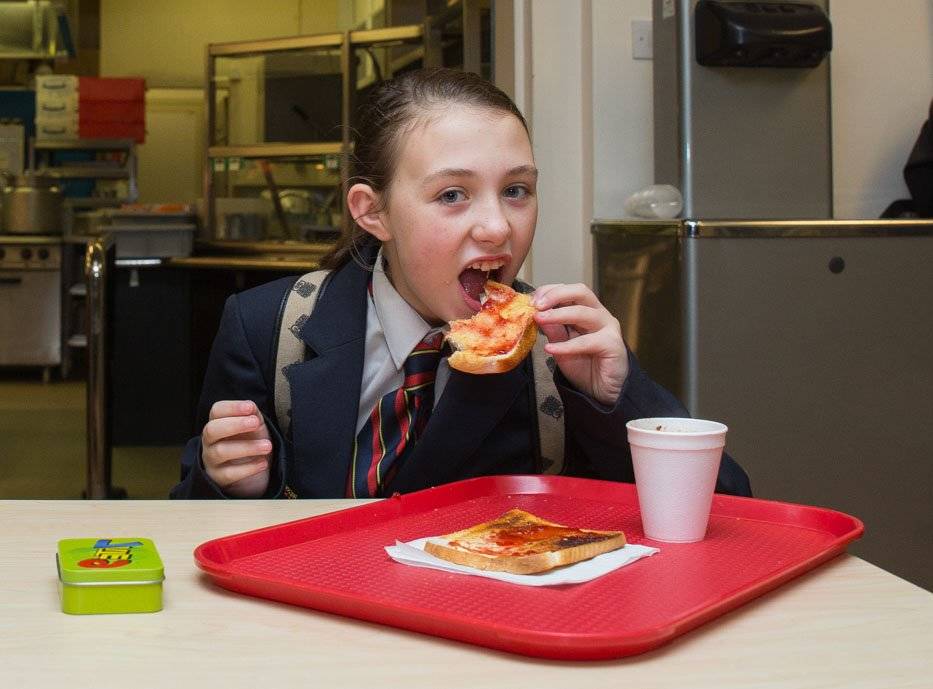 13 Nov

Foundation Passes Landmark

50,000TH breakfast served!

The Town Foundation has hit another landmark with the serving of its 50,000th breakfast through its 'Early Kick-Off' project!

Twelve breakfast clubs are now up and running across Huddersfield and the wider area at Christ Church Academy, Old Bank, Hillside, Lowerhouses, Netherhall Campus, Spring Grove, Ash Brow, Ethos College, Chickenley, Dalton, Ravensthorpe Junior School and most recently Westborough High (pictured above).

Every morning the breakfast clubs can serve up to 1,000 children nutritious meals to ensure they start their day in the correct manner and are fully prepared to learn.

The project is constantly expanding and the charity is set to launch Breakfast Club number 13 in North Kirklees next week!

The Town Foundation's Corporate Fundraising Officer Mandy Taylor commented:

"Initially we perceived that the Early Kick-Off Breakfast Club initiative would merely impact on hunger however we have been amazed by the feedback we have received from all the schools. Attendance levels have soared, behaviour and learning have improved, social skills developed and many parents and carers have now also become active volunteers and gained invaluable experiences and a feeling of self-worth"

The latest fundraising event is set to be launched at the Foundation game when Town take on Burnley. Local band Redstar have produced a unique version of Club anthem 'Smile a While', which will go on sale on the 30 November and raise funds for the charity.

If you want to get involved with the Town Foundation, please email Mandy on mandy.taylor@htafc.com or call 01484 484197.