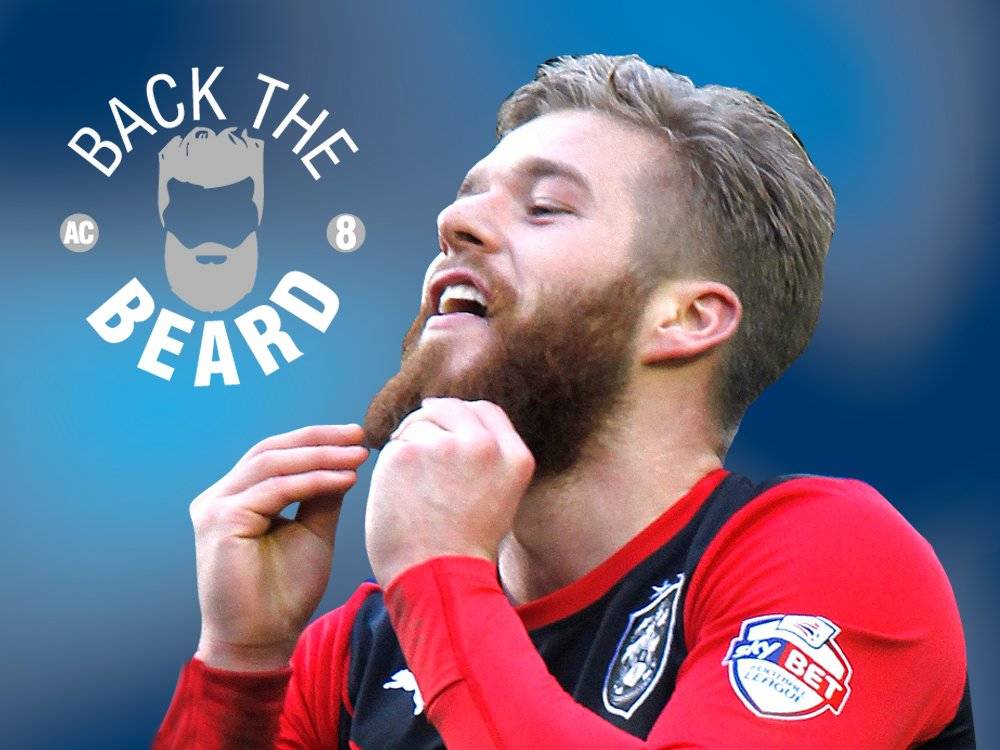 04 Mar

Back The Beard!

Adam Clayton needs you to 'Back the Beard' for the rest of the 2013/14 Sky Bet Championship season!

The midfielder, whose bushy facial hair has gained cult status at Town over the last few months, has pledged to keep his beard for the rest of the campaign. 

He also wants to use its popularity to raise awareness and money for the Town Foundation; the Club's official registered charity that 'makes the difference' in the local community. 

Adam explained:

"I've been amazed at the number of comments that people have made to me since I decided to grow my beard out halfway through this season.

"It seems to be a real 'marmite' thing; people either love it or hate it!

"I've had a lot of people asking me to get rid of it, but I love it and I'm keen to keep it as I seem to be playing well since I've grown it!

"I know the Club and the Chairman, Dean Hoyle, have put a lot of time and effort into the Town Foundation during my time at Huddersfield Town and its having a big impact on the local community, so I'd like to do my bit if I can.

"I'd ask everyone who wants me to keep the beard for the rest of the season to visit my JustGiving page and donate something, no matter how small. It's going to a great cause." 

Click HERE to visit Adam's JustGiving page for the Town Foundation now!