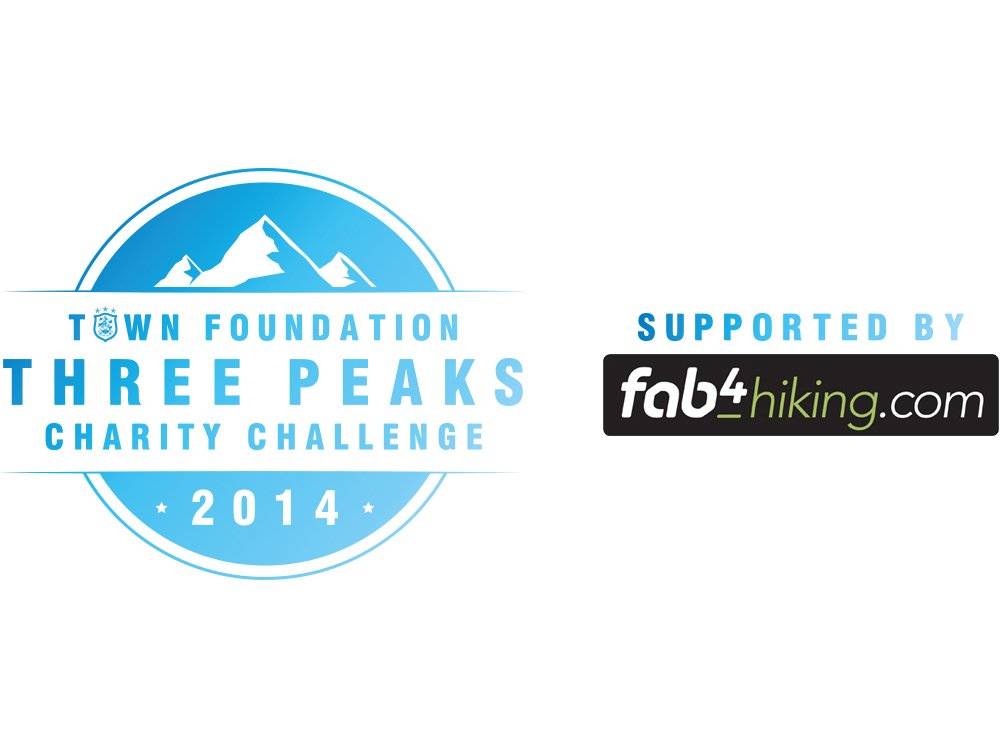 05 Jun

Fab Support For Three Peaks Challenge

Club Partner backs Town Foundation's charity initiative

Huddersfield Town Club Partner FAB has been confirmed as the lead sponsor for the Town Foundation's Yorkshire Three Peaks challenge.

FAB's Directors Jeremy Sherburn and Chris Appleby are Huddersfield Town Season Card holders and are delighted to be able to support and take part in the event:

Jeremy said: "It really is an honour to sponsor this fundraising adventure for the Town Foundation. As a company we have watched the charity develop and grow and are very excited to be part of it.

"We are offering all participants in the challenge a complimentary walking pole (if so required) and will donate all the profits from any purchases that they make via our website (www.fab4hiking.com) directly to the cause."

The Town Foundation's Mandy Taylor added: "We are delighted to have the support of this renowned local business, not only are they making a significant contribution financially but both Jeremy and Chris will also be going the 'extra mile' and joining our team on the day – I wish them good luck"

The walk will begin in the early hours of Friday 27 June and the goal is to achieve all three peaks (a distance of approximately 24.5 miles) within a maximum of 12 hours. The walkers will be accompanied by a team from Kuta Outdoors, who will provide expert guidance.

A minimum sponsorship per person would be required with the aim to raise funds for a special trip to the seaside, as Dean explained: "Many of the children that we serve have never seen the sea. We want to get them on coaches, let them play football and cricket on the sand and then enjoy a fish and chip lunch, alongside those who participated, should they wish to join us"

To date, 25 walkers have confirmed their participation in the challenge. Town Chairman Dean Hoyle and his wife Janet will be joined by Town's Sean Jarvis and Mandy Taylor and Charity Patron Siobhan Greene. The rest of Town's team comprises of Huddersfield Town Club Partners, Foundation Friends and new businesses to the charity.

If you wish to join them please email Mandy on mandy.taylor@htafc.com by Monday, 9th June latest.