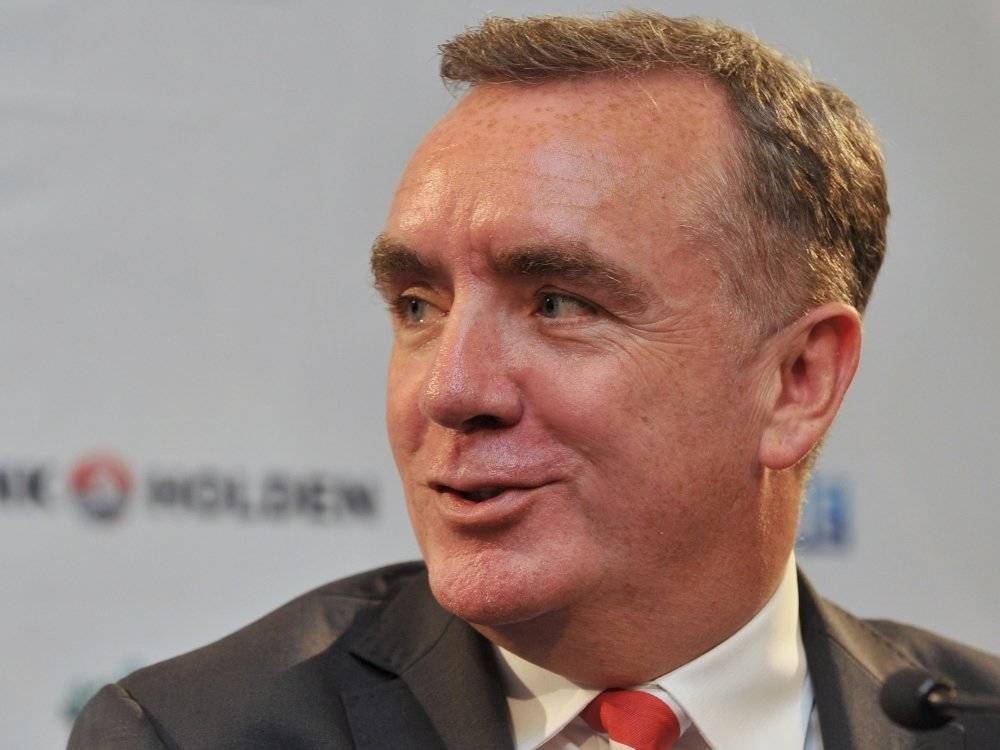 17 Sep

Ian Ayre Joins Chairman's Lunch

Dean Hoyle is pleased to announce another quality addition to his Chairman's Lunch panel on 26 September. 

Ian Ayre, former Town Chief Executive and now CEO of Liverpool FC, is the latest high profile figure to join the panel for Dean Hoyle and the Town Foundation's inaugural fundraising Chairman's Lunch on Friday 26 September.

Ayre will be giving up his time and will sit alongside Dean Hoyle and current Hull City Tigers owner Dr Assem Allam at the business and football question and answers lunch being held at Cedar Court Hotel, Huddersfield at the end of this month. 

The event, sponsored by Ferno UK Ltd, is set to provide an intriguing insight into the current state of the game with a variety of interesting topics to be debated. Ian Ayre will bring with him fascinating knowledge of how Liverpool now operate and how they are competing to become the powerhouse of British football once again. Â This will of course be complemented by Dean Hoyle's own journey including his story of the rise of the Card Factory and what it's like running the Huddersfield Town Football Club, as well as Dr Assem Allam who is very topical at the moment with his current ownership of Hull City Tigers.

Commenting Town Foundation Trustee and Master of Ceremonies for the event Sean Jarvis said:

"The panel is shaping up to be a bit of a 'who's who' in current football terms and there is a couple more to announce. Collectively their knowledge and opinions of the game is going to be very interesting to explore and reveal on the day. I am certain there will be one or two surprises."

Anyone wishing to attend the event, which is being attended by business from all over the UK, can do so as there are strictly limited places still available at £75 per head or a table of 10 for £750, by contacting Mandy Taylor by email (mandy.taylor@htafc.com). The event is set to start at 12 noon and finish with an opportunity to network.