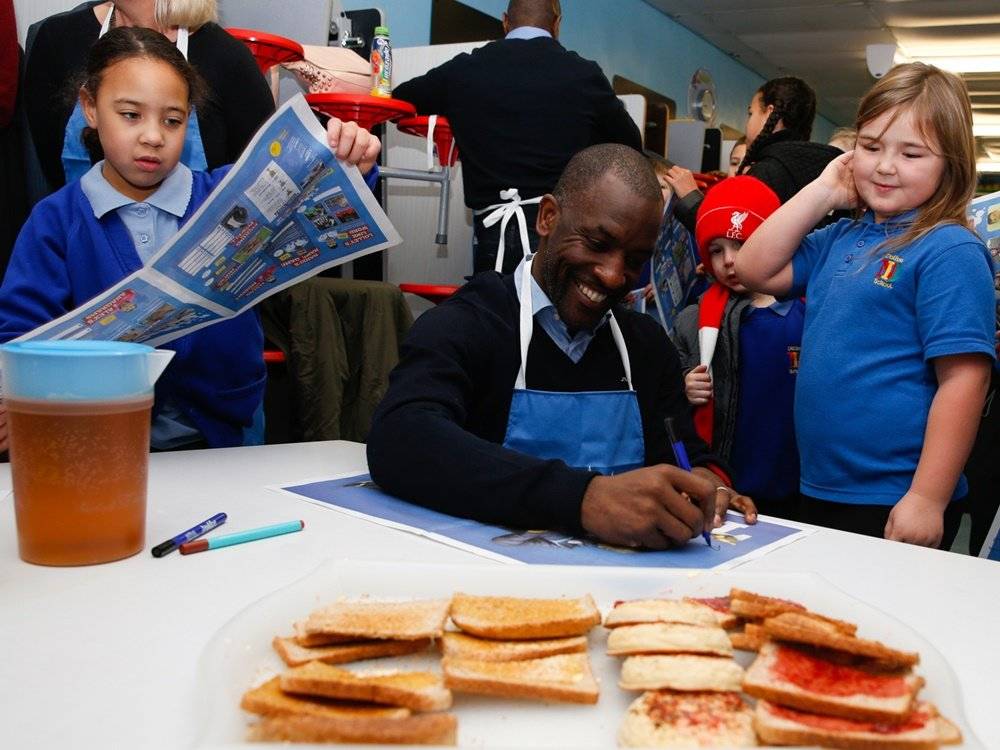 09 Feb

The Town Foundation Is Recruiting!

The Town Foundation – Huddersfield Town's official registered charity – is recruiting!

The charity is looking for a Fundraising Assistant – please click HERE for details on the role and a job specification in PDF format.

Applicants should send their CV and a covering letter to the Town Foundation's Fundraising Manager Mandy Taylor by mail to the John Smith's Stadium, Huddersfield, West Yorkshire, HD1 6PX, or via email to mandy.taylor@htafc.com. 

The deadline for applications is Friday 20 February.