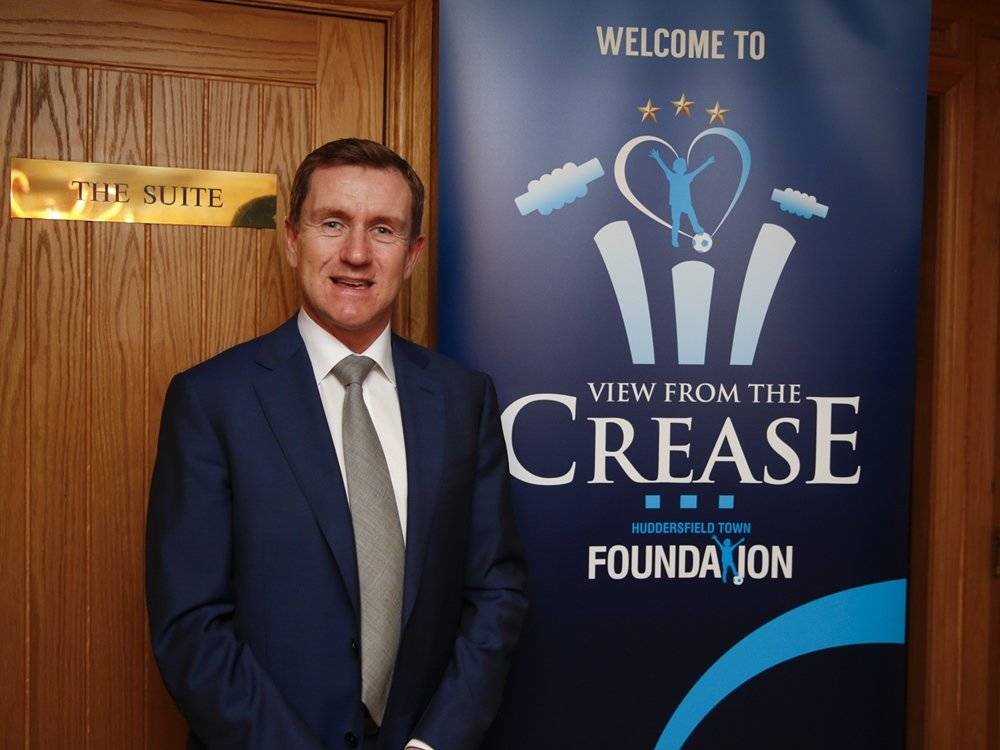 10 Mar

A View From The Crease

A select handful of attendees were hit for six by the Town Foundation's latest fundraising event, held at the Three Acres Inn and Restaurant last week. 

'A View From The Crease' featured a unique insight into the behind-the-scenes world of elite cricket, featuring the high-profile quartet of legendary ex-umpire Dickie Bird OBE, England bowler Tim Bresnan, Yorkshire CCC Captain Andrew Gale and Chief Executive of Yorkshire CCC Mark Arthur.  

With a select 36 individuals invited to the event, the quartet – led by event host and Town Foundation Trustee Sean Jarvis – regaled attendees with stories and experiences from their days at the crease.  

This was the second 'A View From' event the Town Foundation has hosted, following on from the successful 'A View From The Boardroom' event held in September 2014 (click HERE for full info). 

The Town Foundation's Fundraising Manager Mandy Taylor commented: 

"I would like to thank Dickie, Tim, Mark and our Patron Andrew, who were fantastic from start to finish and offered a superb, interesting insight into their world.  

"Thanks to the generosity of our guests – many of whom had travelled hundreds of miles to attend – around £6,000 was raised for the charity; a tremendous amount that will  make a real difference in the lives of young people in our community." 

The Town Foundation is Huddersfield Town's official registered charity that aims to improve the lives of youngsters in the local community; find out how by clicking HERE. 

As little as a £1 donation will provide two extra children's breakfasts; why not click HERE?