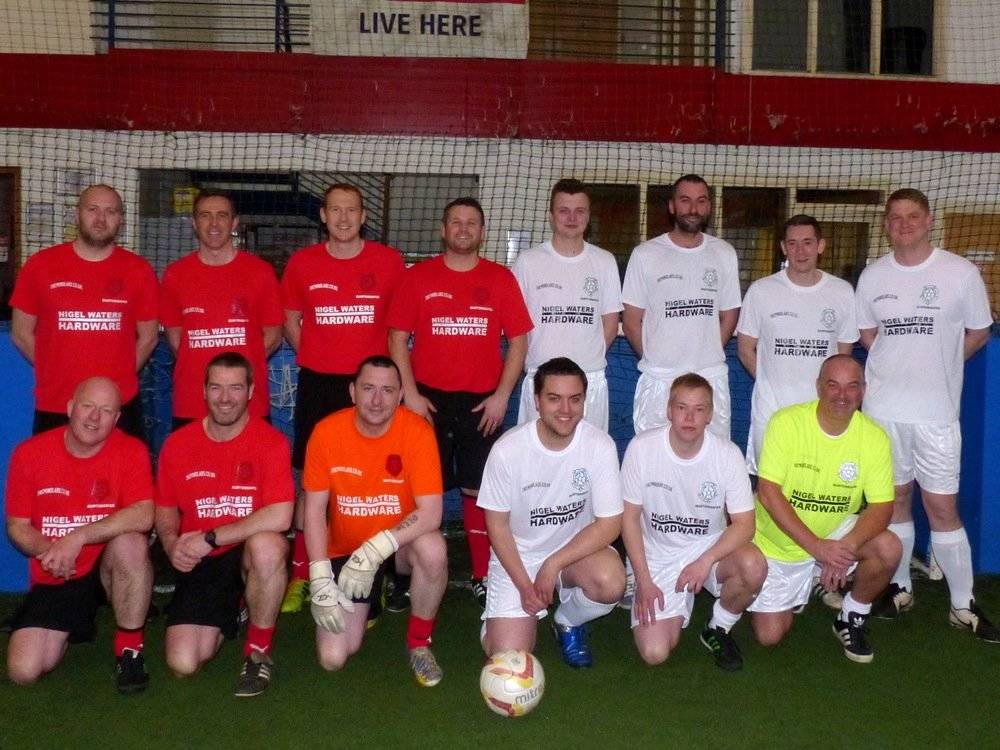 17 Apr

Club Partner Supports Town Foundation

Huddersfield Town club partner Burton Safes held a 'War of the Roses' 5-a-side charity match to raise money for the Town Foundation on Easter Monday. 

Steve Keogh and Jeremy Elson are both Directors of the company and with the former representing their Lancashire team of Burton Safes and the latter their Yorkshire team, an idea was born to raise money for the charity, which aims to improve the lives of young people in the area. 

Steve Keogh, Business Development at Burton Safes, explained:Â 

"As a business partner of Huddersfield Town, I was fortunate enough to have a supper with Dean Hoyle. Throughout the evening he spoke with such passion about the Town Foundation and the great work it does within the local community to support young children. 

"Following the supper and a meeting with fellow Director Jeremy Elson, a keen amateur footballer, Jeremy had the idea of organising a five-a-side football match to raise money in aid of the charity. The 'War of the Roses' match was born! 

"Each player made a donation on top of a great contribution by the main sponsor, Nigel Waters of Hardware and MIndlabs Media, who organised and printed the football kits. 

"I take a lot of pleasure in saying my Lancashire team destroyed Jeremy's Yorkshire side 24-4! 

"It was a great afternoon, followed by great catering and hospitality during the Town match – and what a result that was! 

"A total of £355 was raised on the day and training has already begun for the next fixture!" 

If you want to organise a fundraising event for the Town Foundation, please email mandy.taylor@htafc.com or call 01484 468205.