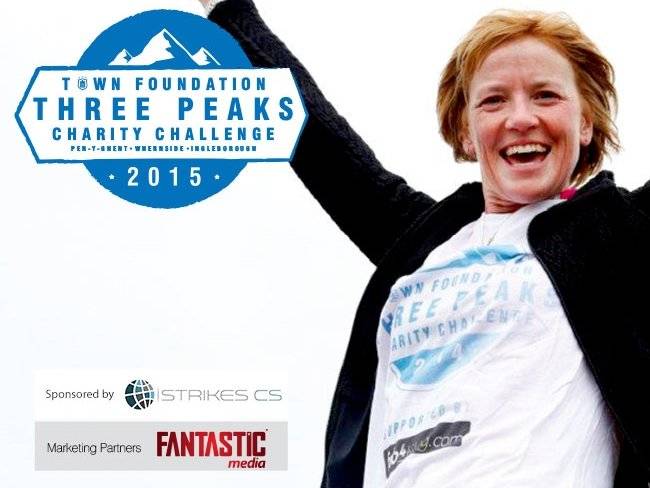 29 Apr

Fans Challenged To Walk The Three Peaks!

Have you ever wanted to challenge yourself?

Have you ever wanted to walk the Yorkshire Three Peaks?

Do you want to help provide free breakfasts for deserving local school children?

If the answer is yes to any of the above, then The Town Foundation has the challenge for you!

The Town Foundation Three Peaks Challenge will be a hugely rewarding experience that will give fans of all ages, fitness levels and ability the sense of achievement at every level.

The date of the Challenge will be Saturday 13 June and there will be two starting times; 7am and 9am. We recommend that only experienced walkers start at 9am.

Walkers will assemble in Horton-in-Ribblesdale and marshals, provided by Kuta Outdoors, will be on hand to fully brief, map and encouragement to all who are involved on the day.

The 25-mile challenge will be marshalled throughout and all who complete this adventure in under 12-hours will receive a commemorative certificate and t-shirt.

A deposit of £15 is required in order to partake; this will be donated to the Town Foundation immediately and we recommend that each participant endeavour to raise approximately £100 in sponsorship money.

Walkers will have to provide their own transport to and from Horton-in-Ribblesdale, as well as their own lunch, drinks and snacks.

There is a deadline of Friday 15 May to register that you wish to take part – so don't delay and sign up now!

For more information or to register your interest in this Challenge, please email mandy.taylor@htafc.com or call 01484 468205.

.