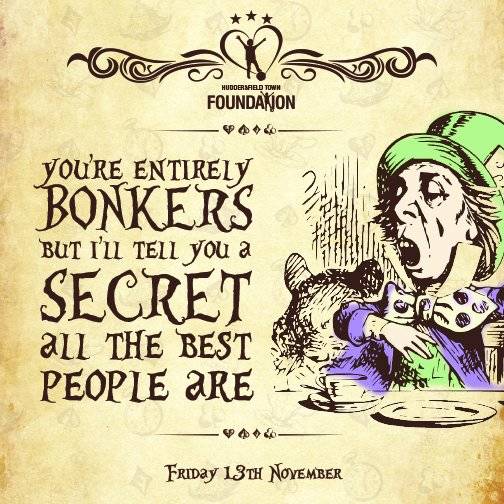 14 Jul

Ladies Lunch 2015 – Sold Out

Following our successful 2014 event we received an overwhelming amount of interest for the 2015 Ladies Lunch, which is now sold out.

We apologise for any disappointment but this year's tables sold instantly for the event taking place on Friday 13th November.

There is an opportunity to be added to a waiting list should any tickets become available – please send your details to Julie.Sheffield@htafc.com to register your interest.

We are also looking for raffle prizes; if you would be so kind as to donate a prize please send your details to Julie on the above email address.

Keep an eye on our events page as we will be adding new events to it throughout the year!