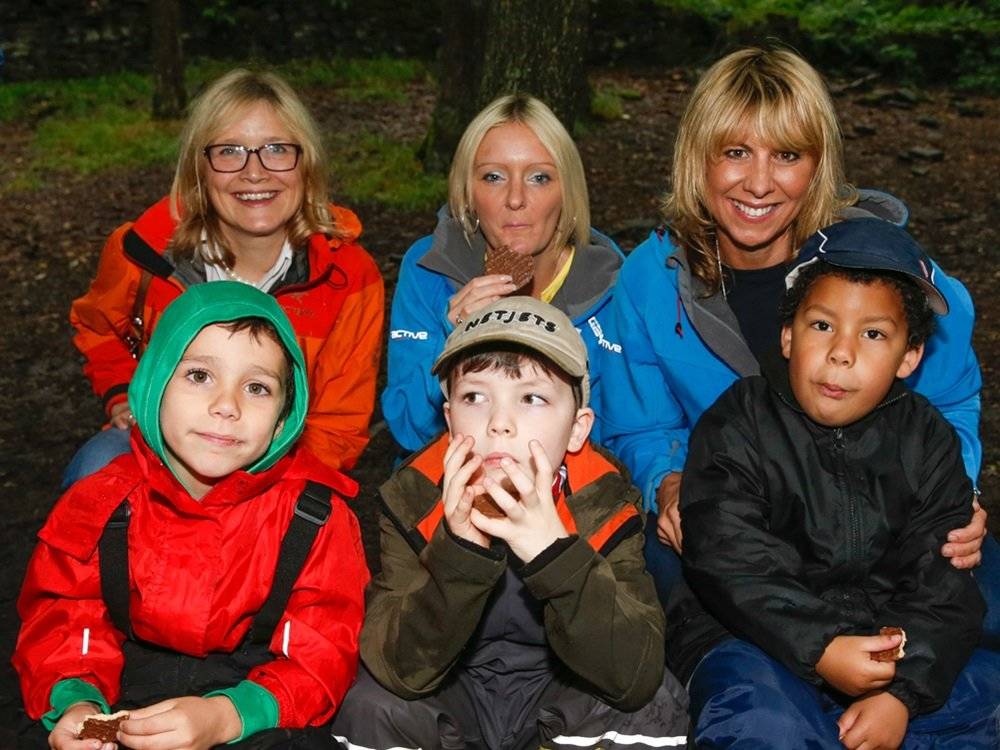 20 Aug

Forest Play For Town Foundation Kids!

Huddersfield-based social enterprise, Nature's Footprints Forest Play and Education CIC, is partnering with the Huddersfield Town Foundation to provide free Forest School activities for local children aged 4-12 this summer.

The pilot scheme builds on the Foundation's Breakfast Club scheme, providing free breakfasts and is aimed at working with children in Newsome, Berry Brow, Lowerhouses and Crosland Moor.

Nature's Footprints' Managing Director, Jo Liversidge said:Â 

"We are delighted to be working with Huddersfield Town and hope it will be the start of a long and fruitful relationship. We are both working to support and improve the quality of life and sense of wellbeing for children and families in the same areas of Huddersfield, so it makes complete sense for us to join forces and work together.

"We focus primarily on working with communities in HD4 and surrounding areas, including those areas with higher levels of deprivation, and aim to offer as many free sessions as we can in all the school holidays. This work has grown from a handful of ad hoc sessions in 2011/2012 to last year providing 585 free places for children from over 30 schools, and with Huddersfield Town's help, this year we will far exceed that.

"We pride ourselves on bringing together people from all walks of life, socioeconomic backgrounds, races, religions, and abilities and on developing positive relationships within the local community. Our primary aim is to create a safe, secure, accepting and nurturing environment, 'a place to be me', where all who come, feel valued and are free to be themselves. We tend to have a higher than average proportion of children with additional needs with some young people being referred to us by Family Support Workers, schools, Children's Centres and Health Visitors. The Summer Holiday in particular is a difficult time for some families without the regular contact and structure of school, and we aim to try and plug the gap."

The sessions are running in Beaumont Park and at Ashenhurst Recreation Ground every week, with places for up to 500 children over the whole six weeks. Sessions for 4-8 year olds run for two hours on Tuesdays at Beaumont Park and Thursdays at Ashenhurst, and for 8-12 year olds for six hours on Tuesdays at Ashenhurst and Thursdays at Beaumont Park.

Forest School is based around games, play and outdoor activities in a woodland or natural setting that allows people (both adults and children) to explore and learn about themselves and improve their sense of wellbeing, whilst exploring their environment, trying new things, learning practical skills and building relationships.