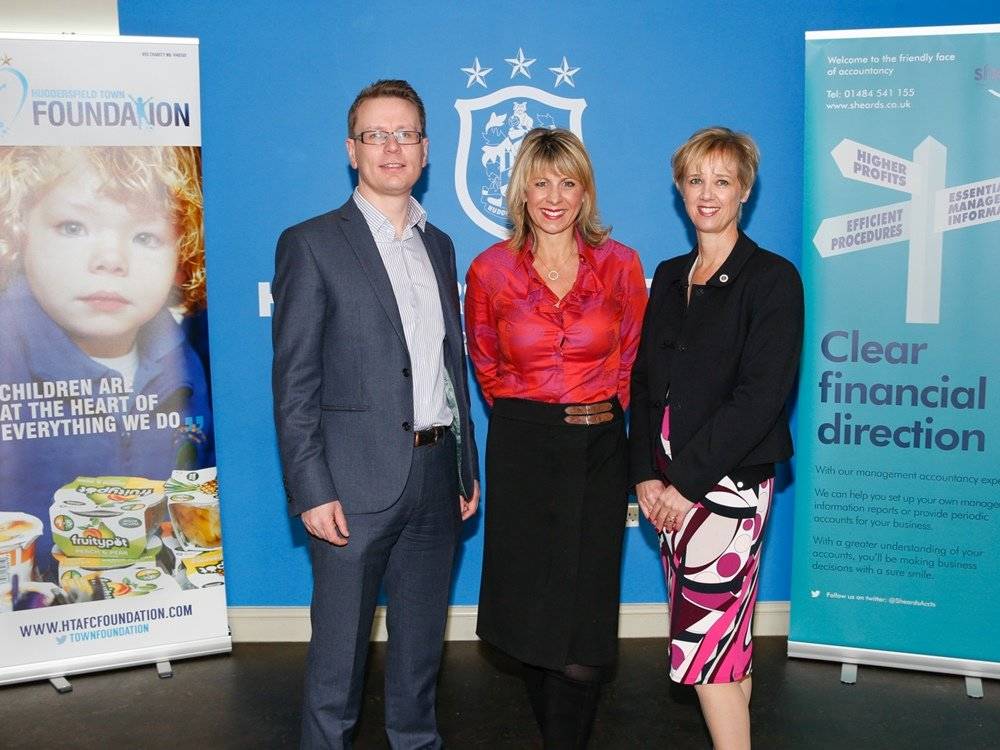 28 Sep

Sheards' Fundraiser For The Foundation

Sheards Accountancy is holding a quiz night at Lockwood RUFC in aid of the Town Foundation on Thursday 22 October.

Each team must include four people and pay an entry fee of £50.

A traditional West Yorkshire 'sop supper' is included with each entry and all teams will have the chance to win some prizes on the night.

The quiz will start at approximately 7pm and will help to raise money for the Town Foundation, following the creation of the partnership between Sheards Accountancy and the Town Foundation in March this year.

In April, Sheards raised £550 for the Town Foundation after its successful curry night brought in people from over 70 professions in Huddersfield.

The Town Foundation aims to improve the quality of life for young people across Huddersfield and the West Yorkshire area through a variety of activities, namely its hugely successful 'Early Kick-Off' Breakfast Clubs.

Mandy Taylor of the Town Foundation said:

"It is fantastic that Sheards Accountancy is putting on this event in aid of the Town Foundation.

"The curry night it put on in April was a huge success and raised a lot of money for the charity.

"Sheards put in some great work and really support the Town Foundation. I am sure this quiz night will be another successful event and a night not to be missed."

If you are interested in being part of the quiz night email KevinW@sheards.co.uk with your team's details.