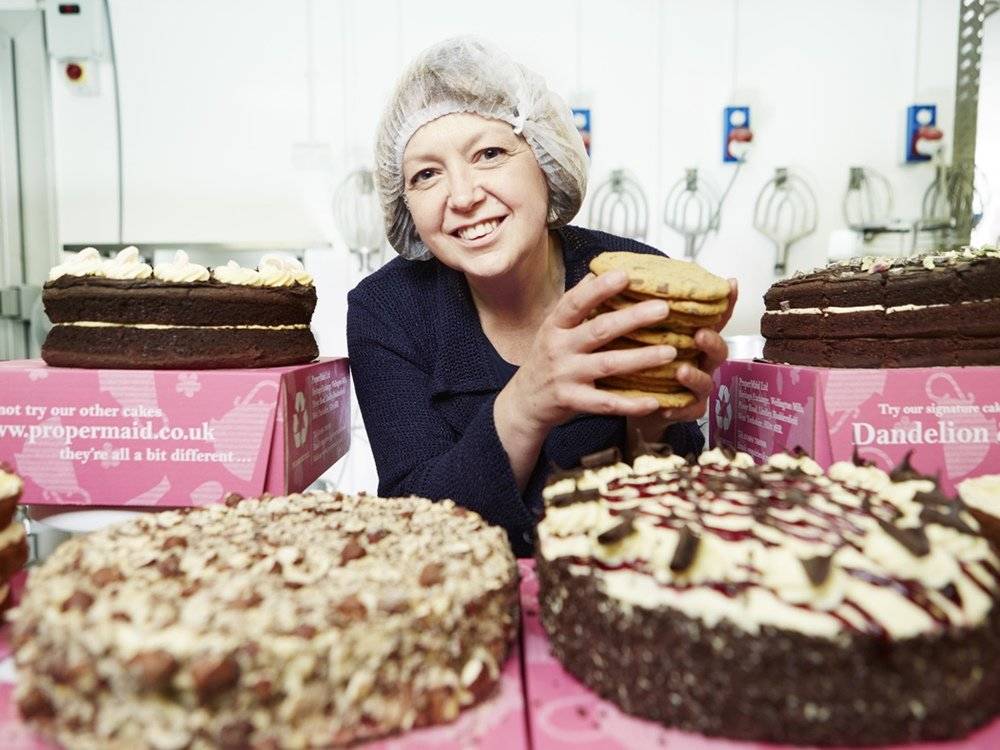 20 Nov

Town Foundation Announces New Patron

The Town Foundation – the official registered charity of Huddersfield Town – has today added a new Patron to its ranks in Allison Whitmarsh. 

Allison is a former Huddersfield school dinner lady who started baking cakes in her kitchen oven for one customer in 2008.

She left school at 16 and worked for a number of food manufacturing companies before starting a family.  

At 40 she took a Hospitality Management degree, where she developed her concept for a unique, distinctive and innovative bakery business. She now supplies 'ProperMaid' products worldwide.  

In 2012 she appeared on the BBC's 'Dragons Den' programme and now has entrepreneur Deborah Meaden as a stakeholder in her business. 

Allison is the fifth person to be named a Patron of the charity, following on from Olympic gold medallist Ed Clancy; noted author Helena Pielichaty; Yorkshire CCC Captain Andrew Gale and ITV's Siobhan Greene. 

Allison's initial involvement with the Town Foundation was through the 'Early Kick-Off' (EKO) Breakfast Club project, with a donation of 5,000 desert pots back in July.   

The Town Foundation's Fundraising Manager Mandy Taylor commented: 

"On behalf of the charity, I would like to thank Allison for becoming the newest Patron of the Town Foundation. 

"Allison's career path and journey is a real inspiration and she has shown huge keenness to get more involved with the work we carry out with children and young people in the area. Everyone involved in the charity is proud to have her working as an ambassador for our work." 

If you want to make a donation to the Foundation please click HERE!