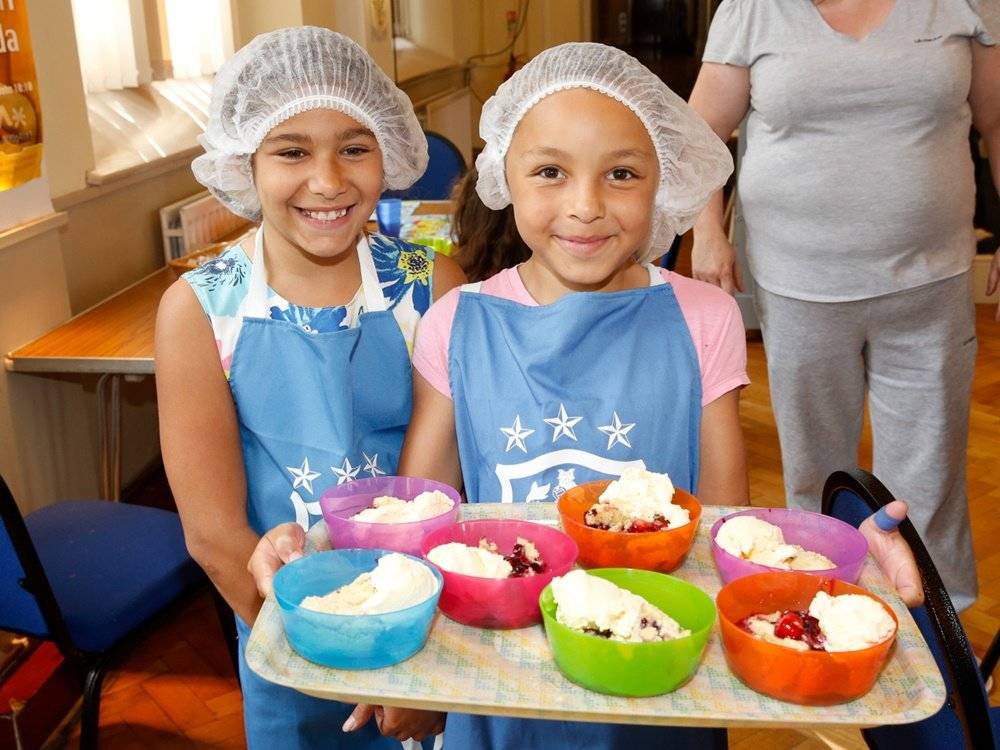 25 Feb

Foundation Gets Busy During Half-term!

The Huddersfield Town Foundation enjoyed real success in two of its initiatives during the half term week, with both the 'Kids Café' and Forest School able to help and support a great number of youngsters from the local area.

The café, which had been supported by the Town Foundation since 2015, was a huge success last week with the queues stretching out the door at both Longley and Lowerhouses Church.

The café offered hot, homemade, good quality food to children from the area and provided a chance to spend some time with company in a welcoming environment.

The Town Foundation's Fundraising Manager, Mandy Taylor, is delighted with the steps forward the café has taken recently:

"This Lunch Club has continued to grow from strength to strength since our collaboration commenced in 2015 and little did we realise the impact that it would make to the community, giving a real sense of pride and a spirit that touches the heart."

The Town Foundation witnessed the café's first hand last week, returning to the church during the week to see over 50 children being fed two course meals as a result of the hard work and effort from the organisers.

All of the food was made by four committed, junior school girls, who were overseen by Wendy Marsden, the original organiser, mentor, and 'cook in charge'.

Meanwhile, the Forest School initiative has come about as a result of the Nature's Footprint Forest plays and Education CIC, which aims to provide something fun for children aged 4-12 to do. 

Taking place at two locations over the holidays last week, the programme provides an array of different activities such as play, games and outdoors, which is all set in a woodland environment.

The school aims to help not only the children, but also adults to explore and learn new things about themselves so that they can have an improved sense of being.

"The charity is proud to partner with this team of experts, ensuring that children and young people from all walks of life, socioeconomic backgrounds, races, religions and abilities can develop positive relationships within the community and learn new skills and develop personally in the most stimulating, safe and healthy environment," Mandy explained.

You can help to support both of these initiatives by donating via the Town Foundation website – click HERE!