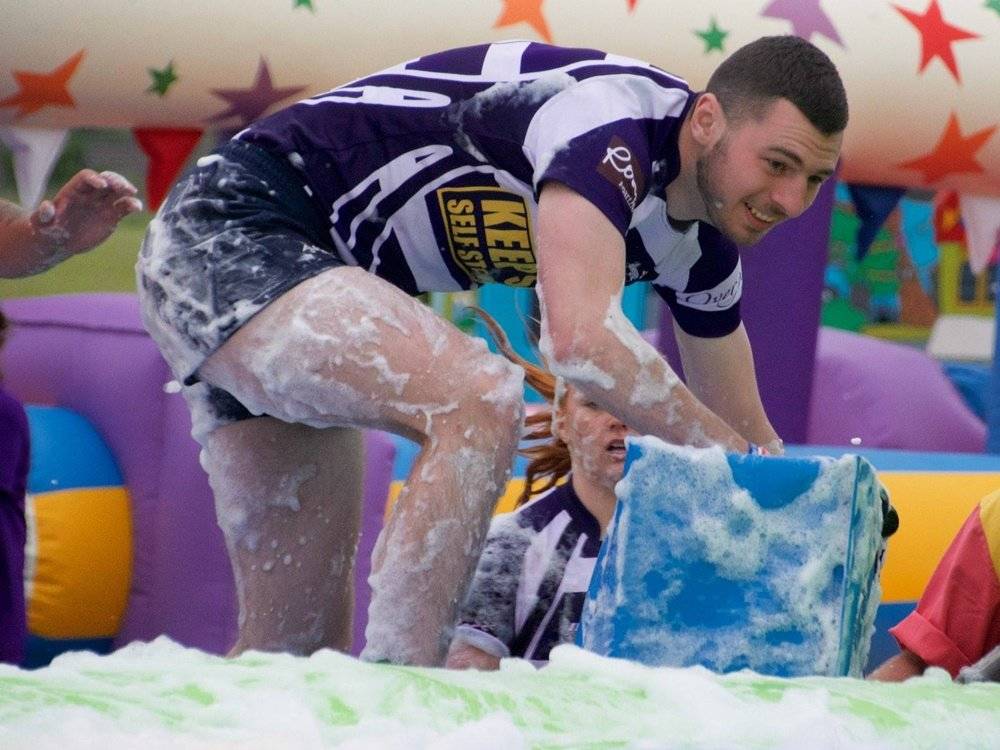 03 Mar

Orchard Fm Revealed As Headline Sponsor For 'knockout' Fundraiser

The Town Foundation has secured the backing of one of its longstanding corporate supporters for the charity's upcoming 'It's a Knockout' fundraiser, which will be hosted by Keith Chegwin! 

Orchard Facilities Management has been unveiled as the headline sponsor for the event, which will be held at PPG Canalside on Friday May 13. 

Chegwin, who was a presenter of the TV version of It's a Knockout, will oversee proceedings on the day when corporate teams will battle it out in a series of sporting challenges. The event will see 12 companies partake in all the thrills and spills of this zany event. 

Mandy Taylor of Town Foundation said:  

"Orchard has always been highly committed to our cause and we are thrilled to have their backing as headline sponsor of one of our biggest corporate fundraising events." 

As well as providing financial support to Town Foundation, Orchard Facilities Management is the charity's facilities management partner. As part of this partnership Orchard visits schools to teach pupils about recycling and environmental issues. The company also offers free waste and facilities management audits to local schools to help identify where they can reduce their environmental impact and improve efficiency.  

Gareth Henderson, managing director of Orchard Facilities Management, said:  

"Local business can make such a difference to the lives of local children by supporting Town Foundation's work. 

"It's a Knockout is a chance for local businesses to have fun at the same time as raising plenty of money for Town Foundation's fantastic work and it's great to see the event sold out in such good time." 

The charity is still looking for companies that want to go on the standby list to take part in the event. For further info please contact mandy.taylor@htafc.com.