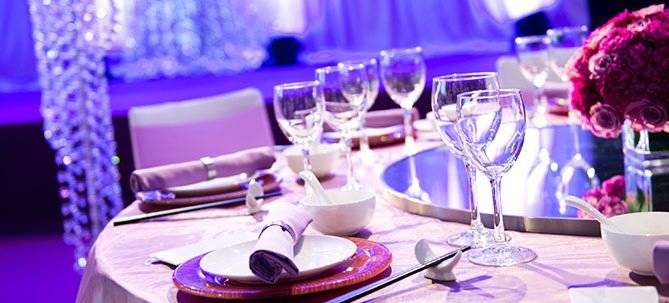 26 Apr

Celebrity Fundraising Dinner – 8th September 2016

The Town Foundation is honoured to be the chosen charity for the Easy Fireplace Celebrity Fundraising Dinner. The event, supported by Flutes Events, is set to be a night to remember and aims to raise much needed funds for the charity.

The 3 course star studded event with celebrity guests including Willie Thorne, Sammy Woodward, Chris Chittel and Ryan Sidebottom will have live music from The Swing Thing.

Fantastic auction prizes include a tour of the House of Parliament, London Theatre Break and a chance to win £10,000 in the 'Safe Cracker' Challenge!

Venue: Berties, La Cachetter, Brooke Street, Elland, HX5 9AW

Date: 8th September

Time: 7pm for 7.30pm

For tickets contact Eagle Events on 0845 688 8011 or visit their website here.