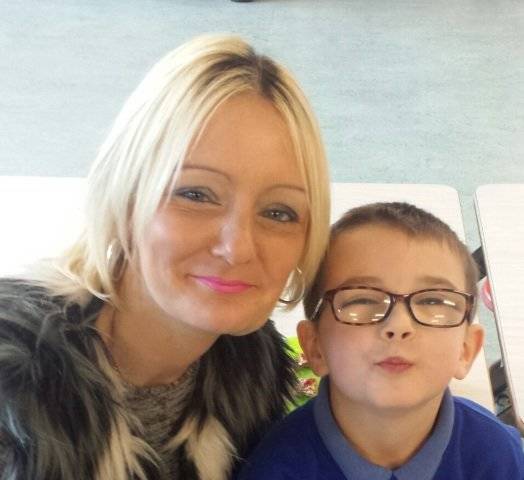 15 Jul

Julie Sheffield Appointed Fundraising Manager

The Huddersfield Town Foundation has appointed Julie Sheffield to the role of Fundraising Manager.

Julie will take over the position from Mandy Taylor and continue to play a key role in the development and implementation of the Huddersfield Town Foundation's fundraising activities in order to secure funding for its work within the community.

She was previously working with Mandy in the charity in her role as a Fundraising Assistant and was heavily involved with the direction of the foundation.

Away from working as a Fundraising Assistant, Julie has been involved with the football club for a number of years as she was previously involved in the accounts office.

Huddersfield Town Foundation Trustee Sean Jarvis explained Julie's appointment:

"The Fundraising Manager at the charity is an incredibly important job and Julie has all the relevant skills to take over from Mandy. We feel like she is the right person for this key role.

"Julie has been working with the Club for years and has been a vital part of Mandy Taylor's team before she left the charity. We are delighted with the work she has done since taking on the role and can't wait for her good work to continue."

Julie commented:

"I'm very excited about becoming the new Fundraising Manager at the Huddersfield Town Foundation as I believe I can continue to help the charity make a massive difference in our community.

"I've been working with the Club for a number of years and know exactly how it works. I have a vision for the way the charity should be run and I understand that the association between the football club and the charity makes it incredibly appealing to youngsters in our community.

"Mandy did a fantastic role during her time at Huddersfield Town and I'm really looking forward to continuing the good work of the charity.

"I've been working in this role since Mandy left and I'm really enjoying being the Fundraising Manager of the charity and continuing to work with the football club."

If you want to get involved with the Huddersfield Town Foundation, please email Julie Sheffield on julie.sheffield@htafc.com.