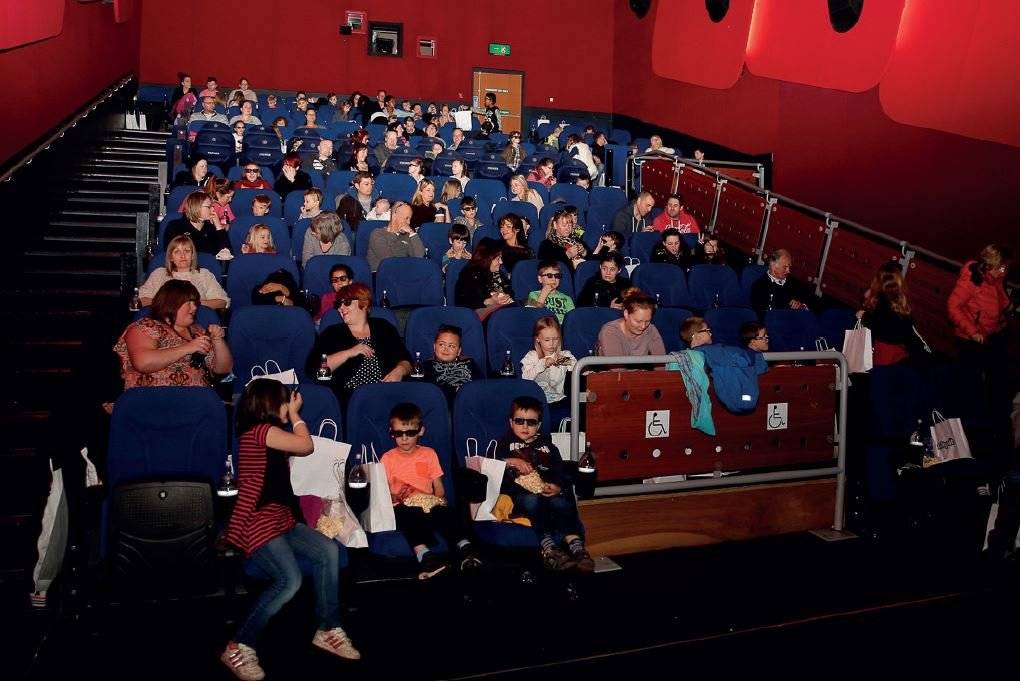 09 Feb

What Is Your Child Doing This Half Term?

If you're looking for activities for your child to take part in this half term, bring them along to the Town Foundation's FREE cinema trip to watch SING! 

Children age 5+ are welcome to attend the Town Foundation cinema trip for the launch of a new holiday initiative, RADYCAL, (Rawthorpe & Dalton, Youth,Children, Activities and Leisure).

The screening has been provided by ODEON Cinema Huddersfield, following the partnership with Huddersfield Town. Popcorn and a drink will be provided free of charge as well as a free goodie bag provided by caterers choice.

When: Monday 20th February

Where: Odeon Cinema, Huddersfield 

Time: 9am

Secure your place now for the free screening of SING! Please contact Cat Willetts on willettscat@nlconline.org.uk or call 07905 215213.