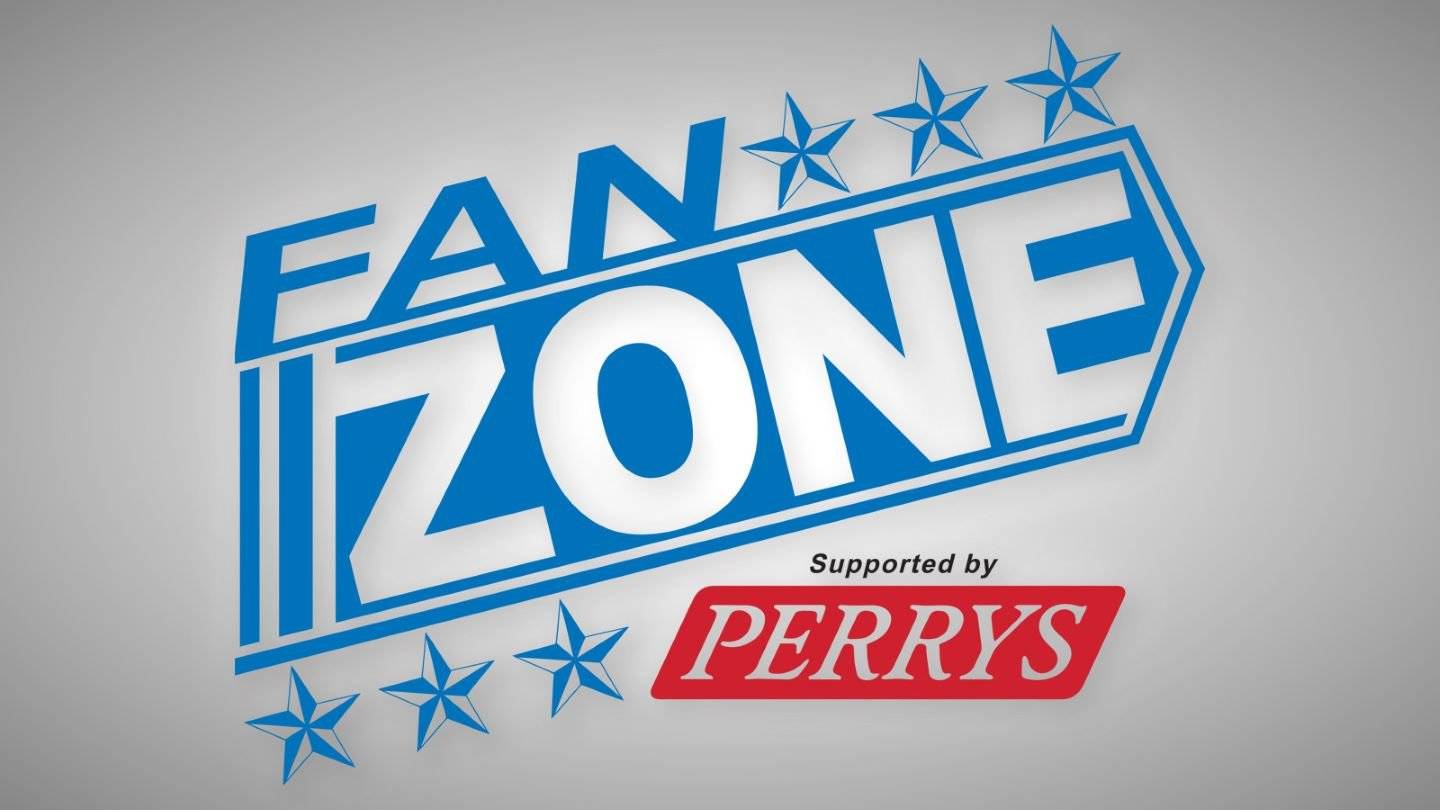 07 Sep

Perrys Dealership Donates To Town Foundation

Local Vauxhall retailer, Perrys of Huddersfield, has donated an impressive £3,000 to the Huddersfield Town Foundation.

Having become a commercial partner to Huddersfield Town last year, Perrys has been involved in several activities in support of both the Club and Foundation. As part of the partnership, Perrys sponsors the Fanzone at PPG Canalside and uses that sponsorship to help raise this donation for the Huddersfield Town Foundation.

The retailer ran prize draws at every game last season, in which football fans were invited to guess the scores of the match to win £100. As no-one was lucky enough to guess the right result, a massive £1,500 was then accumulated at the end of the season, which the Director of Perrys, Alan Greenwood, generously matched to make a total of £3,000 and kindly donated to Huddersfield Town Foundation.

Tony Mulhall, Dealer Principal at Perrys, comments:

"We were thrilled to be able to give such a huge donation to Huddersfield Town Foundation. The support the charity provides is of great importance to the youngsters in the local community, so it was our pleasure to help them out in any way we can. 

"We're also proud to be working with Huddersfield Town Football Club for another season by sponsoring its Fanzone. Our commitment to supporting the Club plays hand in hand with Vauxhall's sponsorship of Home Nation's football, so it just seemed like a great fit for us. We'd also like to wish the team good luck, and hope they do well this season!"

Julie Sheffield from Huddersfield Town Foundation says:

"We'd just like to say a huge thank you to the team at Perrys for their generous donation. There is so much we can do with £3,000, it will really go a long way to help provide unique opportunities to young people in the local community that they may ordinarily not be able to experience. We hope we can continue to work with Perrys in the future."

Lesley Turner from Huddersfield Town Football Club adds:

"We're delighted to have Perrys on board for the second year in a row. We'd just to like to say thank you for the retailer's continued support, and hope we can partner together for many more years to come."

Perrys are second year sponsors of the Fanzone at PPG Canalside allowing fans to soak up a bit of pre-game atmosphere, as well as take advantage of the fantastic range of family activities available. The Huddersfield Town Foundation, which launched in 2012, is designed to help improve the quality of life for young people across Huddersfield and the West Yorkshire area.

To donate to the Huddersfield Town Foundation, visit: www.htafcfoundation.com.

To find out more about Perrys of Huddersfield, please visit the retailer at Northgate, Huddersfield, South Yorkshire HD1 6AP. Alternatively, call 01484 582606 or go online to www.perrys.co.uk/huddersfield-vauxhall.