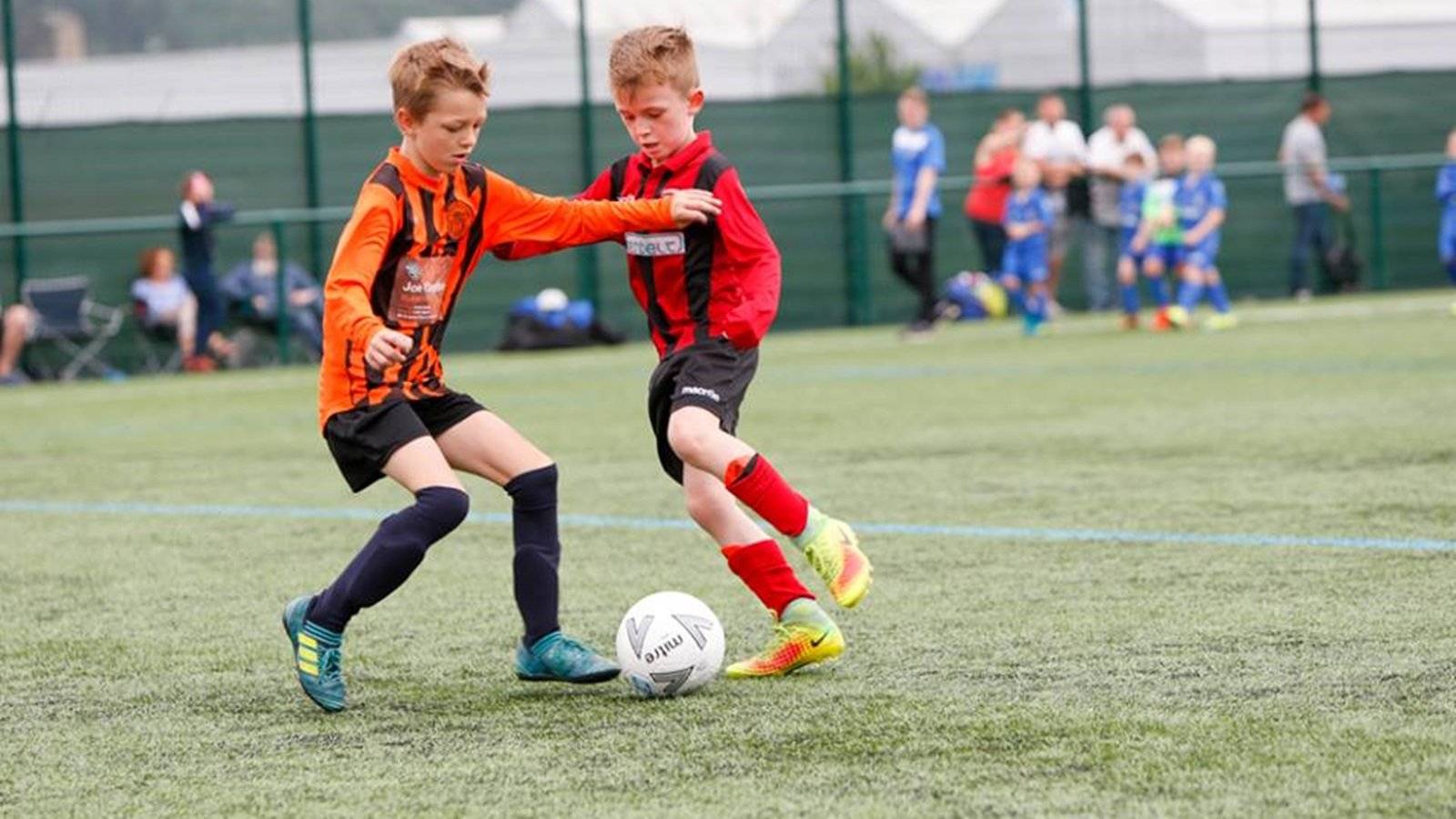 05 Jun

Vacancies: Town Foundation Casual Coaches

The Huddersfield Town Foundation – the Club's official registered charity – is looking to recruit a number of level 2 qualified coaches to work within its successful schools programme and also over the summer holiday period.

The Casual Sports coaches will lead and assist in the delivery of football and sport coaching sessions across Kirklees.

The Town Foundation is looking to expand its programme and coach as many children in the local area as possible and help them develop their football skills.

The sessions, which can run both in and out of curriculum time, incorporate various skill games, as well as matches, so that the children get the most out of the sessions but also have fun!

These vacancies present a great opportunity to enter the sports sector and work for one of the regions and industry's most respected Football Club Foundations.

The successful individuals will be dynamic, forward-thinking people who work well as a team, and who have the welfare and positive experience of the young people they will be working with at the forefront of their minds.

Coaching applicants must have a minimum of a level 2 coaching qualification.

Fore more information please CLICK HERE!

Please send a CV James Rawlinson Head of Sport / Football, The Huddersfield Town Foundation, Leeds Road Sports Complex, Leeds Road HD2 1YY or by email to james.rawlinson@htafcfoundation.com.