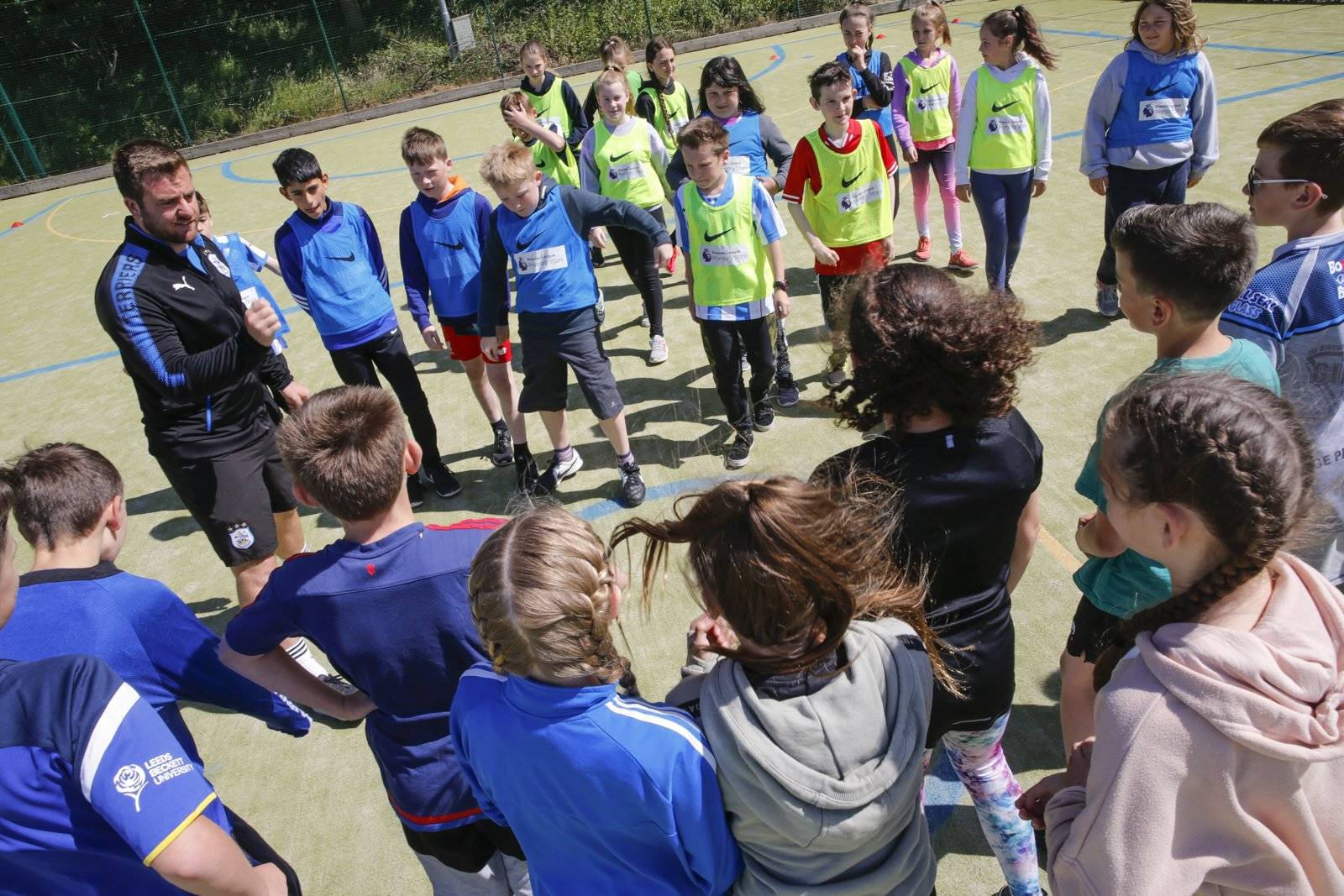 05 Aug
Attend Multi-sport Camps At Hepworth J&i School
Do you want your child to have fun outside during the Summer? Well, the Town Foundation is offering fun football and multi-sport camps for children aged between seven and 11!
Fully qualified Town Foundation coaches will be on hand to provide your children with educational, quality training that is first and foremost fun for everyone who attends.
The camps, which offer brilliant entertainment, are being held by the Town Foundation at Hepworth Junior & Infant School (Maingate, Huddersfield, HD9 1TJ).
The sessions will be running throughout August between 10am and 3pm on the following dates; Wednesday 8 August, Thursday 9 August, Wednesday 15 August, Thursday 16 August, Wednesday 22 August and Thursday 23 August.
Are you interested? The sessions cost just £12 per day or £20 for two days!
Participants will need to bring football boots and trainers, a packed lunch, plenty of drinks and sun cream.
All the money raised from the sessions will pay for Town Foundation coaches to work at Hepworth J&I School to help improve engagement and standards of PE, whilst also helping the school raise funds for better PE facilities and equipment.
For more information and to book email Adam Davies at adam.davies@htafcfoundation.com, as places are limited.