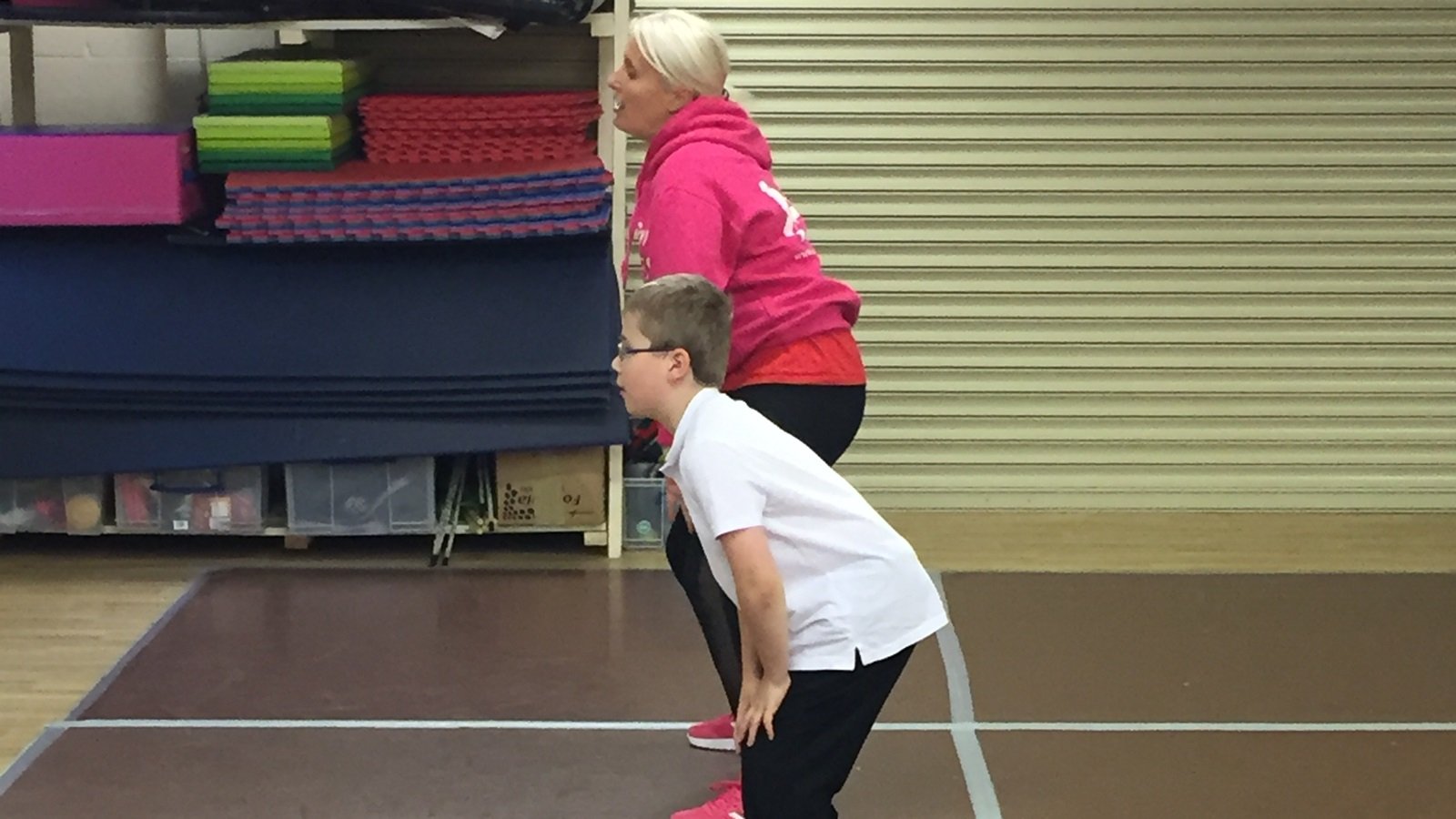 12 Oct

New Activity Sessions For Young People With Disabilities

Are you interested in playing football or getting to dance? The Town Foundation has launched two new activity sessions to keep young people with disabilities more active.

As the Town Foundation continues to positively affect the community it has established the new multi-sport activity sessions for 8-18 year olds.

If dancing is up your street then you can participate in the session, run every Monday in association with Timestep Community Dance, from 16:00-16:45pm at Timestep Studio, WF16 0PR.

If you're interested in making new friends to play football with, the sessions run every Monday from 5pm-6pm at Batley Tennis and Sports Centre, WF17 0QD.

If this sounds like something you or someone you know may be interested in, come along on a Monday!

For more information please contact the Town Foundation's Disability Coordinator, Isaac Keighley, via email on Isaac.keighley@htafcfoundation.com or by calling 07741671067.