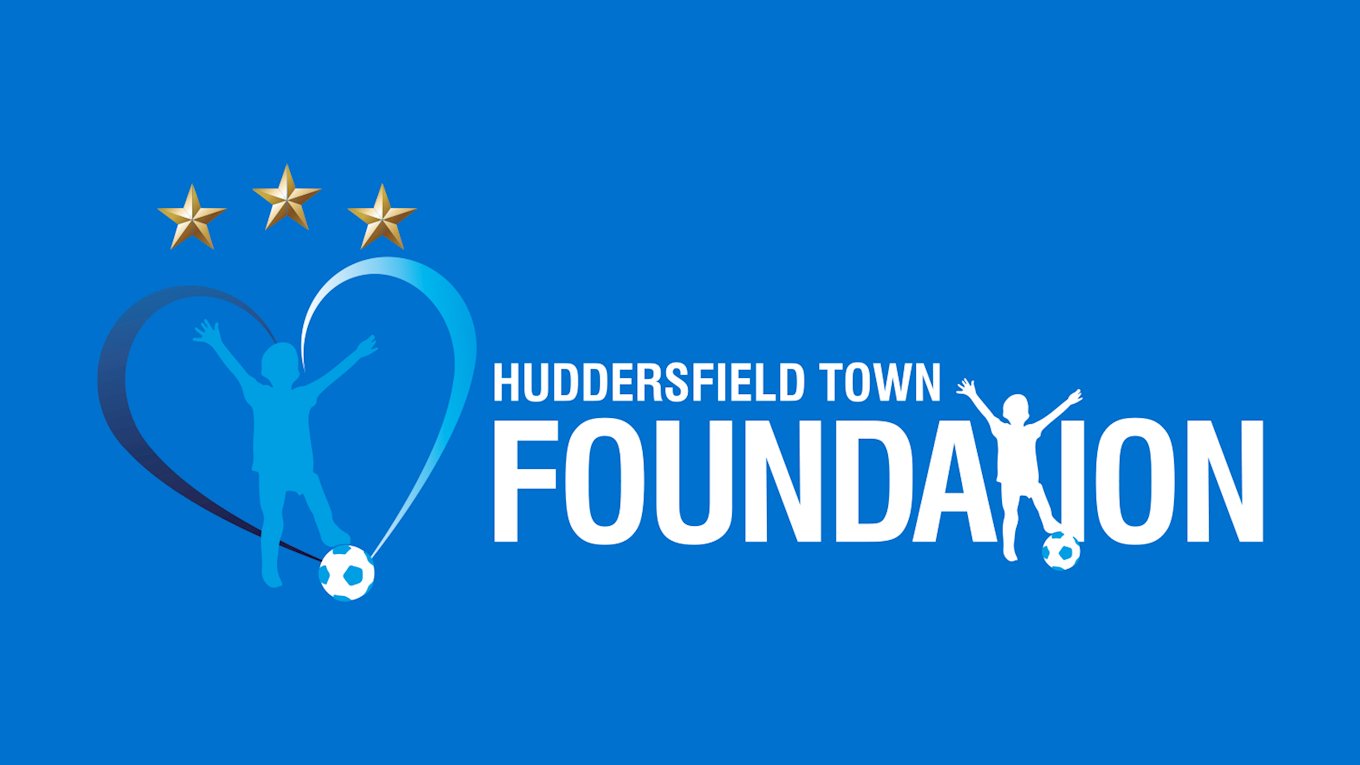 19 Dec

GET INVOLVED IN THE TOWN FOUNDATION'S WALKING CLUB

Do you want to be part of a walking club? Well this is your chance! The Town Foundation is offering the sessions for people with disabilities.

As the Town Foundation continues to positively affect the community, a walking club has been arranged to help get more people active in the local community.

The Walking Group began in August 2018 and has had a number of people, of all ages and all disabilities, getting involved.

The walk, which starts at the Café (opposite the tennis courts) at Greenhead Park (HD1 4DT), will run every Wednesday from 9 January 2019, however, the times have changed, seeing in take place between 11.30am and 12.30pm.

The free walk will be for approximately an hour and will finish exactly where it started, so there will be the chance for a cup of tea and a chat afterwards!

If this sounds like something you or someone you know may be interested in, come along on a Wednesday!

This is one of many multi-sport sessions that the Town Foundation offers for people with disabilities.

For more information please contact the Town Foundation's Disability Coordinator, Isaac Keighley, via email on Isaac.keighley@htafcfoundation.com or by calling 07741671067.