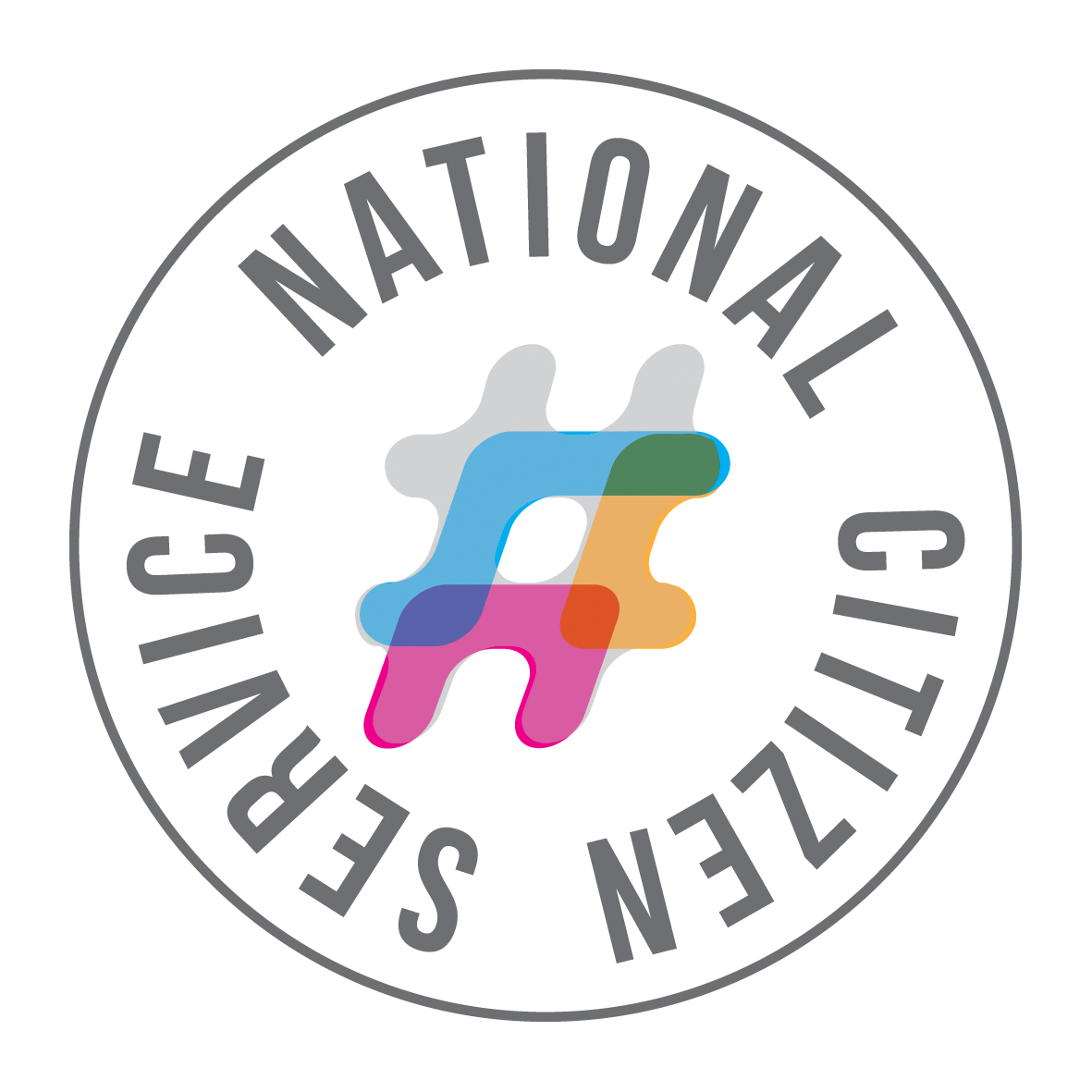 24 Oct

HUDDERSFIELD TOWN FOUNDATION LAUNCH PROGRAMME TO AID DEVELOPMENT OF YOUNG ADULTS

The Huddersfield Town Foundation has launched a National Citizen Service (NCS)Â to aid the development of young adults aged 16-17 years old.

NCS is a flagship government initiative that has provided over 400,000 young people aged 16-17 the chance to take on new challenges, experience exciting activities, make long-lasting friendships and develop vital skills that will support them later in life.

The Huddersfield Town Foundation will take their first cohort of young people on the programme over the October half term period.

Throughout the programme young people will experience the opportunity to;
Try a range of outdoor adventurous activities that will challenge them individually and as a group
Learn about our local community and the issues that present themselves locally
Develop a social action project to address a specific identified issue that they feel strongly about
The young people will attend workshops delivered by local and national partners including BBC Sport, Conscious Youth, The Basement Project and Kirklees Council.
Abbi Andiyapan, Huddersfield Town Foundation Head of Inclusion and Health, commented:
"We are really excited to get out on programme.
"We have a really diverse group of young people and we're positive they are going to create some lasting friendships and make a real difference with their social action projects".
To keep up to date with our NCS programme follow our group on their journey on our social media channels:
Twitter – @htafcfoundation
Facebook – @HTAFCFoundation
Instagram – @htafc_foundation
LinkedIn – @The Huddersfield Town Foundation
If you would like some more information on our NCS programme please contact abbi.andiyapan@htafcfoundation.com.