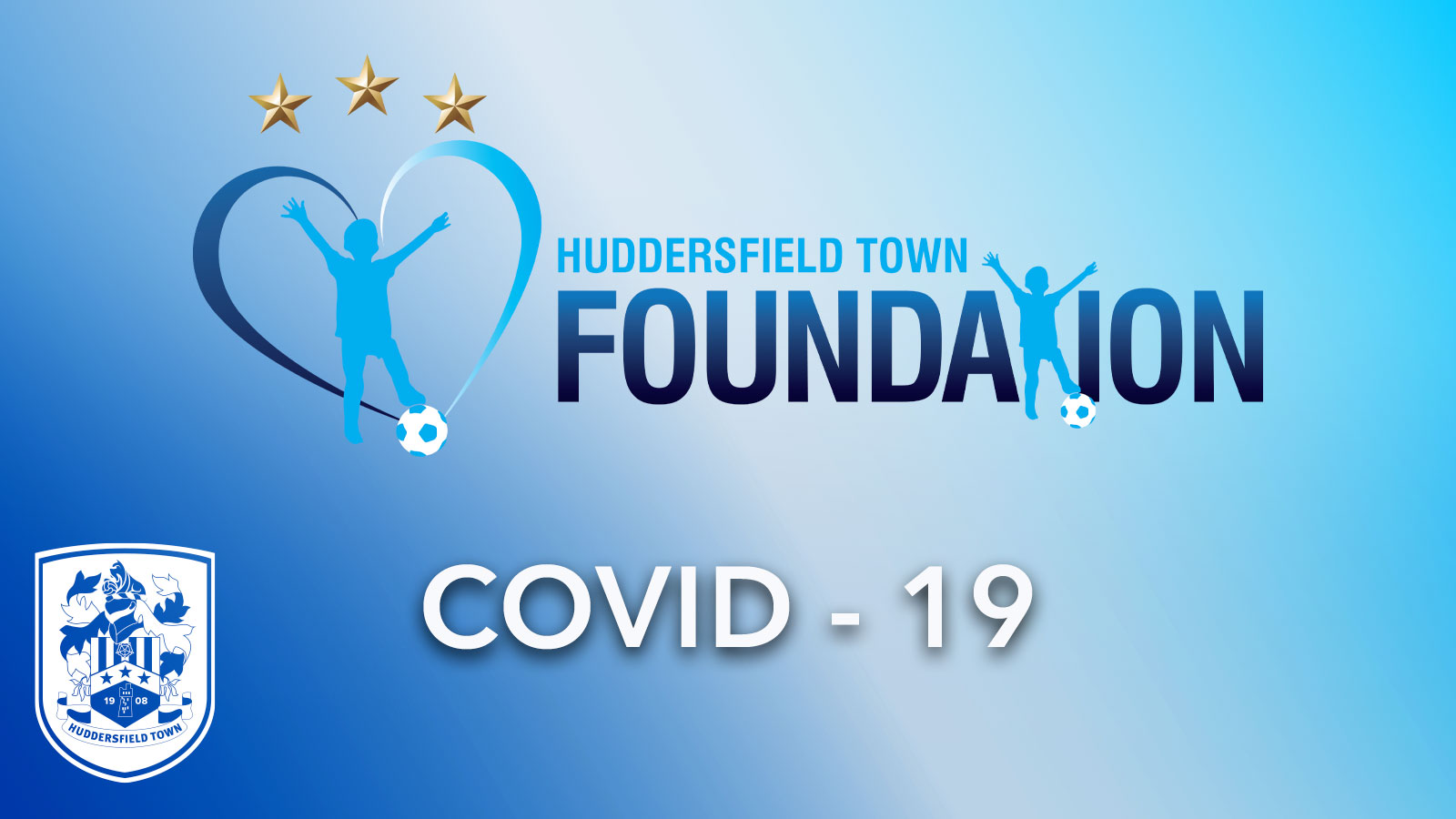 17 Mar

FURTHER SESSIONS CANCELLED FOLLOWING LATEST ADVICE

Following the latest advice issued by the Premier League, English Football League and Government, the Huddersfield Town Foundation has taken the difficult decision to cancel all community-based sessions until further notice.

This follows the news that all professional football in England has been postponed until Friday 3 April 2020 at the earliest due to the Coronavirus pandemic (COVID-19).

We will continue with the delivery of projects in schools until the government stance changes, or the schools prevent external visitors from entering their sites.

Further, no changes will yet be implemented in respect of the Summer NCS programme.

However, the following sessions have been cancelled:
Sporting Memories
Premier League Kicks
Tomorrow's Terriers
Greenhead Park Walking Group
Wildcats (Leeds Road Sports Complex)
Player Development Centres
Mental Health Football
Couch to 5k
Safety Nets
All partners and participants have been informed of our decision and we thank them for their understanding in these difficult circumstances.
The health and wellbeing of everybody in the Huddersfield Town community is of paramount importance and we advise people to follow the latest government advice on how best to keep yourself safe.
Should you be affected by these cancellations and require further information, please contact the Town Foundation member of staff who organises your session or the main office at 01484 503 773.
We are constantly reviewing our ongoing operations and will aim to provide further updates as and when these are available.