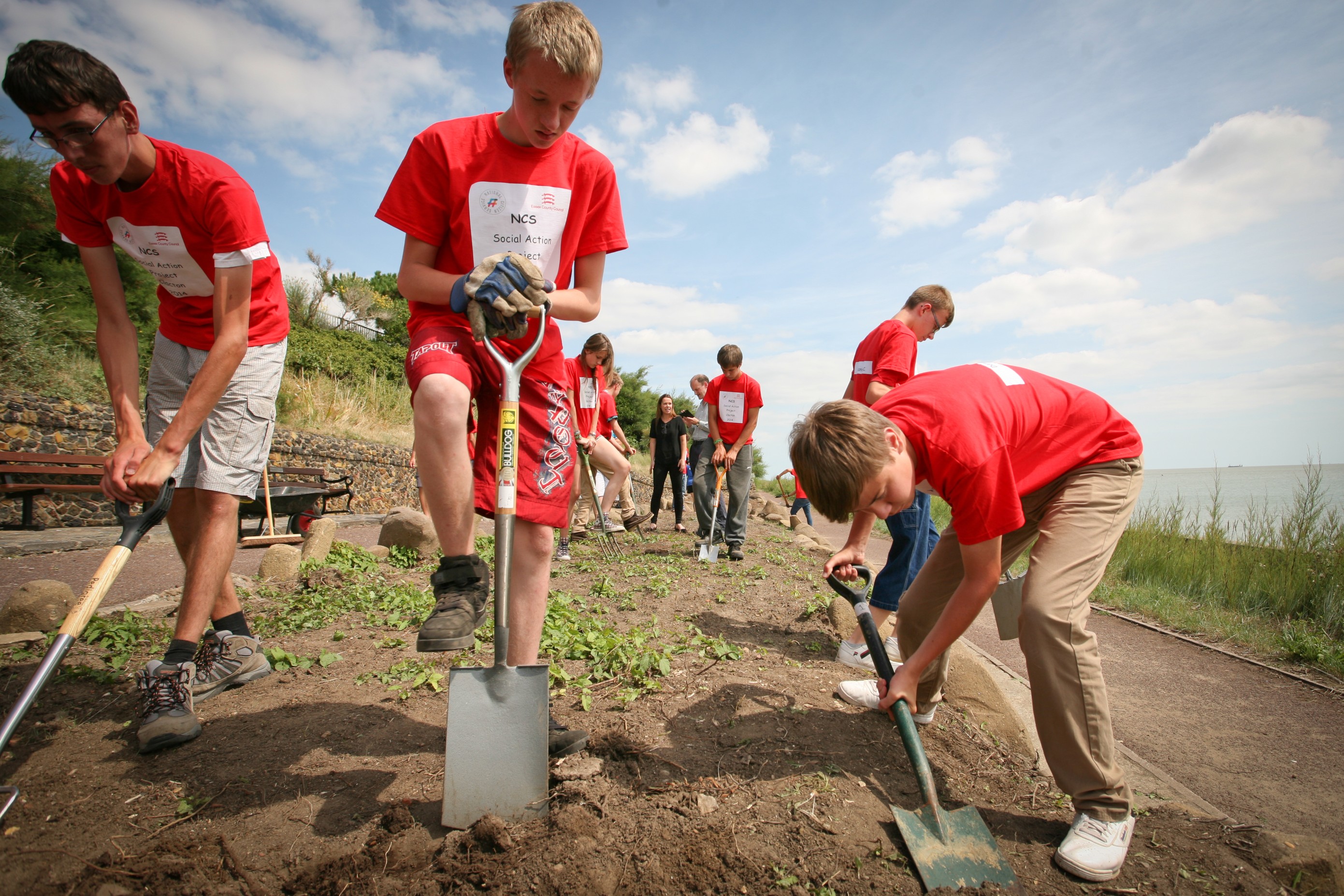 04 Apr

MAKE A DIFFERENCE IN YOUR LOCAL AREA ON NCS DAY OF ACTION!

On Saturday 4 April, the Huddersfield Town Foundation is supporting the National Citizens Service (NCS)'s Day of Action.

NCS Action Day is an annual event that takes place across the United Kingdom, encouraging new participants and NCS graduates to give back to their local community.

This falls under the banner of 'doing good', a key element of the NCS experience. Past projects ran on NCS Action Day have included volunteering at local food banks, helping in elderly care homes and the renovation of local parks and green spaces.

Because of the current situation regarding COVID-19, physical or group projects are unfortunately off the table.

However, there are still plenty of ways to get involved and give your support to the vulnerable people in your community.

You could:
Become a volunteer – the NHS are currently looking for volunteers to cope with demand in a variety of roles.
Reach out to an elderly neighbour – with many older people susceptible to loneliness and/or isolation, you could help by delivering supplies to their doorstep. Alternatively, why not offer them your phone number for regular catch-ups whilst they are in self-isolation?
Support your friends and family – phone a friend or relative who might need a chat – you could really make their day. Ask if there's anything they need that you can help with.
Help at home – you can do some gardening for your parents or give the fence the lick of paint it's been needing for ages! Maybe even cook a nice family meal to give the regular chefs a break. Any little jobs at home can make a big difference to your living environment.
Create an online community support group – create a page on Facebook, Twitter or Instagram, for the local community to come together and share their stories whilst social distancing.
Online fundraising – for the organised amongst you, you could look at setting up an online fundraising effort for a COVID-19 related charity fund, or a charity close to your heart. Ideas could include a sponsored FIFA tournament for you and your friends, a running challenge (solo of course!) or a bake sale for those in your household.
Whatever your good deed is on Saturday 4 April, remember to tell us what you're doing so we can inspire others to do the same.
Share your projects on social media using the hashtag #NCSActionDay and tag the Huddersfield Town Foundation using the handles below:
Facebook: Huddersfield Town Foundation
Twitter: @htafcfoundation
Instagram: htafc_foundation
You can also visit https://wearencs.com/action-day to register your good deed on the official NCS site to be added to a national map of the positive efforts being made on NCS Action Day.