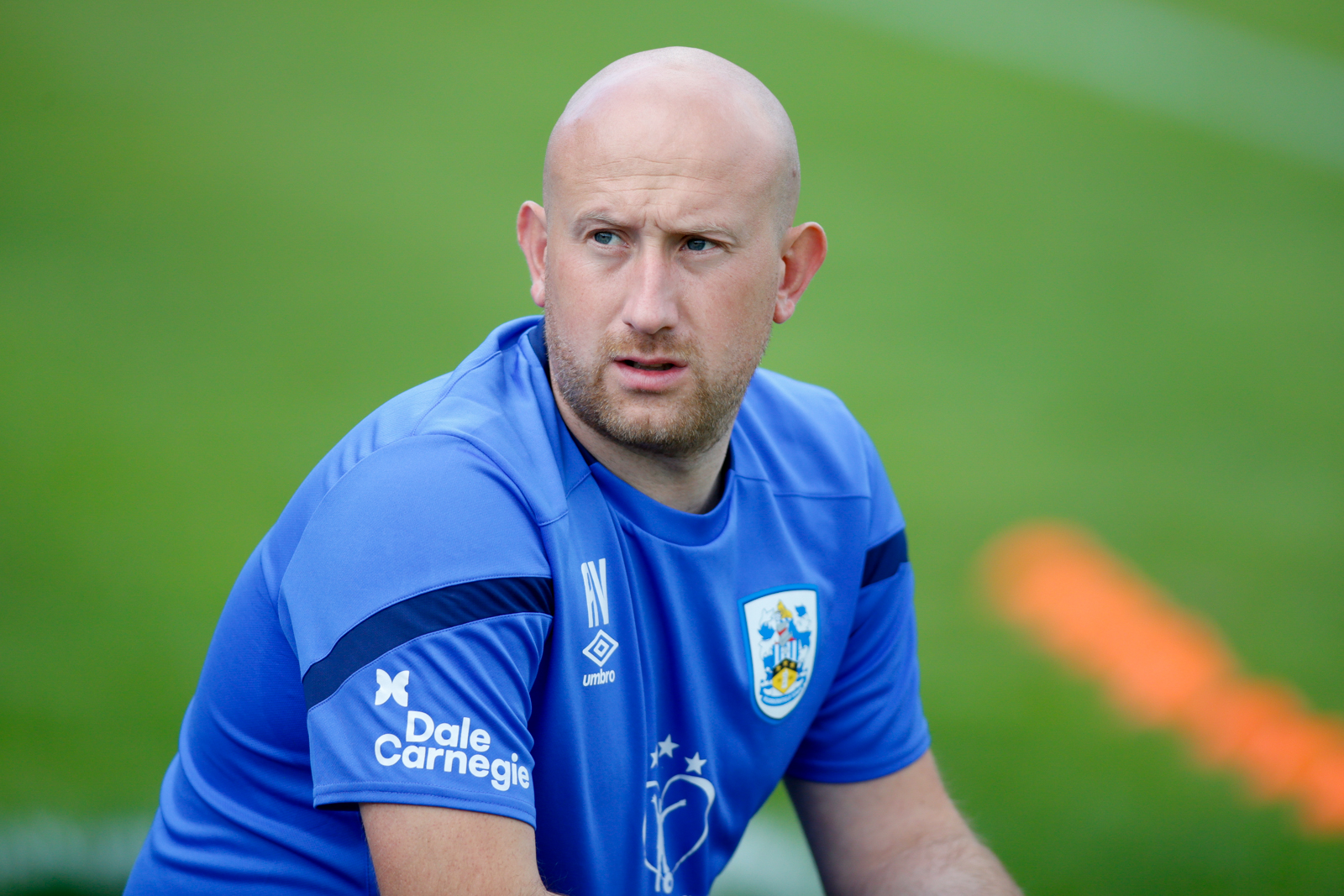 06 Apr

GET TO KNOW OUR GREAT NORTH RUNNERS!

With the Great North Run 2020 edging ever closer, the Huddersfield Town Foundation spoke to the second runner of its five-strong team, Ashley Vickers.

Ashley has a strong affinity with Huddersfield Town and the local area through his previous management of the Huddersfield Town Women's Team, and his current work as a Community Coach with the Town Foundation.

This sees him coaching on several projects, including the new female football academy in partnership with Calderdale College that is set to launch in September.

Without further ado, here are his thoughts on taking part in the half-marathon in South Shields:

What made you decide to run the Great North Run on behalf of the Huddersfield Town Foundation?

I saw this as a challenge. I haven't been as active as I should be over recent months and struggled in certain areas of my life. However, over the past three months I have found a new sense of direction: I thought this would be a great way to raise money to enable not only me, but everyone at the Foundation to deliver the work we do.

How are you finding your training towards the Great North Run?

Training has been steady, consistently running between two and three miles every two to three days. My aim is to build up the mileage every three to four weeks so that I'm in peak position come September. I have also started other work out routines to compliment my training.

How have you been fundraising?

Up to now, I have just been doing the usual sharing with family and friends. I have a few ideas up my sleeve for later in the year that will fall hand in hand with the run.

Have you taken part in any other Foundation events?

I took part in the Big Sleep Out, which was a fantastic experience. I slept in the stands of the John Smith's Stadium, which was just one night of uncomfortableness but it was for a brilliant cause in raising money for local homeless charities and organisations.

What advice would you give to others looking to fundraise for the Foundation?

The work we do at the Foundation does so much for the community. It's difficult to speak about it all but anything you do, whether its donating £5 or £1,000, will make a difference for someone in OUR community.

You can donate to Ashley's Great North Run fundraising page via the following link -  https://uk.virginmoneygiving.com/AshleyVickers1.

If you would like further information on the Town Foundation's fundraising projects, or how you can donate to our work, please contact Fundraising Coordinator, Lisa Bottomley on lisa.bottomley@htafcfoundation.com or 07741671596.