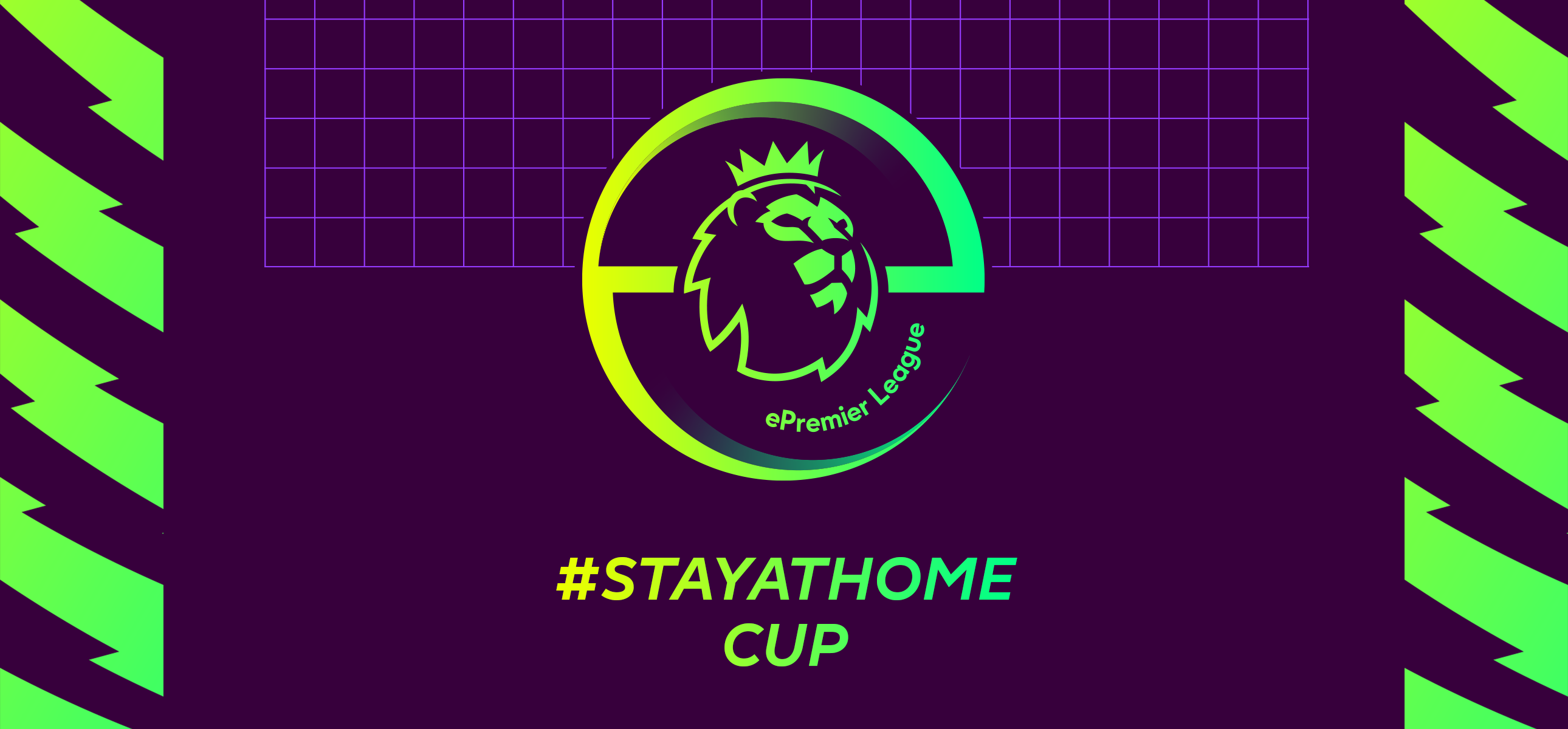 20 May

PL KICKS PARTICIPANTS REPRESENT TOWN FOUNDATION IN #STAYATHOME CUP

Earlier this month, five Huddersfield Town Foundation participants took part in a national FIFA 20 competition organised by the Premier League.

Known as the ePremier League #StayAtHome Cup, the tournament saw PL Kicks and other secondary-school aged participants face off at the popular video game, representing their club community organisation.

All players within the game were set to have an overall rating of 85, promoting better quality competition should the youngsters choose to play as their favourite teams.

Qualifying events were held on Friday 01 May and Friday 08 May, with the competition split into 13-15 and 16-18-year-old age groups.

There were also separate tournaments for Xbox One and PlayStation 4 players, making a total of eight qualifying events.

The top eight from each qualifier progressed to the Saturday 09 May finals day, with a winner being crowned for each age group and console.

In total, 63 club community organisations were represented with 804 young people engaging in the event.

Although we did not feature in any of the final standings, the Town Foundation would like to thank the youngsters who represented us, and we hope that you had fun doing so!

The Foundation is keen to ensure that it continues to provide a service for young people, who may be at risk of feeling isolated whilst in lockdown.

All the Foundation's coaching staff would like to express their best wishes to everybody who would usually take part in any of their sessions in and around Kirklees.

PL Kicks is a national programme that the Huddersfield Town Foundation delivers in partnership with the Premier League. It provides free weekly sports and physical activities for young people between the ages of eight and 19.

Although the sessions are currently suspended due to the affects of COVID-19, the Town Foundation intends to resume the sessions when it is deemed safe to do so.

If you would like more information on the programme, please contact Evan Hall via evan.hall@htafcfoundation.com or 07741671599.