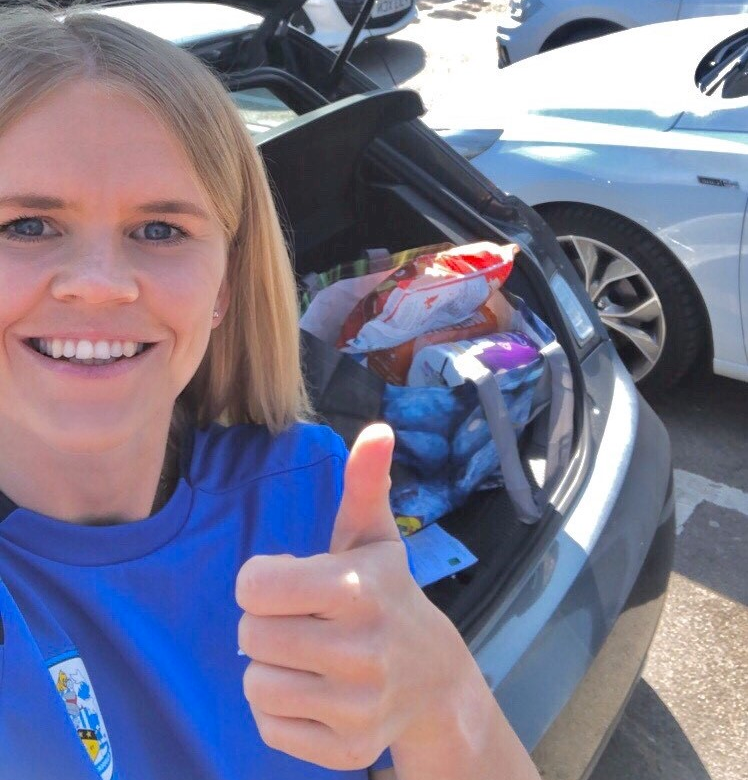 21 May

FOUNDATION COACH SOFIE SHARES HER VOLUNTEERING STORY DURING MENTAL HEALTH AWARENESS WEEK

During Mental Health Awareness Week, the Huddersfield Town Foundation would like to highlight the importance of being kind.

Mental Health Awareness Week is a UK initiative by the Mental Health Foundation, with this year's theme being #KindnessMatters.

That theme carries particular significance in 2020 with the impact of COVID-19, and Town Foundation Secondary Education Manager Sofie Armitage has been doing her bit in the local community.

Sofie volunteers with the Almondbury Solidarity Group, helping vulnerable people with their daily lives amidst the lockdown rules. In addition to the practical help, her work also has mental health benefits.

Here she explains what she gets up to and her reasoning behind it:

Why did you want to start volunteering with the Almondbury Solidarity Group?

I think it's important to give back to your community, now more than ever! It's a very small amount of time taken out of my day yet helps to make a big difference to the lives of others.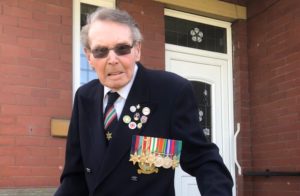 What exactly have you been doing to help?
I am helping two vulnerable people in my village, Frank, 98 and Iris, 78. My standard week involves a phone call on Wednesday with Iris to check how she's doing and to compile the weekly shopping list for both her and Frank. On Thursday I deliver the shopping and have a socially distanced chat with Frank.
On Saturday morning I deliver them both desserts courtesy of chef Ben Franco who is making meals each week for vulnerable people in our village.
What kind of feedback have you received?
They are both very thankful for the support. They both live alone so it's not just about having someone to drop off their shopping but having someone to chat to and share a few stories with is something they really appreciate.
What's the best thing about volunteering?
Knowing that you are helping others and making a difference! Volunteering is also very fun and rewarding – I look forward to seeing their smiley faces each week.
If you could give one piece of advice to somebody struggling with their mental health, what would it be?
Stay connected! You may not be able to meet up with your friends and family but stay in touch, ask them how they are and let them know how you're feeling – it will make a huge difference!
The Town Foundation is keen to help members of the Kirklees community where possible, whether that be helping with shopping, picking up medication or something else.
If you think there is something we can do to assist yourself or somebody you know, please contact enquiries@htafcfoundation.com.