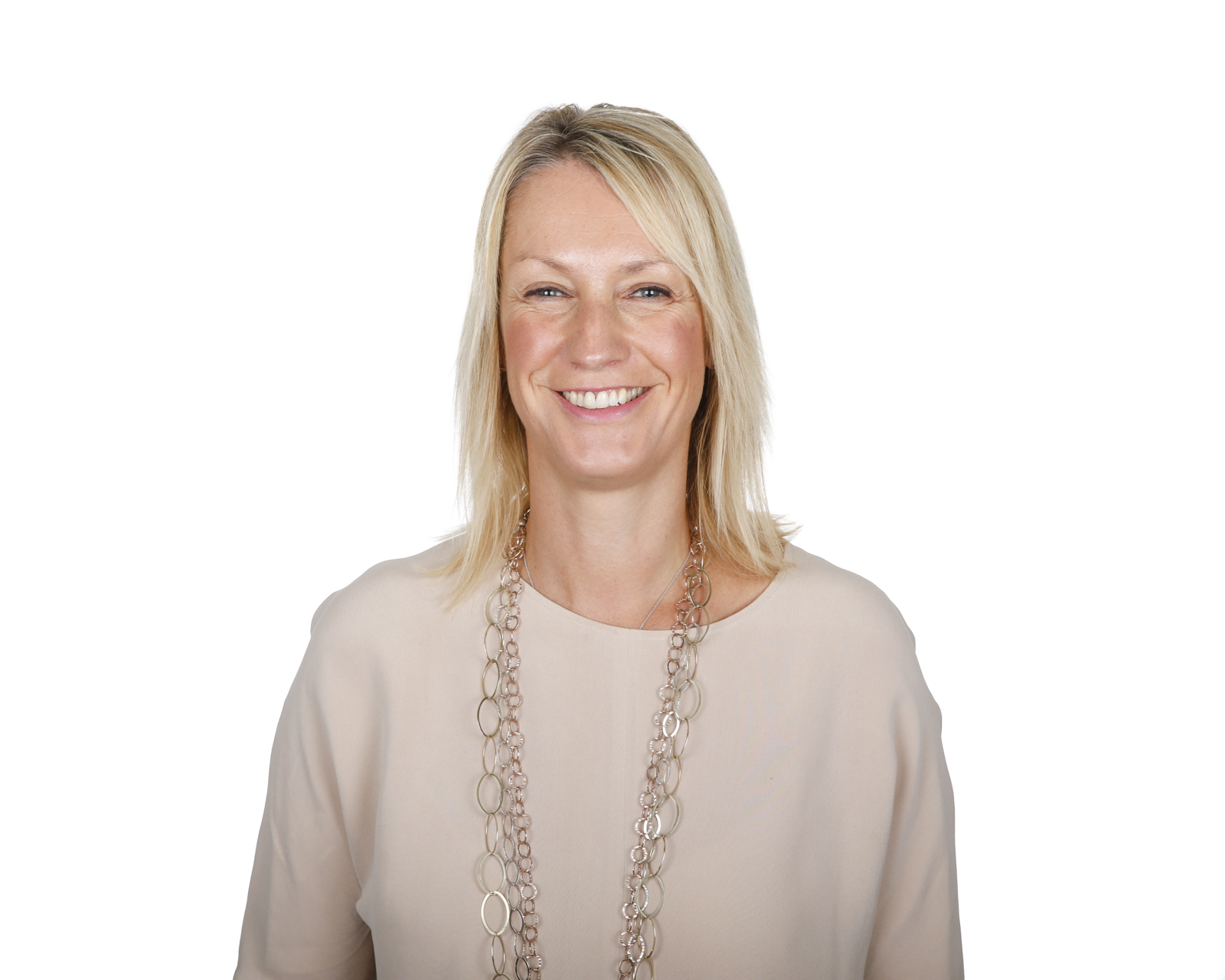 04 Jun

GET TO KNOW OUR BOARD OF TRUSTEES!

In the first of a new series, the Huddersfield Town Foundation would like to introduce Louise Woollard, an external member of its Board of Trustees.

As Huddersfield Town's official charity, the Foundation is required to have a Board of Trustees by law.

Over the coming weeks, supporters of Town and the Foundation will be able to learn more about the work our Trustees do, as well as how they see the Foundation moving forward.

Louise is a lifelong Terriers fan and can be found at the John Smiths Stadium for most home matches, as well as following the club on the road. Her love of the club is a key reason for wanting to join the Town Foundation Board, of which she has been a member for five years.

Her business Louise Woollard Financial is also a member of the Huddersfield 100 club partnership scheme, proving her affinity to her hometown team.

Without further ado, here are her thoughts on the role:

When did you join the Board of Trustees?

I joined the Board in 2015

What do you do for work outside of the Town Foundation?

I run a financial planning business based in Brighouse.

What does your role as a Trustee entail and what skills do you bring from your work background?

We meet regularly to discuss all aspects of the work that the Foundation delivers in the local community. In addition, a key part of the role is ensuring we remain compliant with charity law.

We agree the strategy for the Foundation, discuss new opportunities to help those who are less fortunate in our local community and ensure that we can support ongoing projects in the local community financially

I know the local area well as I am from Heckmondwike and have a keen interest in the work the Town Foundation does. I'm used to working on long-term projects and making positive progress in my role as a financial planner.

How do you see the Town Foundation's vision and strategy changing or adapting going forwards?

We will always seek to try and support anyone in our community, but particularly those who are less fortunate. Uniting a community around their football club and helping others less fortunate will always be at the core of what we do. COVID-19 is likely to affect how we deliver some of our projects and this will be something we have to adapt to.

What do you consider to be the biggest challenge faced by the Town Foundation?

Our biggest challenge is continuing to raise the funds needed to keep our 41 Breakfast Clubs going every year. There are lots of other local charities who will also be competing for funds and the economic climate is likely to be affected by COVID-19.

We will need the support of our local community to continue to deliver our Breakfast Clubs and help children make the most of the opportunity that learning at school offers them.

For more information on the work the Town Foundation does in the Kirklees Community, or how you can help, please contact Fundraising Coordinator Lisa Bottomley via lisa.bottomley@htafcfoundation.com or 07741671596.