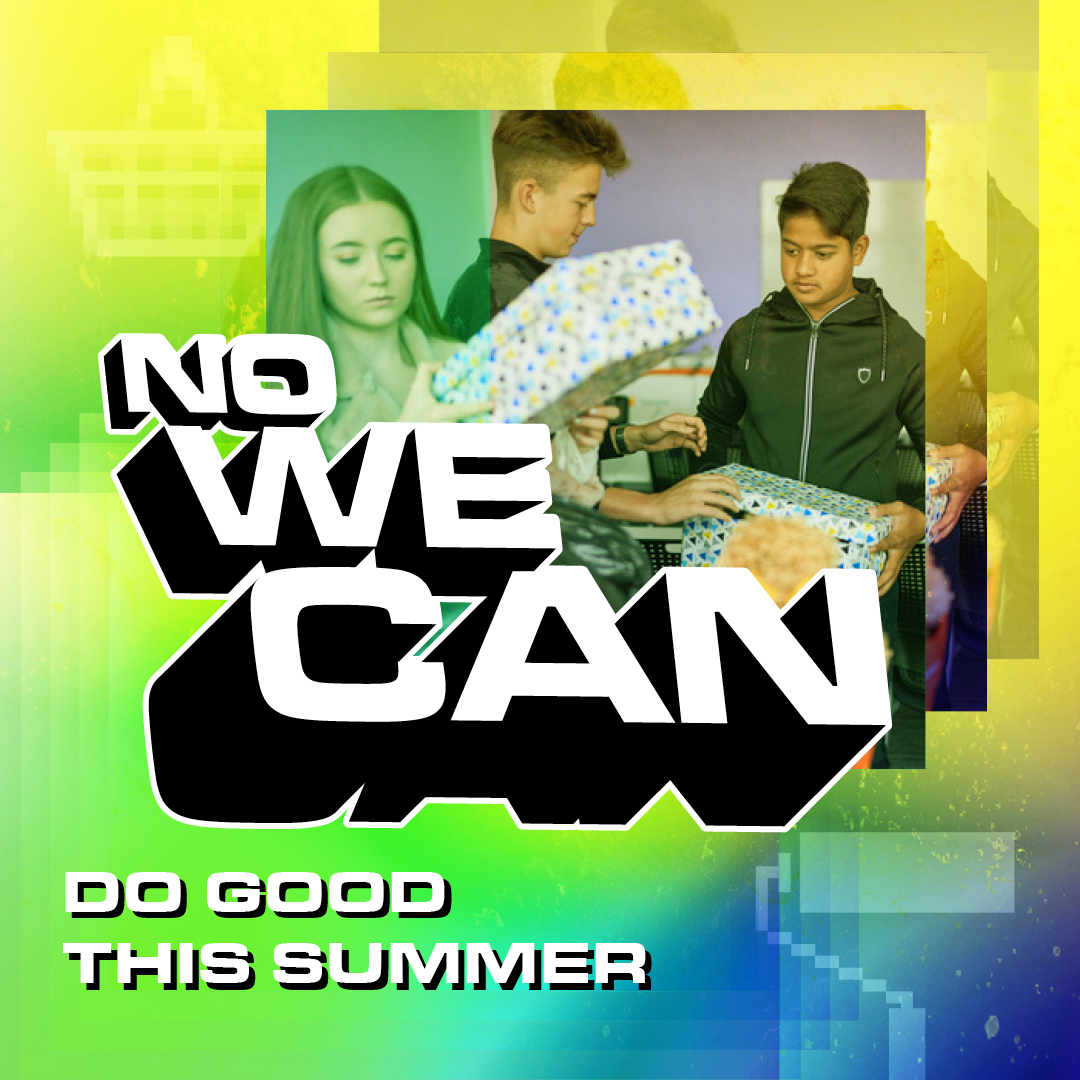 14 Jul

NCS PROGRAMME LOOKING TO PARTNER WITH LOCAL ORGANISATIONS

The Huddersfield Town Foundation is on the lookout for Volunteering and Social Action Project opportunities across Batley and Dewsbury for its NCS participants.

Despite the ongoing challenges around the COVID-19 pandemic, the Town Foundation is still running its inaugral Summer NCS (National Citizens Service) programme.

It has however been repurposed under the name of 'Keep Doing Good', with the youngsters encouraged to volunteer their time for the good of the local community.

With that in mind, the Foundation's NCS team is now on the hunt for Volunteering and Social Action Project opportunities appropriate for small teams of young people aged 15-17.

Keep Doing Good will run as a two-week programme, incorporating work skills sessions alongside voluntary or social action project planning and delivery.

Hours on such projects are expected to be a minimum of 16, including both planning and delivery time. Projects are expected to be undergone in July/August.

The Town Foundation delivers NCS in partnership with schools across North Kirklees – hence why we are particularly keen to find projects which require some extra help across Batley, Dewsbury and the surrounding areas.

Examples of organisations we are looking to work with include but are not limited to charity shops care homes, food banks, community centres and local restoration projects.

Nationally the aim is to facilitate one million hours of doing good, which will help towards getting the country back to 'normal' as lockdown restrictions start to be lifted.

On the programme, NCS Manager Maureen Quinn said:

"Although we are unable to deliver this summer's NCS programme as originally planned, it is great to be able to support local communities through this new project.

It is hoped that volunteering will be good for the young people, who may have been studying at home for the past few months and unable to interact with as many people as they normally would, both mentally and physically.

If you have a project that could do with some extra pairs of hands, please do get in touch!"

If you have any relevant opportunities or would like to find out more about what the proposed partnership would involve, please contact NCS Manager Maureen Quinn on maureen.quinn@htafcfoundation.com or 07741671066.

For more information on the national NCS Keep Doing Good programme, click here.