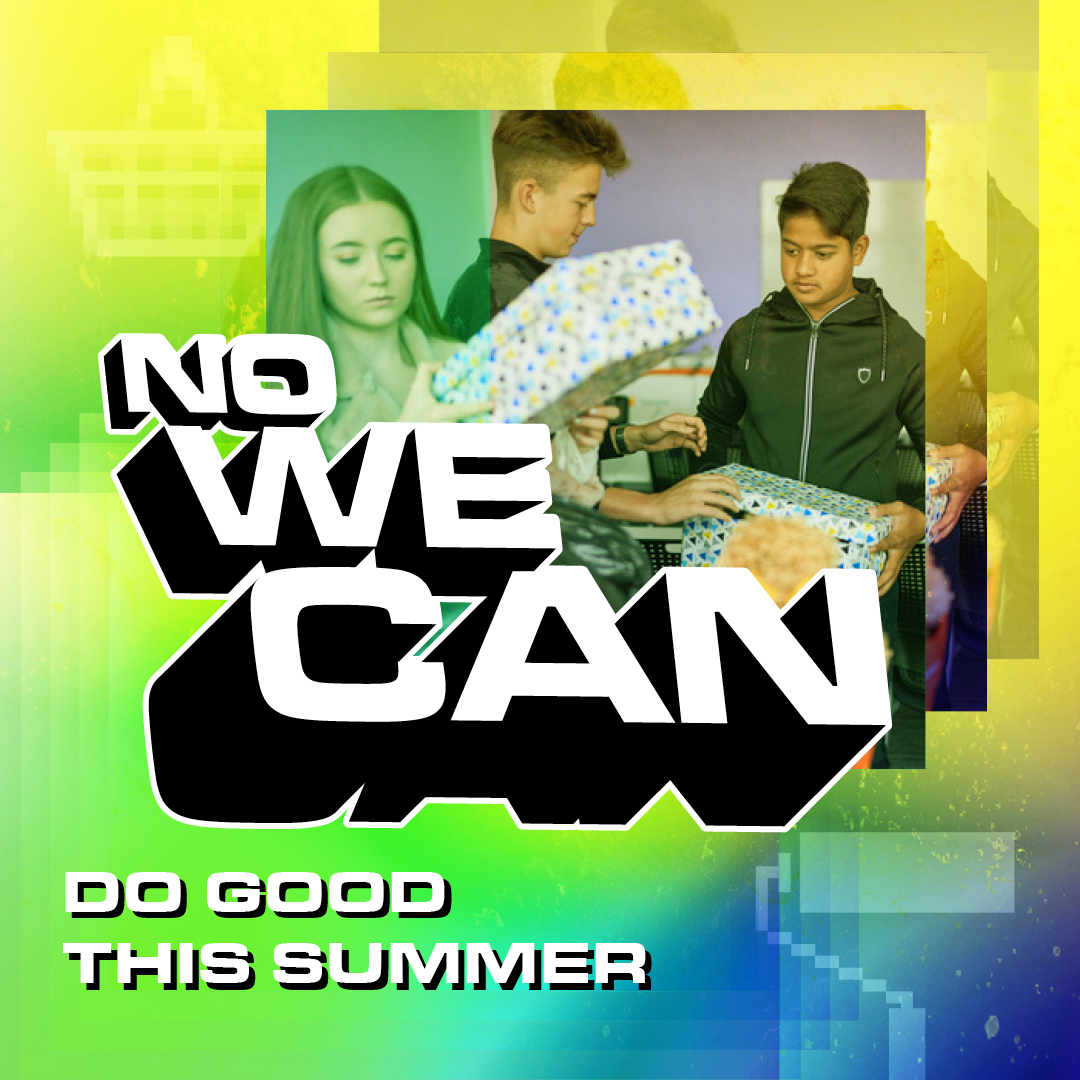 22 Jul

TOWN FOUNDATION TO DELIVER NCS 'KEEP DOING GOOD' THIS SUMMER!

The Huddersfield Town Foundation is proud to be delivering the repurposed NCS Summer programme known as 'Keep Doing Good'.

We have partnered with local organisations to give young people between the ages of 15 and 18 the opportunity to give back to their communities.

Participants will take part in a two-week programme, in which they will spend a significant amount of time volunteering on projects in the North Kirklees area.

These include the Friends of Caulms Wood initiative, which aims to revitalise the wooded area in Dewsbury.

Some students will also volunteer with the Jo Cox Foundation on a 'Youth Voice' style project, stating their views & opinions about their community and producing a plan as to how they think they can introduce change.

As well as the volunteering aspect of the programme, the youngsters will also take part in classroom-based sessions on how they can become active citizens.

This will include workshops on how they can support and impact their local community, what volunteering is and the importance of supporting your own and others' wellbeing.

On completion of the two-week course, it's hoped that participants will have developed several key skills to take into the next steps of their lives, whether that be further education or full-time work.

The social aspect of the course and being able to give back to the communities in which they live should also stand them in good stead going forwards.

A traditional NCS programme would span four weeks, incorporating two week-long residentials.

With current guidelines regarding social distancing making that impossible, this repurposed programme has been designed to mirror key elements of the traditional scheme.

The young people involved will be encouraged to develop key skills and attributes like listening, presenting, problem solving, creativity, positivity, ambition and leadership.

The NCS 'Keep Doing Good' programme is completely free to take part in, with all of our sessions and projects taking part in North Kirklees.

If you or a young person you know would be interested in taking part or would like more information, please contact NCS Coordinator Evan Hall via evan.hall@htafcfoundation.com or 07741671599.

Alternatively, you can visit https://wearencs.com/keep-doing-good for more background on the programme, including their aim to facilitate one million hours of volunteering nationally.