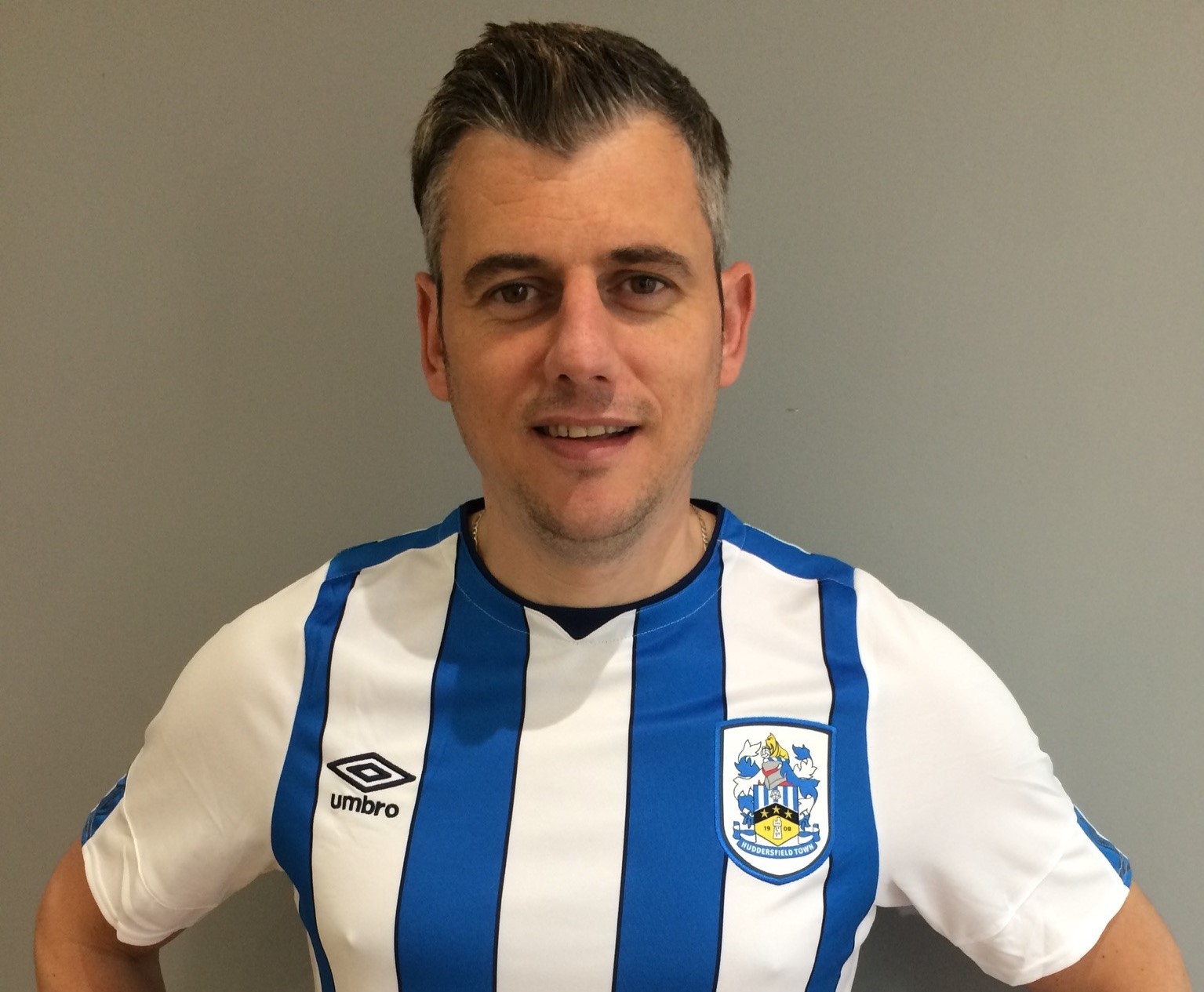 24 Jul

TOWN FOUNDATION SUPPORTER TO MARK 40TH BIRTHDAY WITH SKY DIVE FUNDRAISER

What better way to celebrate your 40th birthday than jumping out of a plane from 10,000 ft in aid of the Huddersfield Town Foundation?

That's what Marc Britton will be doing at the Skydive GB facility on 31st August 2020, having turned a year older on 7th August.

As a father of two young children, he says the work the Foundation does with youngsters in Kirklees struck a chord with him straight away:

"My children are very lucky that we can provide them with things and experiences that some children unfortunately don't have.

"The Town Foundation seeks to provide all children with the same opportunities in life and that is such a great thing."

With that in mind, Marc decided he wanted to use his upcoming 40th birthday to support the Foundation in an adrenaline-fuelled way – with the Sky Diving idea being born!

He will be doing a tandem jump with one of the instructors at the facility in Bridlington, giving fantastic views of the Yorkshire coastline during the flight, freefall and parachute parts of the experience.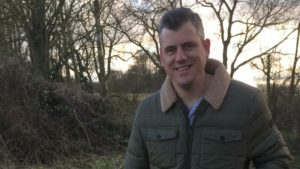 Marc commented that although he's never skydived before, he's not yet nervous about doing so:
"I'm very much looking forward to it. I've always made a joke about never wanting to bungee jump as the thought of it scares me. For some odd reason skydiving doesn't!
"I might feel a bit more apprehensive on the day but right now I'm just excited."
As Marc mentioned, the Town Foundation does a lot of work with both Primary and Secondary school children in Kirklees.
We also support older people with programmes like Sporting Memories and Disability sessions, with adults always playing a key role at our Fundraising events.  Marc's message to anybody looking to raise funds for the Foundation is simple: "Do it!"
Marc and his wife Shelley have set a fundraising target of £500, and they're over halfway there already! If you would like to donate, you can do so via his Just Giving page –https://www.justgiving.com/fundraising/marcbritton40.
Keep an eye on our social media channels, @htafcfoundation, as well as our website over the coming weeks for updates on the total.
We also hope to share a video of his skydive, which he will be doing in a 2019/20 Huddersfield Town shirt, online afterwards!
For more information on the Town Foundation's Fundraising efforts, please contact Fundraising Executive Lisa Bottomley via lisa.bottomley@htafcfoundation.com or 07741671596.