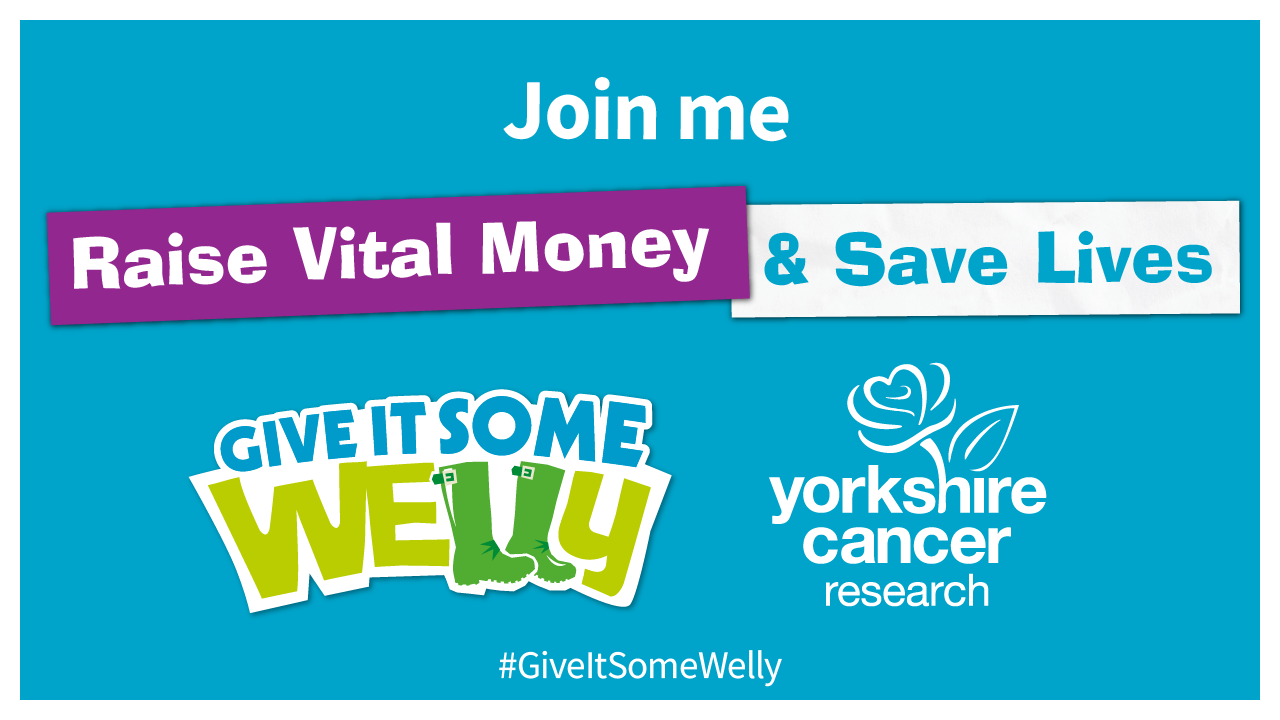 29 Jul

TOWN FOUNDATION DONATES SIGNED SHIRT TO YORKSHIRE CANCER RESEARCH AUCTION

Huddersfield Town supporters can now bid on a 2019/20 squad signed shirt as part of Yorkshire Cancer Research's Give It Some Welly auction!

The 2019/20 home shirt, which was donated by the Huddersfield Town Foundation, is a size medium and is signed by 16 members of Town's First Team squad.

Designed to coincide with Yorkshire Day, which this year takes place on Saturday 1 August 2020, the auction features a range of sporting and non-sporting lots.

Yorkshire Cancer Research aims to fund pioneering research into the prevention, diagnosis and treatment of cancer, with the aim of benefiting the lives of as many local people as possible.

Since 2015 the charity has funded £43m worth of research, with over 155,000 people taking part in the work.

They currently have 62 active projects within the county and fund two thirds of all recruitment to clinical trials for cancer in Yorkshire.

The auction is live now and closes just after 6pm on Sunday 2 August 2020, with all proceeds going to Yorkshire Cancer Research.

Other lots available to bid on include signed shirts from a range of sport teams including Yorkshire CCC, signed books, a range of art and Yorkshire-based experiences to enjoy with the family.

Dr Kathryn Scott, Chief Executive at Yorkshire Cancer Research, said:

"We've been overwhelmed by the response to our first ever virtual auction. We've received some very generous prizes, and we'd like to thank those who have donated, including the Huddersfield Town Foundation, for helping to save lives in Yorkshire.

"We hope people across Yorkshire will take a look, make a bid and help raise vital funds. Although survival rates are improving, too many lives are still being cut short by cancer. Money raised through our auction will help fund experts and world-leading researchers who pioneer community cancer awareness, early cancer diagnosis and better treatments and rehabilitation for people with cancer."

To access the Give it Some Welly auction and find out more about Yorkshire Cancer Research's work, please click here.

The Huddersfield Town Foundation considers requests for signed merchandise from registered charities between August and April.

Please visit the Charity requests page on our website to submit a request or would like more information. Due to high demand, we unfortunately are not able to facilitate every request we receive.