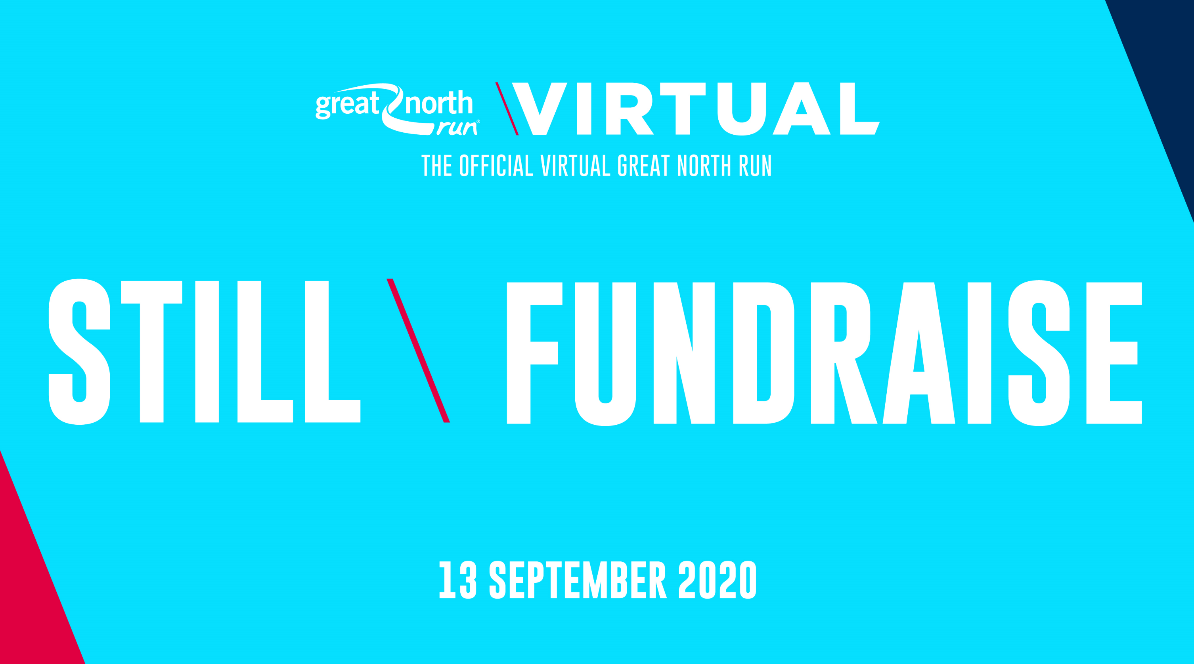 02 Sep

FOUNDATION TEAM GEARING UP FOR VIRTUAL GREAT NORTH RUN!

On Sunday 13 September 2020, Huddersfield Town Foundation staff members will take on the Virtual Great North Run with the aim of raising money for the charity!

Usually taking place in Newcastle, the event has taken on a different guise this year with anybody able to take part in their local area.

Despite this, runners will still be able to feel like they are on Tyneside if they wish, with the Great North Run app providing sounds affiliated with the area and enabling you to compare your time with everybody else taking part.

The Town Foundation had originally registered a five-strong team for the traditional format, consisting of staff members and supporters who are keen runners.

Instead, 11 members of staff and a variety of other people eager to support the Foundation will take part in the race, with some doing the full half marathon and others combining to make up the distance.

Because of the impact of COVID-19 the Town Foundation has had to cancel several of its key Fundraising events, resulting in a significant loss of income.

With that in mind, we ask that you consider donating to our Fundraising page for this event, for which we have set an initial target of £500.

All donations received will be used to maintain and grow our provision across Kirklees, which includes projects such as our Early Kick-Off Breakfast Clubs. With the majority of schools now re-opening, these are set to see an increase in demand in September.

In addition to its own projects, the Town Foundation will continue its support of other charities such as Batley Food Bank and the Welcome Centre in Huddersfield.

Should you wish to donate, you can do so via the following link –https://www.justgiving.com/fundraising/htfoundationteam.

It's also not too late to sign up to take part in the Great North Run! Please click here to do so – you can also visit this page to find out more about the official app of the race.

If you do take part and raise funds for the Town Foundation, we would love to hear from you both pre and post-race.

You can tag us in your posts on Twitter and Facebook where our handle is @htafcfoundation. Instagram users can find us by searching @htafc_foundation.

Alternatively, please email ashley.colbourn@htafcfoundation.com with any photos/information you'd like to share.

For more information on the Town Foundation's Fundraising efforts, please contact Fundraising Executive Lisa Bottomley via lisa.bottomley@htafcfoundation.com or 07741 671 596.