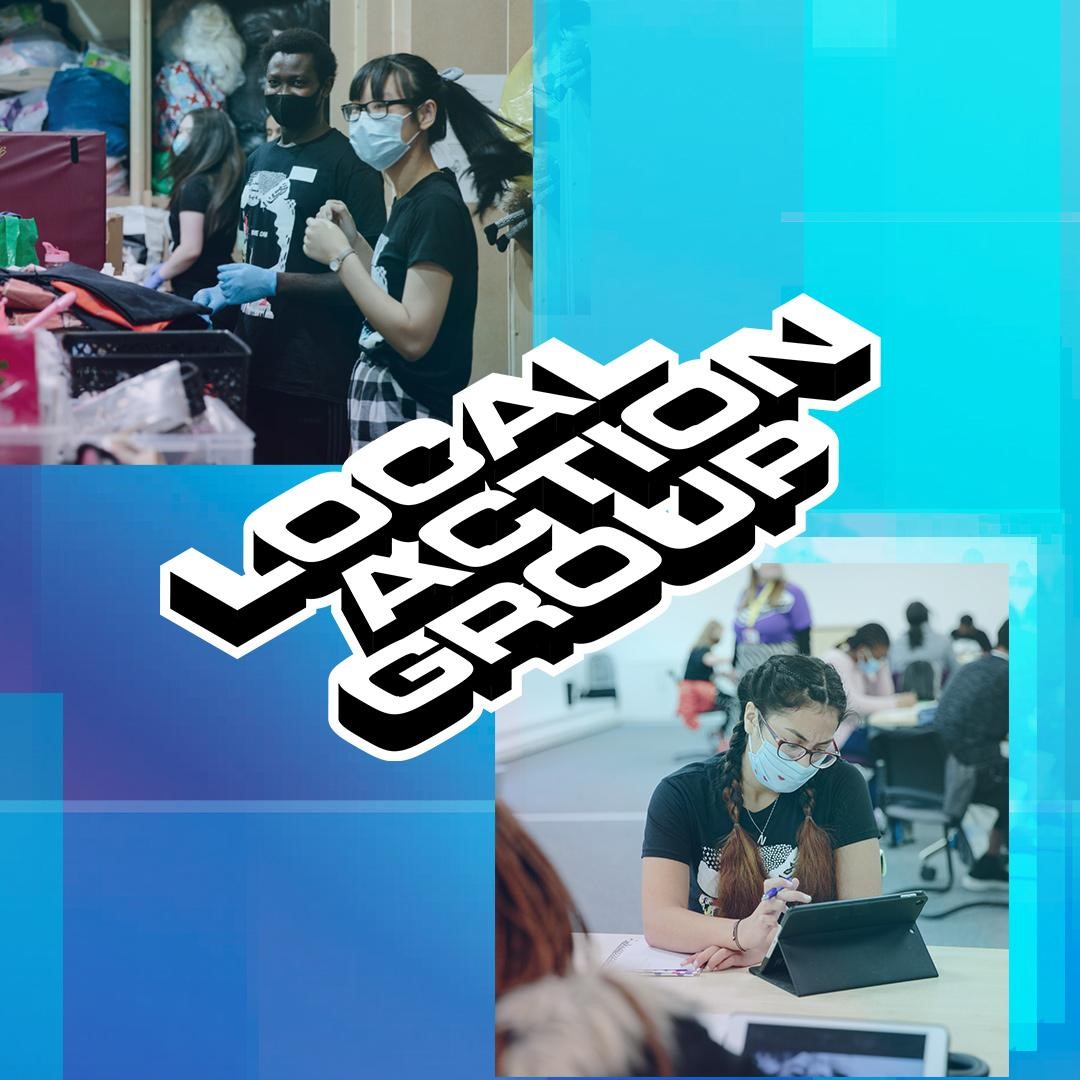 03 Dec

NCS LOCAL ACTION GROUP GIVES YOUNG PEOPLE CHANCE TO EXPRESS VIEWS

As part of its commitment to providing opportunities for young people, the Huddersfield Town Foundation has set up its first ever Local Action Group!

The group has been established as part of the wider National Citizen Service (NCS) programme delivered by the Foundation, which took place in Batley in October.

It aims to bring together 16- and 17-year olds from across Kirklees, including areas like Huddersfield, Batley, Dewsbury and Heckmondwike.

Meetings take place monthly, with participants encouraged to discuss key topics affecting the communities they live in – which of course are the same communities the Foundation delivers in.

As an example, the group recently discussed career ambitions and stereotypes – identifying possible causes of stereotypes and inequalities within Kirklees and recognising strategies that can be implemented to address them.

In addition, the project gives young people the chance to be part of a proactive group influencing change in local areas, as well as being a fantastic experience to add to your CV and/or university application.

Further upcoming work for the NCS Local Action Group includes involvement in a Rainbow Laces project in December 2020, and contribution to NCS Action Day in 2021.

On the project, NCS Coordinator Evan Hall commented:

"It's been great to get our Local Action Group off the ground, albeit virtually, in the last few weeks.

We've been joined by a group of young people who really care about their local community and have been forthcoming in giving their opinions.

Those views will be used to shape our delivery and focus going forwards, so by joining the group you can have a real influence."

Meetings are currently taking place virtually via Google Meets, with the aim to meet in person once Government restrictions allow.

If you have any questions or would like to be part of the group, please contact Evan Hall on evan.hall@htafcfoundation.com or 07741 671 599.