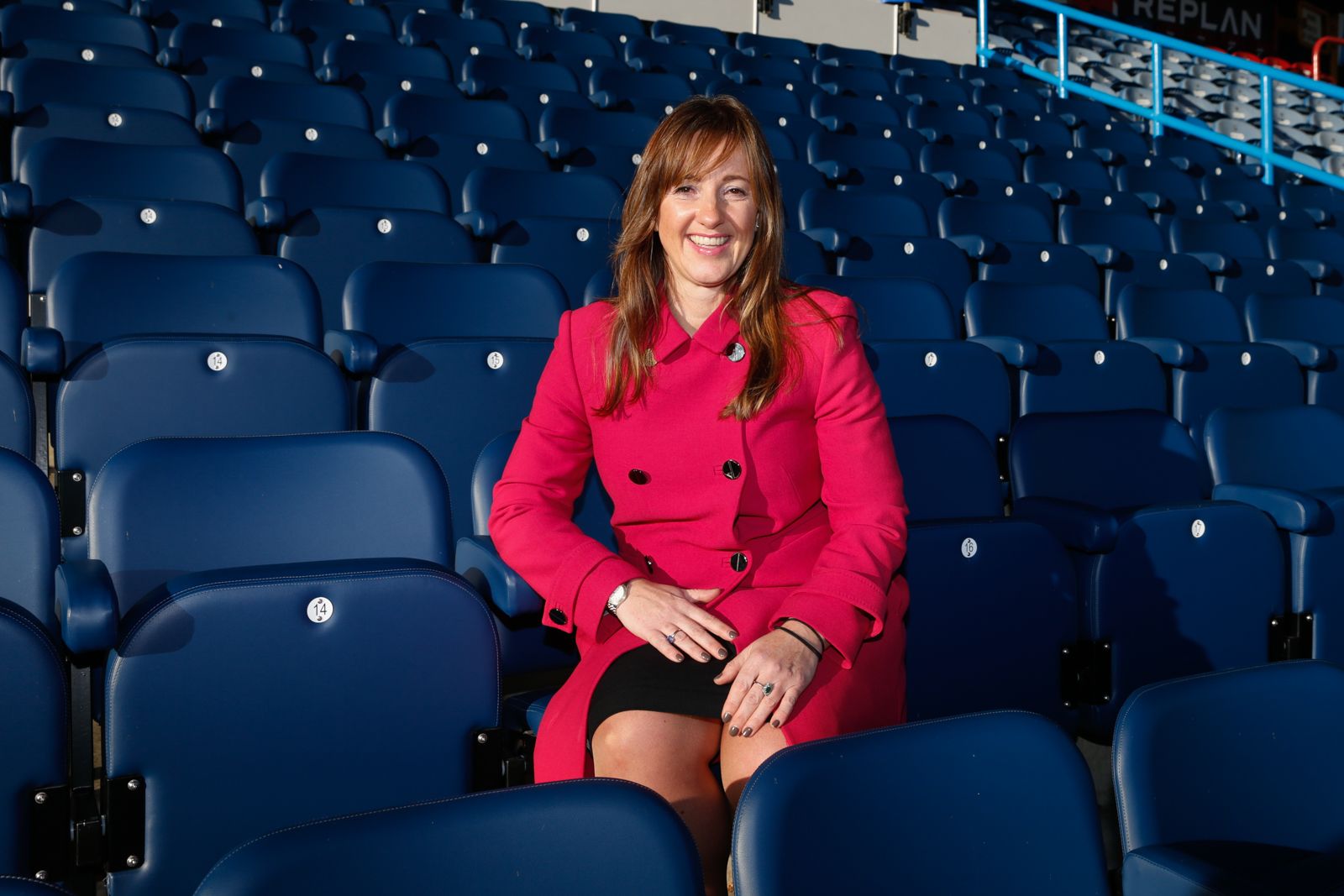 08 Jan

CHIEF EXECUTIVE SIOBHAN ATKINSON PROVIDES TOWN FOUNDATION UPDATE

As we enter the new year, I'd like to reach out to all of our participants and partners, every Huddersfield Town supporter and everybody that has made a donation to our work to bestow a huge thank you on behalf of the Board of Trustees and our staff team.

2020 was a year of unprecedented challenges and continued uncertainty, however, one thing we could firmly rely on was the unrelenting support of the Huddersfield Town community for the work carried out by the Foundation.

Once the pandemic hit in March we launched an online fundraising appeal, which received just short of £10,000 in donations in just two months, including donations from First Team players at the club.

This helped negate the losses from having to cancel several high-profile Foundation fundraising events such as the Ball and Fizz Friday Ladies Lunch – both of which we do hope can return in 2021.

That money played a key role in our ability to maintain our 'Early Kick-Off' Breakfast Club programme, which has been a fixture of the Foundation's offering since our launch in 2012 and offered support to the wider acknowledgement of the fight to end child food poverty.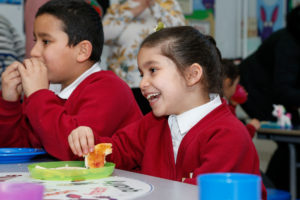 You may have also seen our Christmas Appeal that launched at the end of October, which included a range of events such as the Santa Stroll and Match Worn shirt auction from Town's Sky Bet Championship victory over Sheffield Wednesday.
With your incredible generosity this initiative has raised a further £15,000, which will make a huge difference to our ability to operate and continue to support and serve those most in need across the Kirklees area.
As you will know, the turn of the year bought with it Monday's Government announcement on 'Lockdown three'.
Our staff team immediately sprang into action and have already started to create and promote online content, moved some programme delivery to virtual sessions and contacted schools and other local stakeholder partners to see how we can help.
As a result of the lockdown, we must follow the Government requirement to suspend our community activity including our weekly Premier League Kicks sessions but these and other physical activity-based sessions will return as soon as allowed.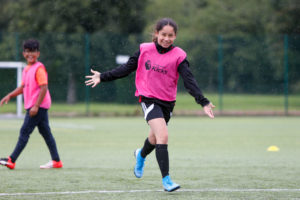 The Foundation will also be launching some new programmes and opportunities in the coming weeks.
A weight management programme planned to be delivered in person will now move online, and we hope that it may provide the incentive for many to continue to look after their own mental and physical wellbeing during these difficult times. The more we do to keep ourselves healthy the less demand we place on the NHS during this critical period.
Alongside weight management we will have some activity challenges that can be completed individually, but results will feed into a collective Town Foundation target with some great incentives and prizes to be announced.
I look forward to seeing as many of you as possible in person when it is safe to do so, whether that be at one of our projects across Kirklees or Calderdale or on a matchday at the John Smith's Stadium.
If ever there is anything you think the Town Foundation can do to support the local community, no matter how small or wild the idea might be, please do get in touch with myself or the team and we will do our best to help.
The Huddersfield Town Foundation and its parent club are very much like an extended family and we are always here to support, care and celebrate together – we are One Club, One Community.
Keep safe and well and let's all do our bit to beat this virus.
Best wishes,
Siobhan Atkinson
Chief Executive, Huddersfield Town Foundation