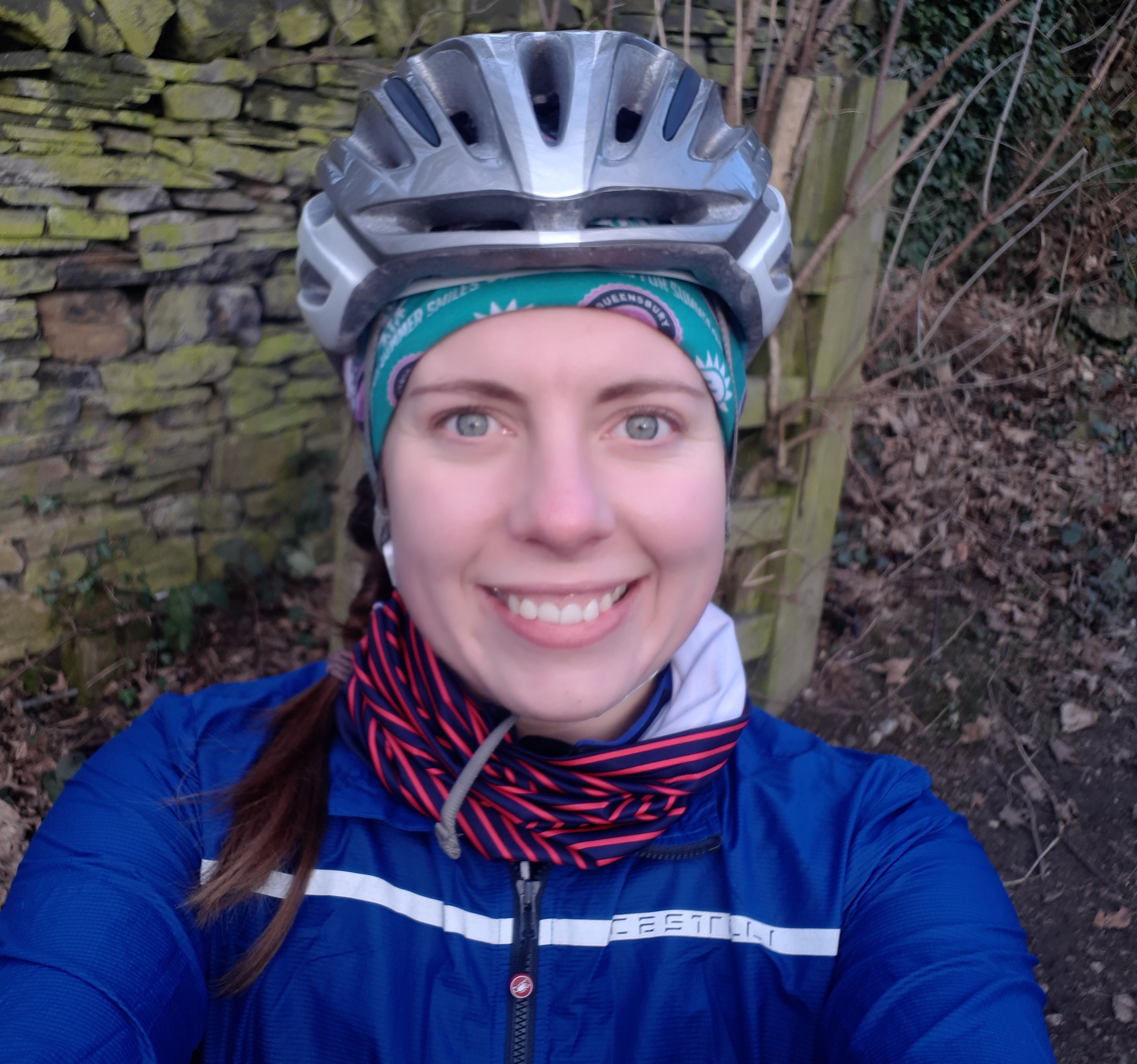 15 Mar

NIKKI'S LONDON MARATHON STORY – APPLY TO TAKE PART NOW!

Towards the end of February, the Huddersfield Town Foundation announced that it had secured four places for this year's Virgin Money London Marathon!

These places are now open to the public to apply for, with the deadline for applications being 12pm on Friday 19 March 2021.

Ahead of that we spoke to Nikki Barr, Head of Business Development & Operations at the Town Foundation, who ran the marathon in 2014 and explained just what the experience is like.

Should you wish to represent the Town Foundation on Sunday 3 October, please fill in our ONLINE QUESTIONAIRE to apply. Successful applicants will be contacted week commencing Monday 22 March 2021.

Without further ado here are Nikki's thoughts, starting with her thoughts on training!

What did your training plan look like in the build up to the event?

When I signed up I wasn't a runner- I couldn't even do a 5k! I was working for the British Red Cross at the time and raising funds for them.

I started my training plan pretty early around September / October to work on my basic level of fitness- the Marathon was in April.

The most I ran prior to the event was a half marathon because I got a foot injury and didn't want to push it. I had been doing my long run (10 miles +) on a weekend and during the week I would do 2/3 shorter runs around 5/6 miles. In the weeks before the race you start to taper down your runs so you are rested.

How did you go about raising funds?

All kinds of different ways – I took a few friends to the supermarket and we did bucket collections. I set up a JustGiving page and sent the details to work colleagues and asked my friends and family to do the same. I posted relentlessly about it on social media.

I also ran a quiz at a local club and they agreed to let the proceeds come to me. If you are passionate about what you're fundraising for, people are generally very supportive.

What did you gain from the experience?

The day itself was honestly one of the best experiences of my life. I made a big running playlist, but I never listened to it because there was so much to see running around the course in London. I was beaten by a man carrying an actual fridge on his back though, which wasn't my finest hour.

What would you say to somebody who isn't sure about whether to apply?

Just go for it. Even if you aren't a runner now, you will be surprised how quickly your fitness improves if you are committed and stick to a training plan.

I don't think it's easy but if you are determined then you will do it. Jaffa cakes and jelly babies will be your best friends on the day and get a decent pair of trainers!!

If you would like any further information on the London Marathon or any other Town Foundation fundraising initiatives, please contact Fundraising Executive Lisa Bottomley on lisa.bottomley@htafcfoundation.com or 07741 671 596.