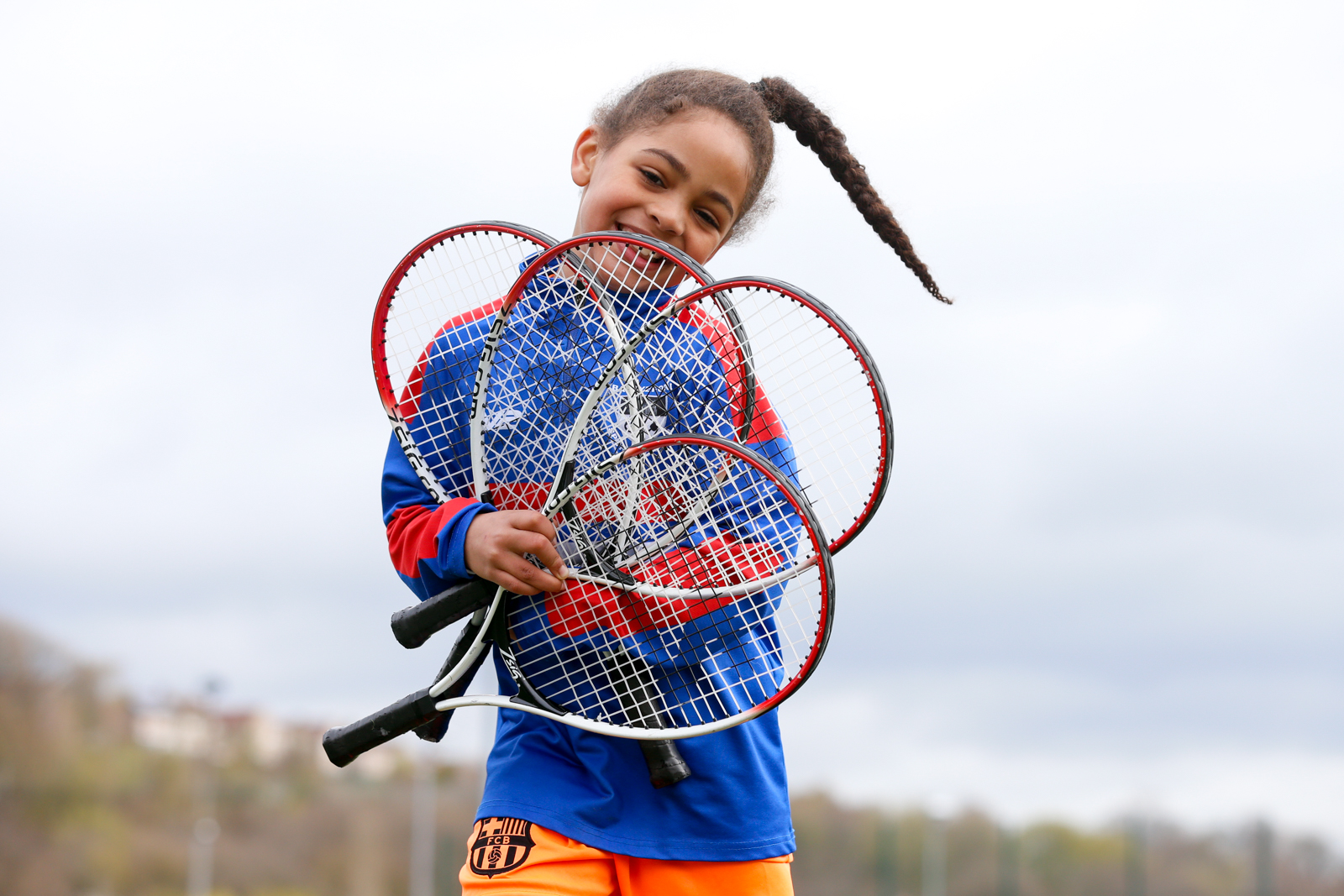 16 Apr

EASTER HOLIDAY MULTI-SPORT ACTIVITY COMES TO AN END

Over the Easter School Holidays, young people from across Kirklees took part in different sports and activities with the Huddersfield Town Foundation.

The club's registered charity ran its multi-sport camps in partnership with Kirklees Council, Kirklees Neighbourhood Housing and the Department of Education's Holiday Activities and Food Programme.

Between Monday 29 and Wednesday 31 March primary and secondary aged children took part in a virtual timetable of activities, with sessions taking place via Zoom.

The sessions provided both physical and mental stimulation, with examples including Live PE, Boxing HIIT, Bake Alongs and sessions on identity and wellbeing.

During week two of the Easter Holiday, 45 primary aged children registered for a Multi-Sport Camp at Leeds Road Sports Complex.

30 of those places were funded by Kirklees Council and schools in the Ashbrow and Dalton wards of Huddersfield were invited to put children forward for this fantastic opportunity.

Across the three-day camp, children learnt and played a range of different sports including football, dodgeball and cricket.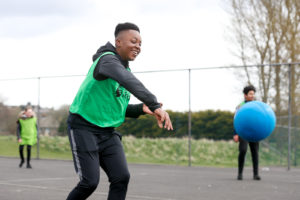 Furthermore, Foundation coaches provided two days of activity to 20 of Salendine Nook High School's students. This camp provided fun physical activity alongside educational workshops.
All of the Foundation's activity is run in line with Government Guidelines on COVID-19, with participants kept in strict bubbles throughout the sessions and encouraged to sanitise their hands regularly.
Now that restrictions on social gatherings and outdoor activity are continuing to ease, the Town Foundation's in-person sessions are being re-introduced.
One particular programme to note is Premier League Kicks, with sessions taking place every weekday in the early evening for children between the ages of eight and 18.
If you would like more information on these FREE sessions and how you can take part, please contact PL Kicks Manager via email – Victoria.Hunter@htafcfoundation.com.
The Foundation will be hosting a Multi-Sport Camp in May half-term holiday, running from Tuesday 1 to Friday 4 June.
If you would like to be notified when details are released and tickets are put on sale, please register your contact details with enquiries@htafcfoundation.com.