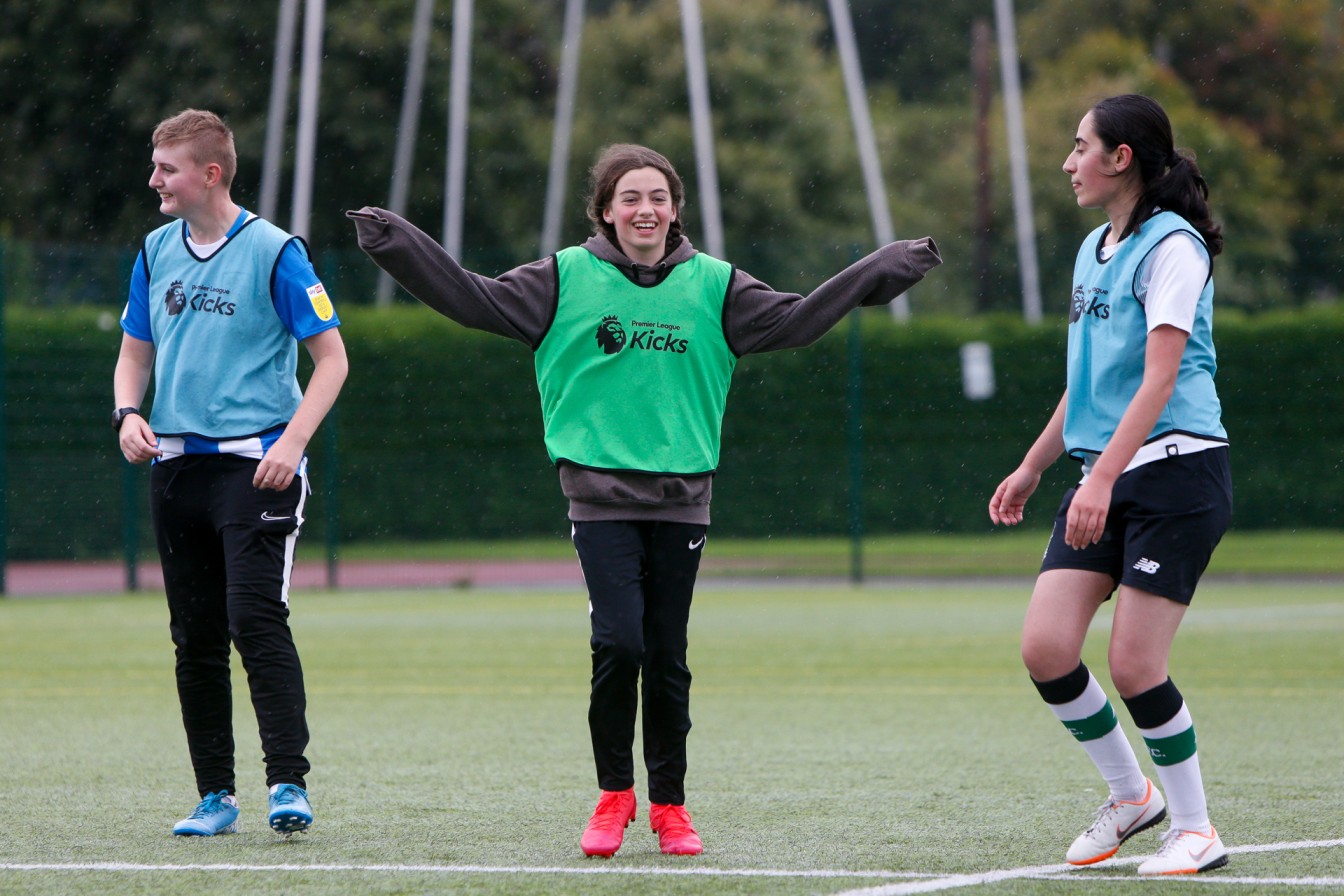 07 Jun

PL KICKS PARTICIPANTS START VOLUNTEER AMBASSADOR TRAINING!

A number of the Huddersfield Town Foundation's Premier League Kicks participants are set to become volunteer ambassadors of the programme!

The aim of the ambassadorial scheme is to develop the young peoples' skills through mentoring and access to qualifications, with the group also working to support our local community through a social action project.

Their introductory training session took place during National Volunteers' Week, with six participants joining via Zoom.

Participants were selected by their coaches because of their positive attitude and commitment to the programme throughout the past year, when sessions took place virtually.

Some of them have previous volunteer experiences at their local youth club, grassroots club or school. For others, it will be their first experience of this kind.

The introduction session was a chance to hear from the Foundation's PL Kicks Manager Tori and Health Coordinator Evan, who explained their career paths to date and how volunteering has improved their confidence.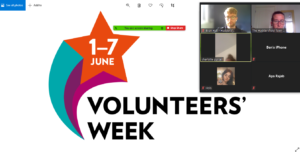 Participants have a range of aspirations, with several hoping to attend university and work in the football industry in the future.
The group will meet regularly, with the next session focused on team building and beginning their personal development plans under the guidance of Town Foundation staff.
Premier League Kicks is a national programme delivered locally by the Town Foundation, using the power of football and sport to inspire young people.
Sessions take place at Leeds Road Complex and are free to attend. The timetable is as follows:
Every Monday: 5pm – 7pm – Women and Girls (8-18 year olds)
Every Wednesday (Virtual): 5.30pm – 7.30pm – Boys and Girls (8-18)
Every Thursday: 5pm – 6pm – 8-13 year olds
6pm – 7pm – Disability session (8-18 year olds)
Every Friday: 7pm – 9pm – (14-18 year olds)
If you would like any further information, please email enquiries@htafcfoundation.com and a member of the team will be in touch.