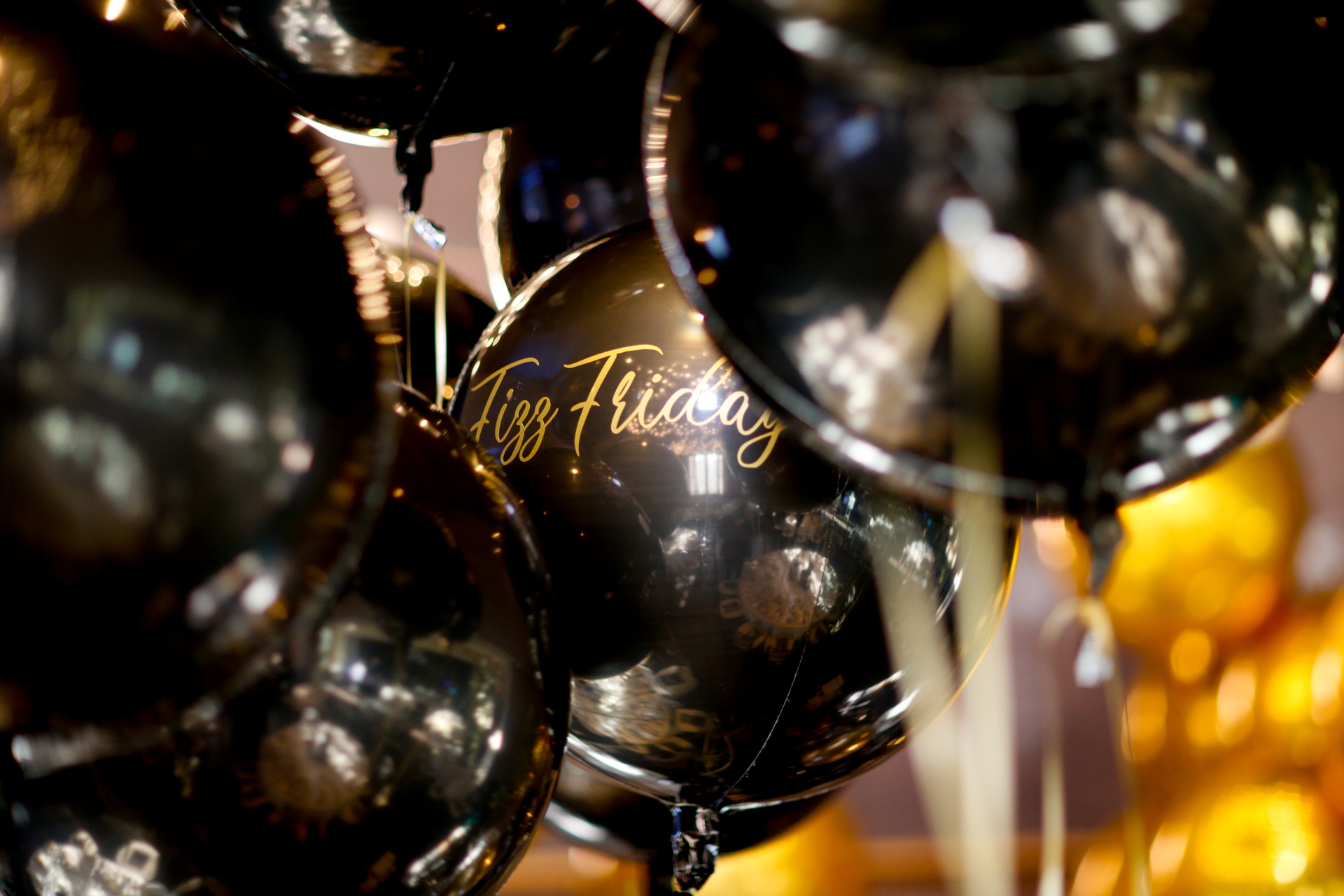 14 Jul

SUPPORT THE TOWN FOUNDATION WITH FIZZ FRIDAY EVENT SPONSORSHIP!

Following Monday's Government confirmation regarding restrictions being lifted, the Huddersfield Town Foundation is delighted to be planning its Fizz Friday Ladies Lunch!

The event will once again be held at The Manor House in Lindley on Friday 19 November 2021, and the Foundation is looking forward to welcoming all 130+ attendees to what will be another memorable event raising funds for the club's charity.

The last 18 months have been incredibly difficult for everybody and the services of the Foundation have been called upon throughout the COVID-19 pandemic.

From servicing Breakfast Clubs for vulnerable children and those of key workers to hosting Sporting Memories sessions to engage people who are at risk of loneliness and have early-onset dementia, our services have provided a lifeline for many.

National statistics suggest that there will be a surge in children attending Breakfast Clubs from September as families struggle to get back on their feet after the pandemic.

We also understand that family budgets will be tight over the school holidays, and we are working with local schools to provide free places at our summer activity camps for those that need it the most.

Fundraising events allow the Foundation to raise the much-needed funds to continue this work and with this in mind, the club's charity is looking for two sponsors for the Ladies Lunch event.

HEADLINE SPONSOR

The headline sponsor will benefit from a table of 10 at the lunch, their logo being on all printed material, PR opportunities, a private drinks reception and wine with lunch.

Moreover, they will also receive a double page advert in the Fizz Friday event brochure, product placement on the tables and the chance to visit the Town Foundation's programmes in person post event. This package is priced at £2000.

DRINKS SPONSOR

The Ladies that attend the event are treated to a glass of Fizz on arrival (it wouldn't be Fizz Friday without it!) Could your business be the drinks sponsor?

This is a sponsorship in name only and benefits include having your logo on all printed material, an announcement of the sponsorship on all our social media channels and a single page advert in the Fizz Friday event brochure. This package is priced at £1000.

Both packages are tailorable to your company's needs, so if you have any specific ideas you would like to discuss please feel free to get in touch.

All funds raised from the event are used to support the Foundation's vast array of programmes in the local community, covering Education, Health, Inclusion and Sport. These work with people of all ages and backgrounds, so you can help make a real difference to those that need it the most.

If sponsorship is not for you there are still two tables remaining to attend, which are priced at £500 for 10 people. Alternatively, individual tickets are priced at £50.

You don't want to miss out an afternoon of fun, fizz and fundraising – so book your tickets now!

If you require any further information or would like to enquire about event tickets and/or sponsorship packages, please contact Town Foundation Fundraising Executive Lisa Bottomley via email: lisa.bottomley@htafcfoundation.com.