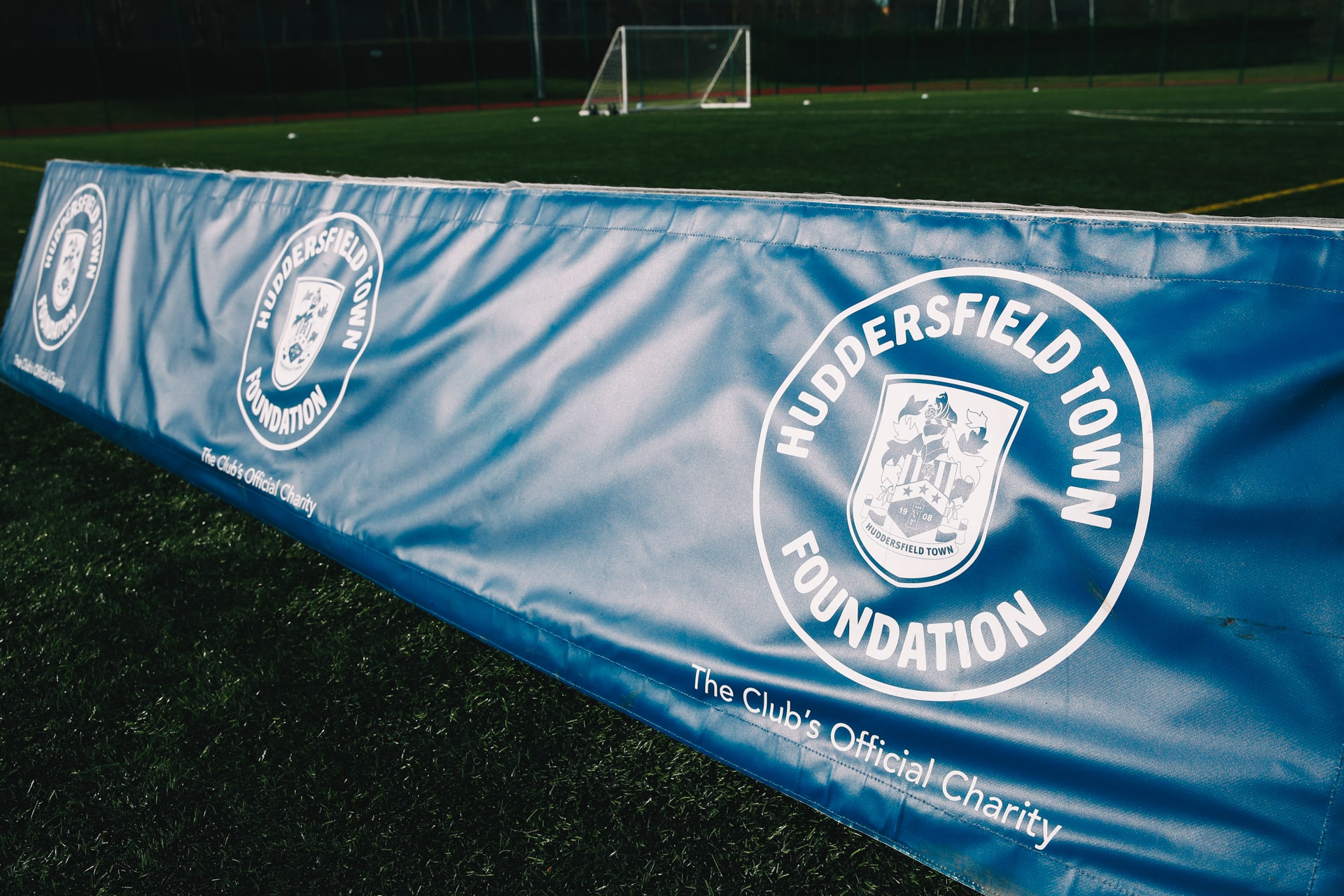 29 Jul

OAK PRIMARY SCHOOL STUDENTS ENJOY COLLAPSED CURRICULUM DAY

The Huddersfield Town Foundation recently partnered with the Kirklees Council Prevent Team to deliver a Collapsed Curriculum Day at Oak Primary School!

137 Year 6 students took part in sessions designed to educate them on the themes of tolerance and respect.

As part of the day, they celebrated our uniqueness and learnt how they can positively challenge online stereotypes.
Today we have been working in partnership with @htafcfoundation to explore #toleranceandrespect at Oak Primary. Students celebrated #uniqueness, & how they can positively challenge online stereotypes as part of their day. pic.twitter.com/SRxZQS5Nbj

— Kirklees Prevent Hub (@KirkleesPrevent) July 6, 2021
Partnership working is something the Town Foundation is always keen to do, believing that the combined resources and reach will only benefit our local community.
With Oak Primary being one of the Town Foundation's partner Premier League Primary Stars schools, the team was delighted to support the day and would like to thank the Prevent Hub for the opportunity.
Speaking of the day Jade Smith, Senior Prevent Engagement Officer at Kirklees Council commented:
"The Kirklees Prevent team work with schools and education providers to support the wider curriculum offer and further the development of pupils' resilience to radicalisation by promoting fundamental British values and enabling pupils to challenge extremist or separatist views.
"Oak CE Primary school values are Love, Respect, Endeavour and Joy.  The curriculum in school supports these values and aims to provide all children the knowledge and skills they need to safely navigate their next stage of education and life both within the community and online.
"Year 6 Pupils fully engaged in and enjoyed the day's workshops, discussing important themes, developing new skills and making valuable contributions in a safe, fun and informal learning environment."
Lewis Smith, a Town Foundation Community Coach in attendance on the day, added:
"The students engaged really well, with many commenting on how their language and words they use can effect one-another, and how respect is important in an inclusive and diverse society."
If you would like to find out more about the Kirklees Prevent Hub, you can visit their website by clicking HERE.
The Town Foundation is always keen to hear from Kirklees and Calderdale schools that would be interested in the Premier League Primary Stars programme, with tailored programmes to suit the needs of your students available.
For more information, please contact Ruby Marlow via email: ruby.marlow@htafcfoundation.com.