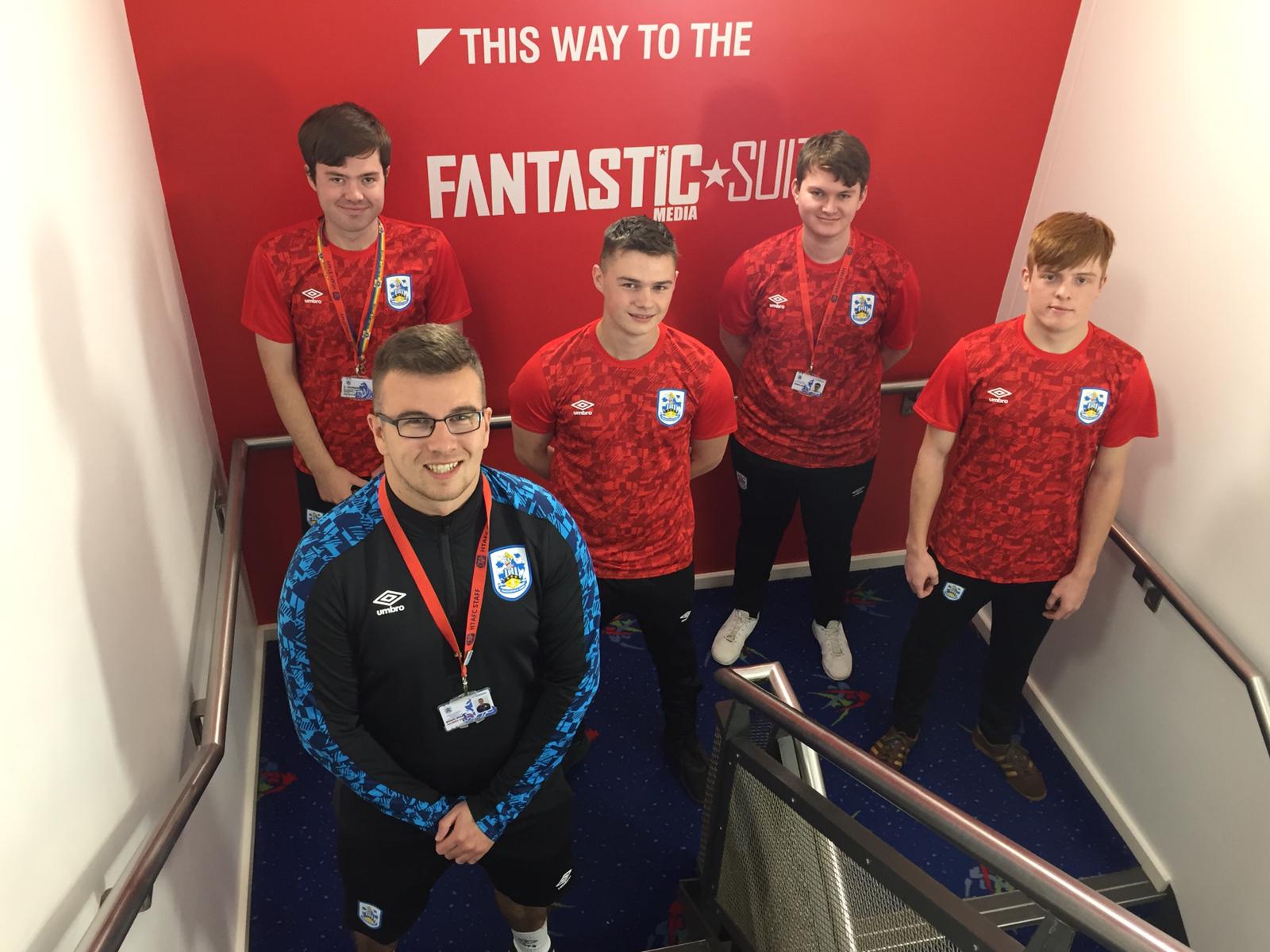 03 Aug

FOUNDATION DEGREE STUDENTS ACHIEVE 100% FIRST YEAR PASS RATE

The Huddersfield Town Foundation is pleased to announce that all of its Foundation Degree in Community Football Coaching and Development students have passed their first year of studies!

Delivered in partnership with the University of South Wales and EFL Trust, the two-year course provides a perfect blend of theory and practical experience.

Key modules in the first year of study included 'An Introduction to Sport Development', 'Sport Event Management' and 'An introduction to Sports Science for Football.'

Upon completion of the two-year course, students have the option to undertake an extra year of study to obtain a full BSc (Honours) degree.

It is also hoped that a portion of the students will continue to work with the Foundation, whether that may on a full-time, part-time or casual basis.

On the achievement Brad Fox, Education Mentor at the Town Foundation, commented:

"I am extremely proud of all of the students. They have all had to over come challenges throughout the academic year with lockdowns and isolation but have taken these in their stride and still put 100% effort into everything that they have been asked to do."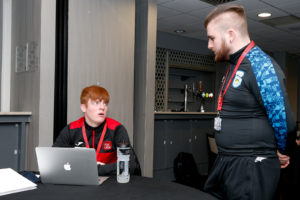 Ryan Mather, one of the students, added:
"I found my first year really enjoyable, even though getting used to university life was a challenge at the start. The support I received from my mentor Brad really helped me to get through it.
"The content of the course is fantastic and the opportunity to do voluntary hours at the Town Foundation has been a really special experience. This degree has given me an opportunity to get into a career I have always dreamed of being in!"
The Town Foundation is excited to be expanding its offer for the 2021/22 academic year, offering a second Foundation level degree in Community Sports Coaching and Development. Entry requirements can be seen in the image below.
In addition to the degree, students will have the opportunity to gain further qualifications such as the FA Level 1 and 2 course, Health and Safety, First Aid etc.
There are still limited places available on both pathways, so if you would like more information please contact Brad Fox via email: brad.fox@htafcfoundation.com.