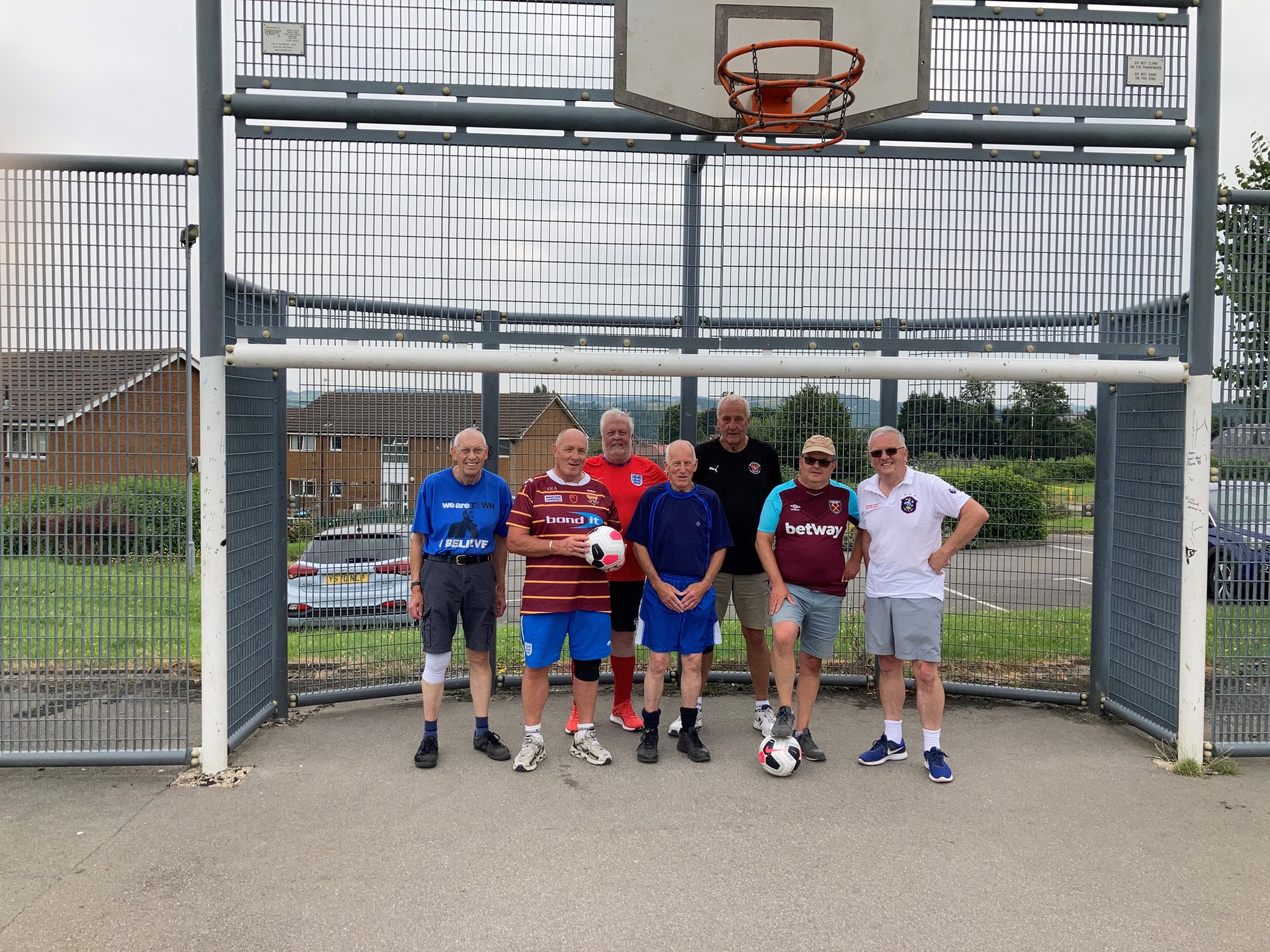 10 Oct

WORLD MENTAL HEALTH DAY: WHAT DOES THE FOUNDATION OFFER?

As the registered charity of Huddersfield Town, one of the Town Foundation's five key strands of work is Health.

Within that mental health plays a crucial role, particularly given the substantial impact the COVID-19 pandemic has had on us all.

Sunday 10 October 2021 is World Mental Health Day, an event designed to raise awareness of the support people can access and reduce the stigma around the topic.

As such, here is a look at some of the projects the Town Foundation runs in Kirklees.

Mental Health Football

Taking place 11am – 12.30pm every Thursday, Mental Health Football gives adults a chance to destress, build new friendships and develop social skills.

A relationship with the South West Yorkshire NHS Partnership has seen a number of their service users referred to the programme. Importantly however, anybody that wishes to attend is more than welcome to do so.

With attendee numbers continuing to grow, the group have had the chance to represent the Foundation at tournaments and this is something that will continue to be pursued in the future.
Sporting Memories
The Foundation has delivered Sporting Memories since October 2019, initially in-person at Brian Jackson House but now more predominantly online.
Aimed at over 50s, the sessions utilise the 'Sporting Pink newsletter to look back at previous sporting events and reminisce, as well as taking part in a quiz and spot the ball competition.
Fans of any team and sport are welcome to attend free of charge.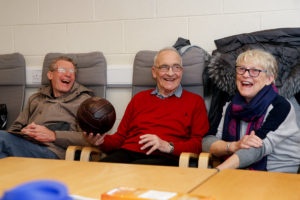 Walking Football  
The newest of these three programmes, Walking Football initially started at the DRAM Centre but has now transferred to Leeds Road Sports Complex.
Running or jogging is not allowed and, in addition to the physical benefits, the programme also has significant mental health benefits.
This programme is again aimed at people aged 50 and above. To get a better flavour of the dynamic, take a look at the video of Andy Booth and Michael Hefele's visit earlier this week!
*Insert Video Link*
If you would like to know more or take part in any of the sessions listed above, please email help@htafcfoundation.com and a member of the team will be in touch.