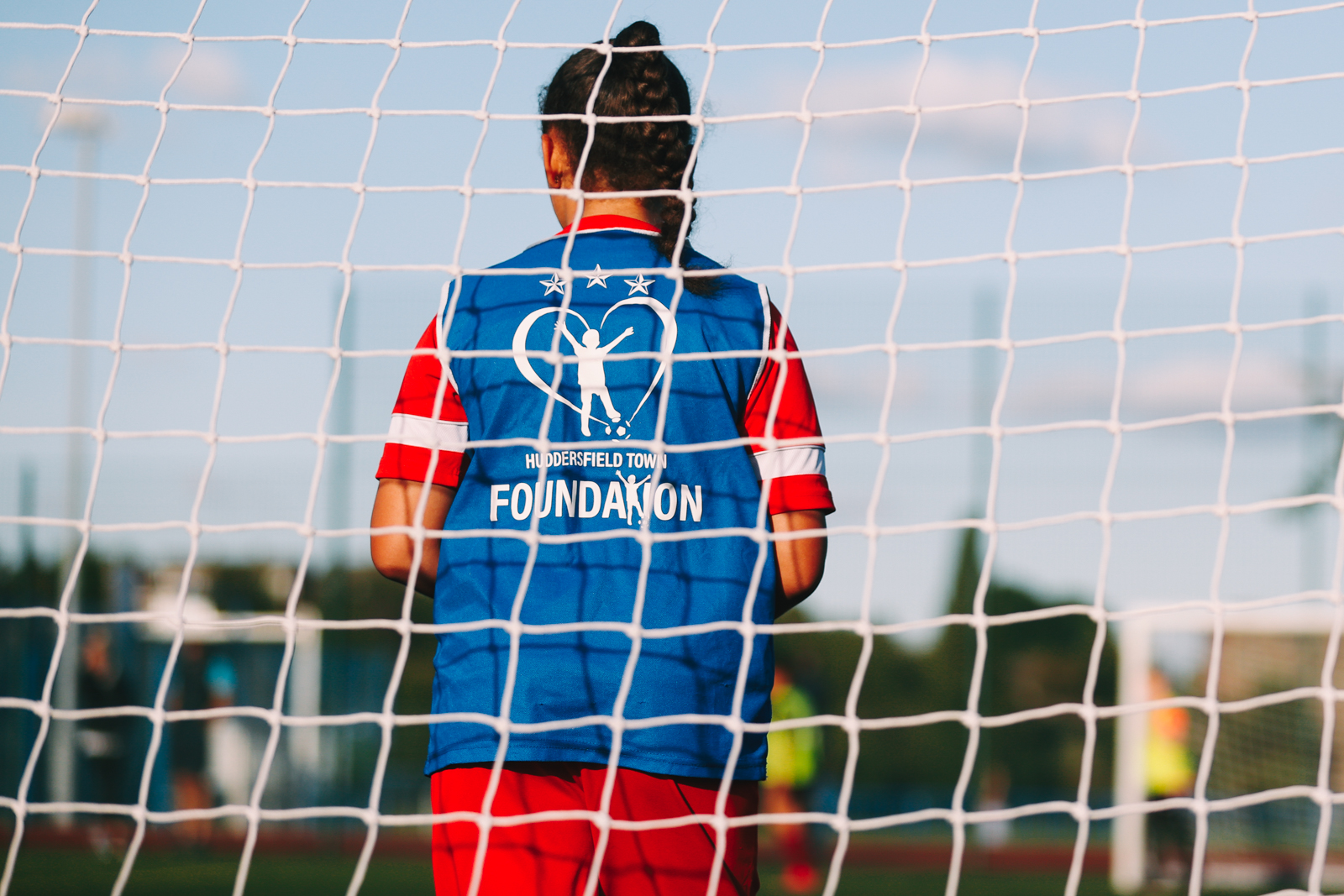 25 Oct

JOIN THE TOWN FOUNDATION AT BOARD LEVEL

The Huddersfield Town Foundation is looking to recruit three experienced and qualified individuals to its Board of Trustees!

As the official charity of Huddersfield Town, the Foundation aims to tackle the consequences of inequality by working to provide opportunities and support to the people of Kirklees.

The role of the Board is voluntary and ensures that the Foundation's vision and strategic objectives are achieved. Trustees are also responsible for overseeing and guiding our future growth and increased impact.

This is an exciting time to be involved, with the development of a new strategy and the opportunity to contribute to the work of a charity that is highly regarded by its partners and communities in which it operates.

Successful candidates will be able to contribute to the strategic leadership of the Foundation and will be equipped with the skills and knowledge to meet the challenges and opportunities faced by the charity.

You will also be able to demonstrate success in a senior role in the private / public / voluntary sector, to think creatively and strategically and the skills to challenge current thinking at a Board level.

In addition to these skills, we are particularly looking for individuals with any of the following skills / experience:
Digital development / digital strategies
Strategic Marketing & Communications
Knowledge of Health & Education
The Foundation also considers that the current trustee board is unrepresentative of the diverse population of the area it serves. We therefore welcome applications from Black and Ethnic Minority groups and the LGBTQ+ community.
If you would like to speak to someone in more detail about the role, please contact Siobhan Atkinson, Foundation Chief Executive, via email: siobhan.atkinson@htafcfoundation.com.
To apply, please submit a CV and covering letter which outlines your suitability for the role by Friday 19 November 2021 via email: board@htafcfoundation.com.