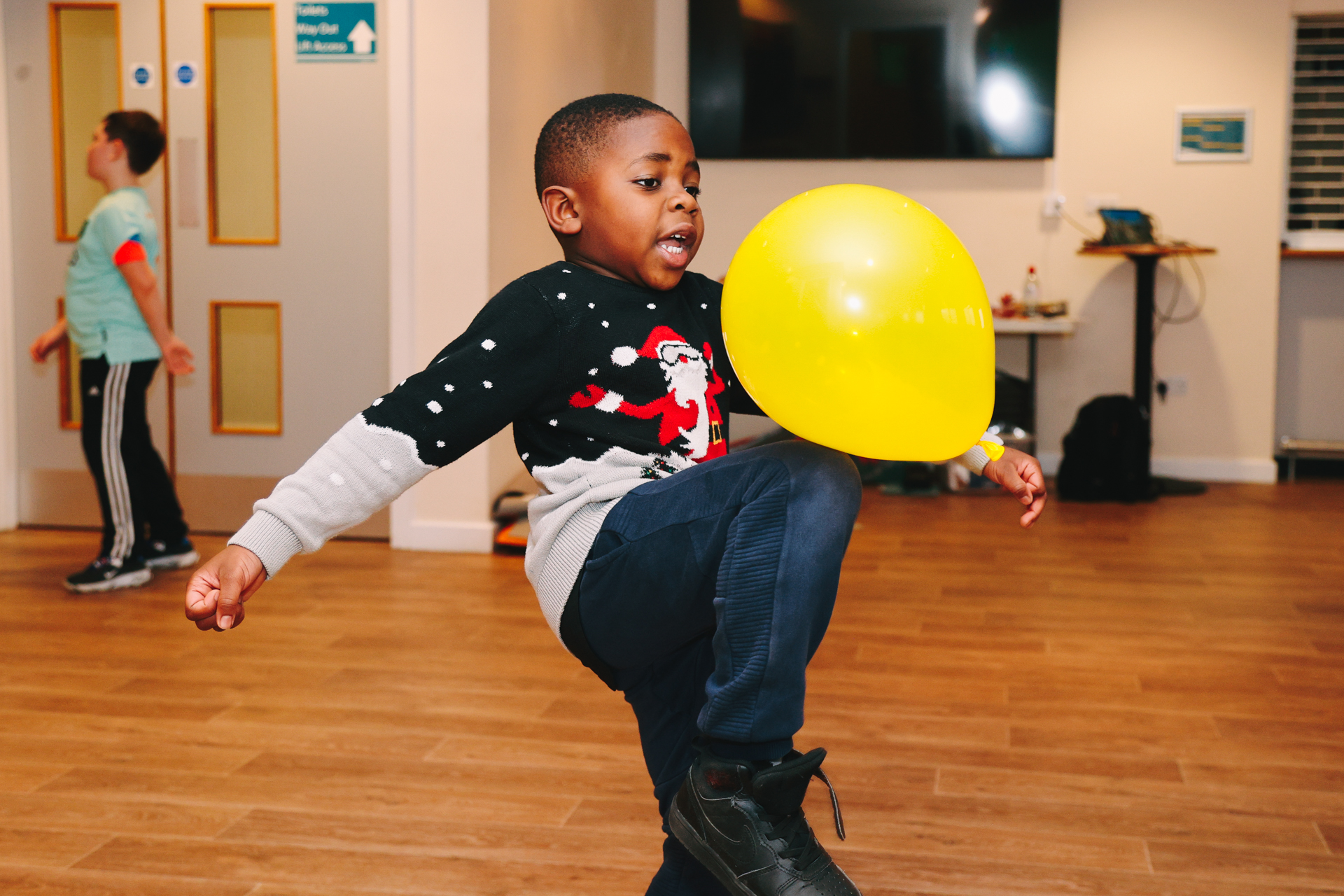 22 Dec

CHILDREN KICK OFF THE SCHOOL HOLIDAYS WITH THE TOWN FOUNDATION!

It's been a busy week at the Huddersfield Town Foundation, with three different activity camps kicking off the Winter Holidays!

60 primary school children headed to Leeds Road Sports Complex for three days of football activity between Monday 20 and Wednesday 22 December, with 20 of those places being funded by Kirklees Council for children that receive free school meals.

Leeds Road also welcomed 18 young people between the ages of eight and 18 with a disability and/or special educational needs for an inclusive multi-sport offer.

This group played a range of sports, including dodgeball, as well as more traditional school games.

The final camp that took place was at the DRAM Centre in Dalton, in which the children took part in multi-sports and festive themed Arts and Crafts. These spaces were all funded by Kirklees Council.

Every group were also afforded the chance to speak to Huddersfield Town players via Zoom!

On Tuesday, Levi Colwill and Scott High spoke to everybody at Leeds Road, taking questions on a range of topics.

Josh Koroma and Sorba Thomas did the same earlier today, this time fielding questions from children at the DRAM Centre.

As part of the offer, children that accessed a camp via Council funding received a complimentary hot meal at lunch time.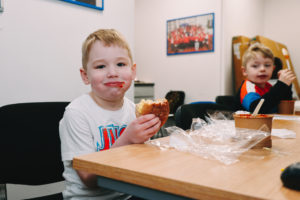 Everybody at the Town Foundation would like to thank Kirklees Council for providing support through the Holiday Activity Fund.
February Half Term, which is Monday 21 – Friday 25 February 2022, will see similar delivery take place. Full details of which will be delivered closer to the time.
To be notified when the event goes live, you can follow the Foundation's Eventbrite page by CLICKING HERE.
Children can also access a range of free and paid football and/or multi-sport activity during term time.
If this is something you'd like more information about, please email help@htafcfoundation.com or call 01484 468205 with some more details about your child(ren) and a member of the team will signpost you in the right direction.