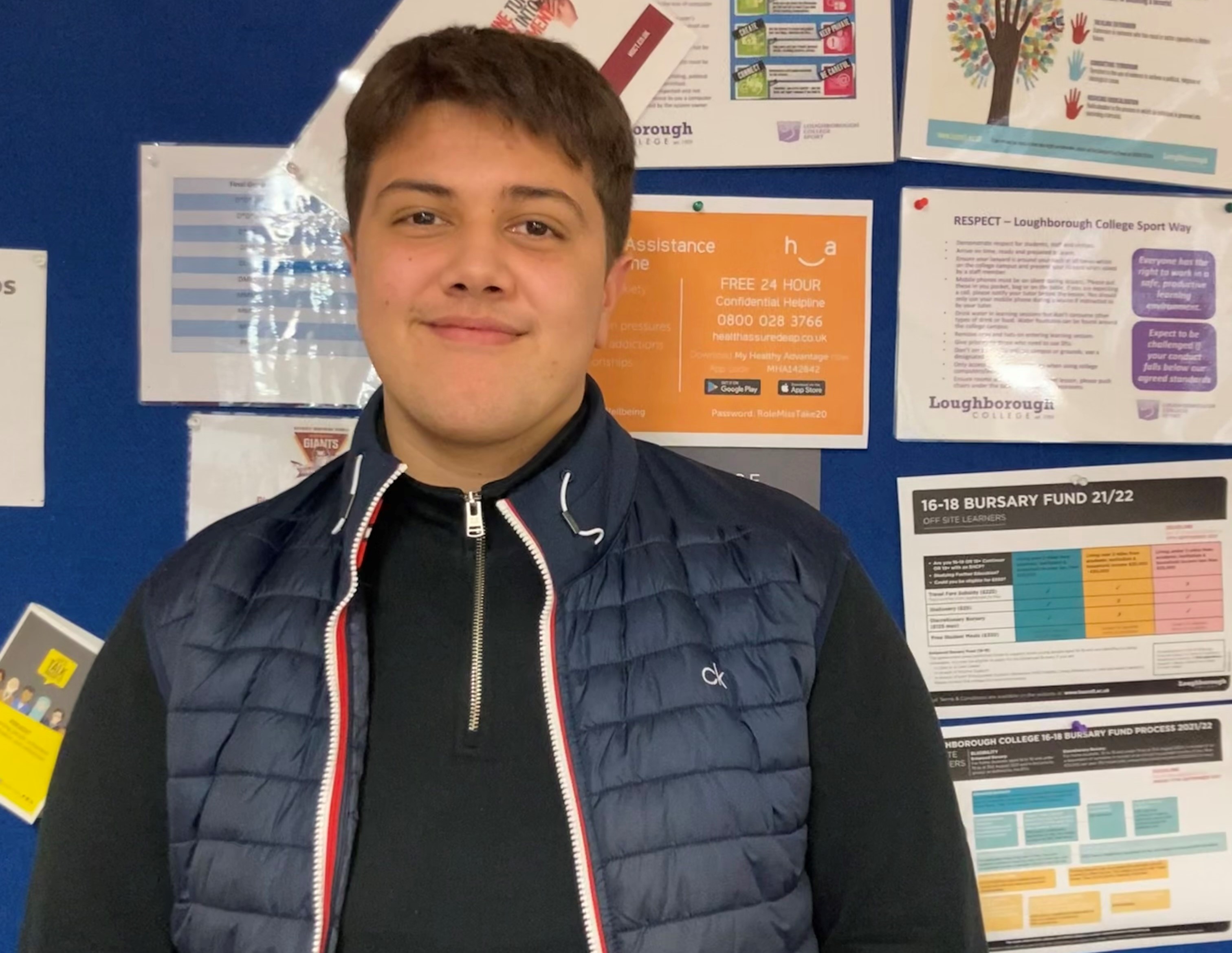 10 May

NCS CHANGEMAKERS BUILDS HARRISON'S CONFIDENCE AFTER LOCKDOWN

For 17-year-old Huddersfield Town fan Harrison Maguire, taking part in the Town Foundation's NCS Changemakers programme has been an impactful experience.

Changemakers is a national programme focused on social action, giving young people an opportunity to make an impact in their local community.

The Town Foundation has partnered with Huddersfield Giants Community Trust to deliver jointly to people in Kirklees.

Harrison first came into contact with the Town Foundation in Summer 2020, taking part in its virtual NCS programme.

"When I first heard about NCS within my school I was instantly interested. It was an amazing summer filled with exciting activities and, most importantly, making a difference within my local community."

During that Summer he and his team raised £400 for Macmillan Cancer Support, a cause they were all passionate about.

That inspired Harrison to sign up to Changemakers, a bi-weekly session focusing on a variety of topics including the Rainbow Laces campaign, International Women's Day and gang crime.

It has had a big impact on his life, as explained in his own words:

"Because of lockdown my social skills were at a low, but Changemakers brought me back out of my shell and pushed me out of my comfort zone."

Through taking part in NCS Changemakers, Harrison has also had the chance to be in the Ball Crew at Town's first-team fixtures!

"The link with Town made it even more appealing for me as this is my boyhood club. I spoke to the staff about how passionate I am. When they offered me the chance to be a ball boy I nearly cried!"

NCS Changemakers is open to anybody aged 15, 16 or 17 and is free to attend.

If you would like any further information, please contact Laura Neimantas in the first instance: laura.neimantas@htafcfoundation.com.