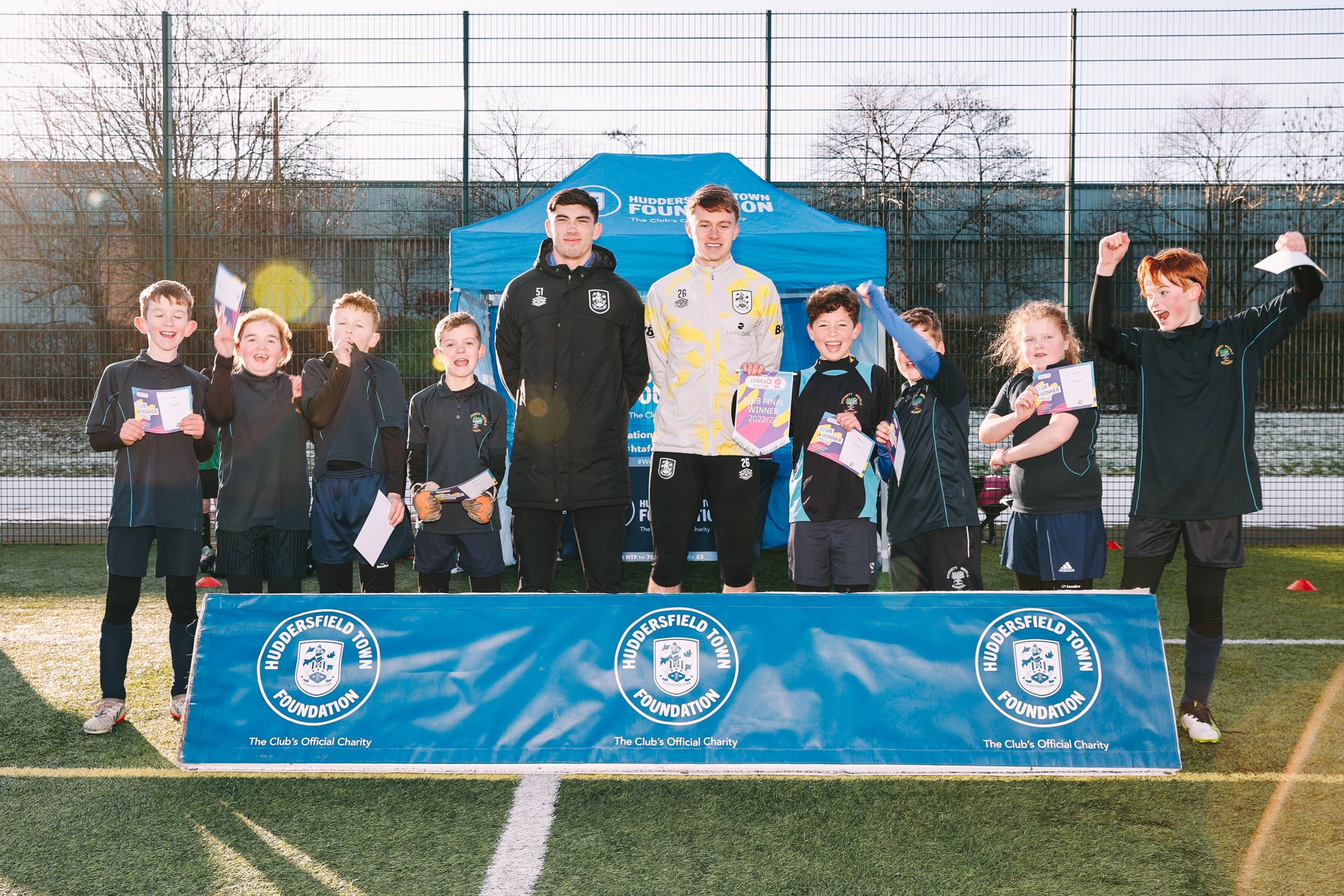 20 Jan

FOUNDATION'S INVOLVEMENT WITH #EFLWEEKOFACTION

Huddersfield Town Foundation has enjoyed highlighting some of the vital work that we carry out in the Kirklees area during the EFL's Week of Action.

The EFL's 72 clubs and their Club Charitable Organisations (CCOs) have been sharing the work that they conduct in their communities on social media with the hashtag #EFLWeekofAction, with the Foundation spotlighting some of the projects that we offer.

We promoted our work across several areas including education, health, inclusion, and football development and we have emphasised the benefits they have on our participants and the community.

The Foundation proudly hosted the EFL Utilita Kids Cup at Leeds Road Sports Complex on Thursday, as we welcomed 14 teams across 13 schools from Kirklees to play for an exciting chance to represent Town in the next stage of the competition.

Students were greeted by Huddersfield Town First Team and B Team players Kian Harratt and Pat Jones, who signed autographs, posed for photos, and answered students' questions about being professional footballers!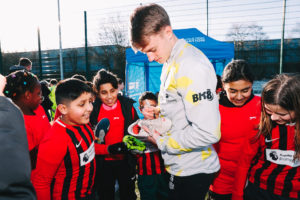 After a brilliant day, Scissett were crowned the eventual winners beating Kirkburton in the final on penalties.
The day was organised and delivered by some of our students from our degree programme, which is in partnership with the University of South Wales.
During the EFL's Week of Action, Kian also popped into our Mental Health Football session to learn more about the benefits of the project, and the forward met with the participants and joined in with a few of their light warmup drills.
To learn about the programmes we offer, do not hesitate to get in touch by contacting help@htafcfoundation.com for more information.