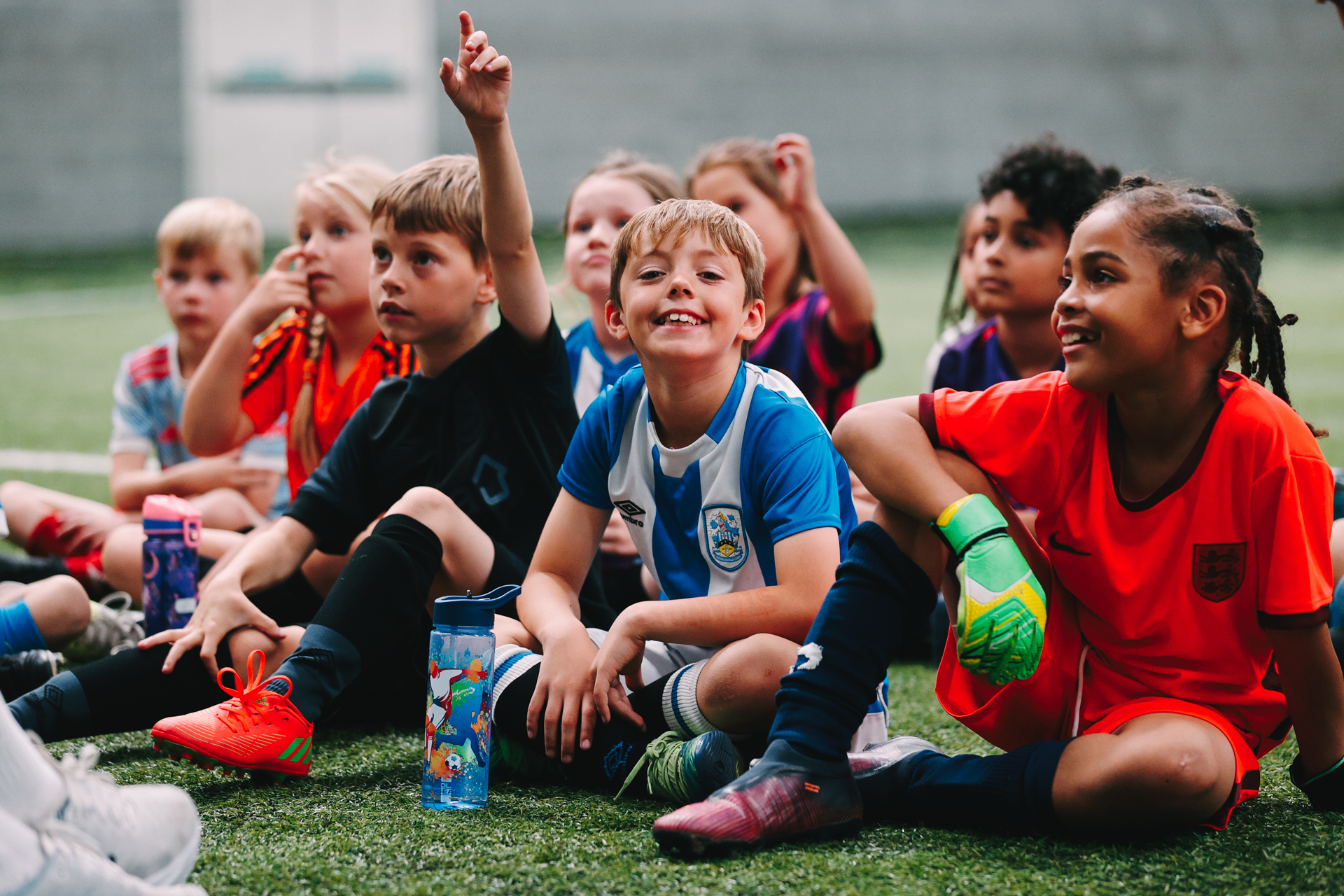 07 Mar

EASTER FOOTBALL CAMP ON SALE NOW!

Huddersfield Town Foundation is delighted to announce the details for our upcoming Easter Football Camp which is on sale now!

Our camp will run across two four-day periods over the Easter holiday, taking place from Monday 3 April until Thursday 6 April and Tuesday 11 April until Friday 14 April at Leeds Road Sports Complex. There will also be a camp at St John Fisher Academy that will only run during the first week.

Whether your child is looking to develop their skills, or they are new starters looking to learn and have fun, they will find that our camps are an environment that will allow them to flourish with the guidance of our fully FA-qualified coaches.

Your child will enjoy different drills across several areas of football development, with the end of the week containing a celebration of their participation.

Sessions will run from 9.30am to 3pm each day, but make sure to be there for 9.15am for registration.

The camp is priced at just £60 for each four-day block per child aged from 5 to 11.

CLICK HERE to sign your child(ren) up for our camp so that they can have fun this Easter!

For more information, please email help@htafcfoundation.com with any enquiries that you may have about the camp or any of the other services that we provide.