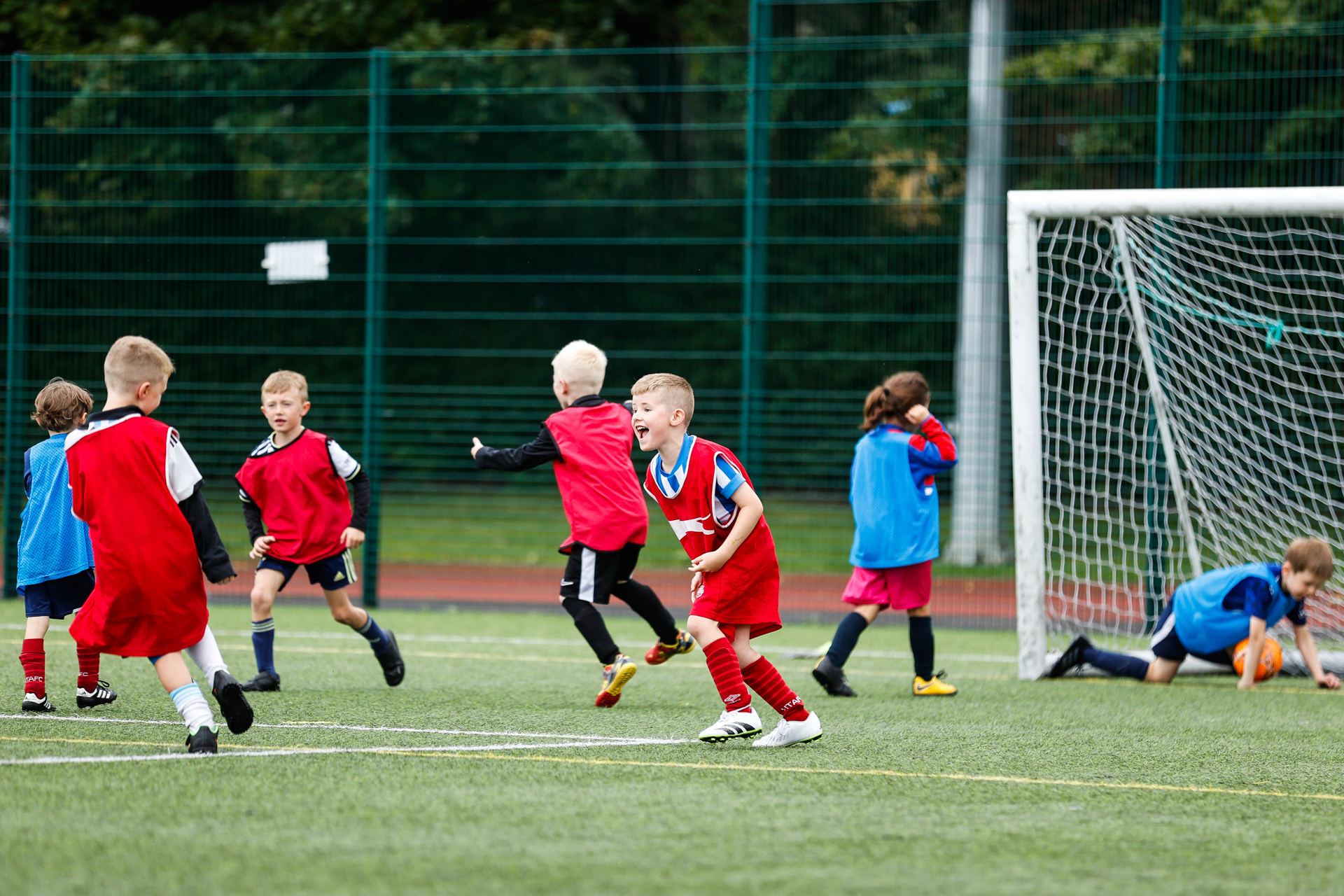 15 Sep

FOUNDATION'S OCTOBER HALF-TERM FOOTBALL CAMPS ARE ON SALE NOW!

Places for our October half-term football camp at Leeds Road Sports Complex are on sale now!

Our five-day camps will run from Monday 30 October until Friday 3 November and are available for children of all abilities aged five to 11 years old.

Whether your child is looking to develop their skills, or they are new starters looking to learn and have fun, they will find that our camps are an environment that will allow them to flourish.

Your child will enjoy different drills across several areas of football development, with the end of the week containing a celebration of their participation.

Sessions will run from 9.30am to 3pm each day, but make sure to be there for 9.15am for registration.

The camp is priced at just £75 per child for all five action-packed days that are run by fully FA-qualified coaches.

CLICK HERE to sign your child(ren) up for our camp so that they can have fun this October half-term break!

For more information, please email help@htafcfoundation.com with any enquiries that you may have about the camp or any of the other services that we provide.